Premiere: Kav Temperley Reveals His New Single, 'Last Of The Wine'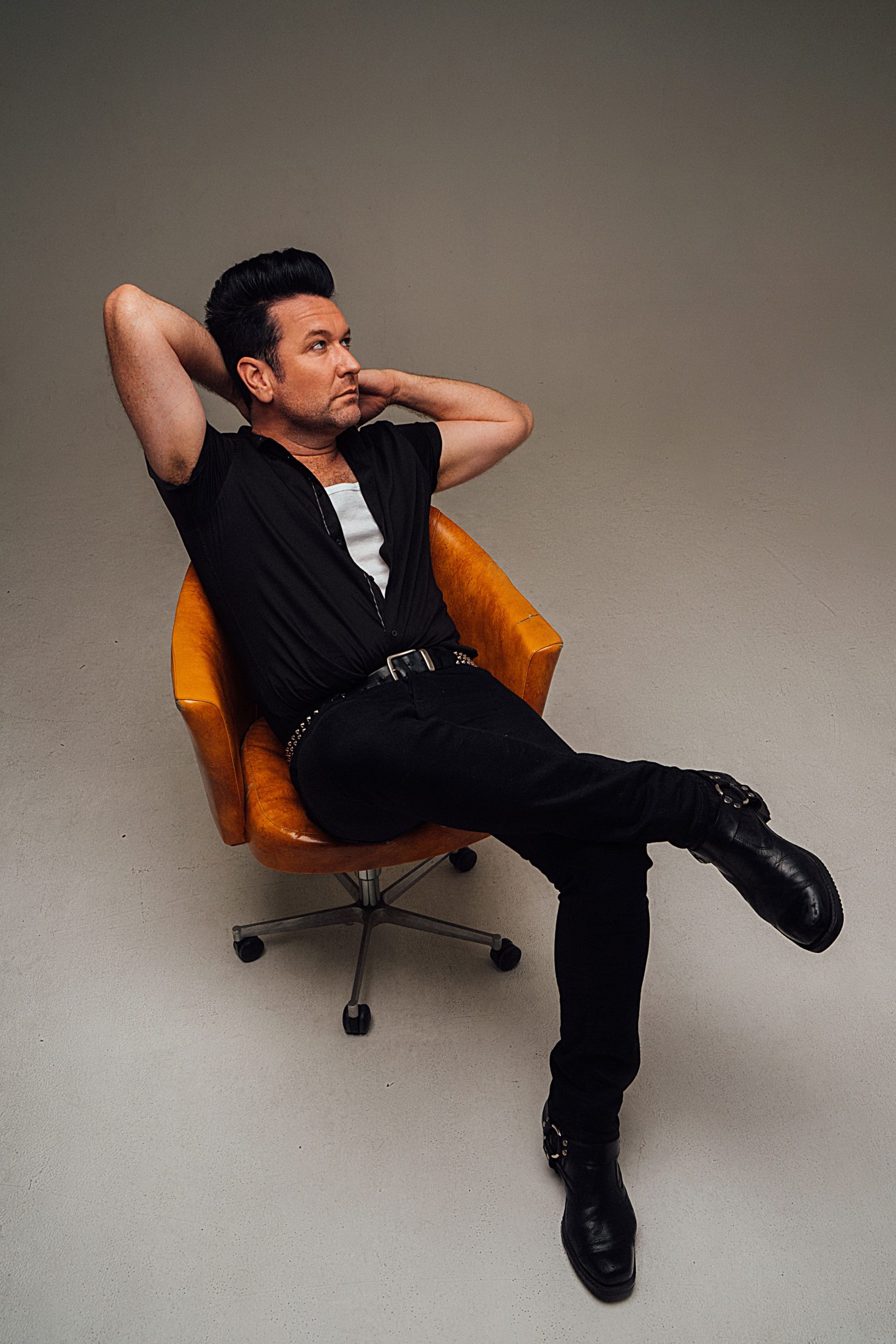 This coming Monday Australian legend, Kav Temperley will reveal a new single, Last Of The Wine this coming Monday and today we have the very first spin of the flowing new tune. It follows on from his previous release, Graduation Day released earlier this year.
Last Of The Wine follows a similar musical vibe to Kav's offerings as Eskimo Joe's front man, an upbeat vibe with catchy pop moments, addictive hooks and some huge sing-a-long scenes. A traditional storyteller at heart, Kav draws a storyline slightly on the darker side of life but with a glimmer of hope.
"Last of the wine is about drinking and domestic violence and how the two often meet in the middle. I imagined a love story where someone is locked in a room dreaming about someone somewhere else while dealing with a complex love-hate relationship that they can't escape from.
Jumping at shadows and flinching every time they lean in for a kiss. At night they stare out at the moon with a glass of wine in their hand and imagine the same moon shining its light down on the one they love and just for a moment they feel alright." – Kav Temperley. 
Last Of The Wine is available on Monday, September 19th  and is taken from Kav's forthcoming album which is due out on October 19.