Premiere: Kawz & Koz Bring Some High Vibes With Their New Single, 'Molly Meldrum'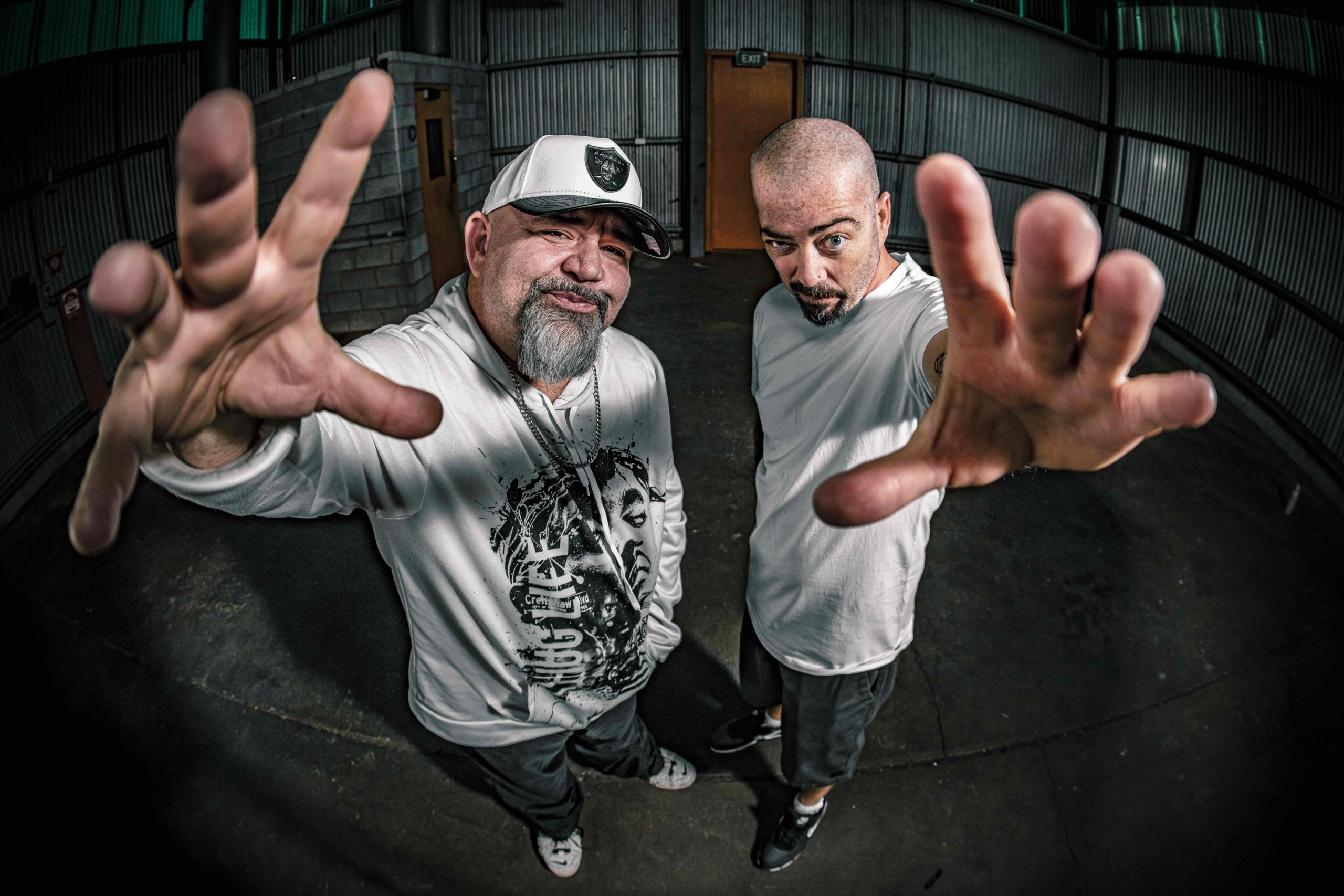 QLD based hip-hop duo, Kawz & Koz will this week unveil their brand new single and video for the hugely entertaining single, Molly Meldrum. It's taken from their forthcoming EP, set for release later this year.
Molly Meldrum is some classic Australian style hip-hop that is surrounded by good times and some big vibes. With some clever production and Kawz & Koz signature lyrical delivery, you're in for two and half minutes of pure good times and the track itself is about exactly that, letting the good times roll.
"Molly Meldrum is basically about letting your hair down and letting the good times roll. That feeling you get on a Friday afternoon after the working week is done and celebrating with some beverages, good friends and a few party favours." –  Kawz & Koz
The accompanying video will put you in the right mood for the rest of your day. Set in a classic house party setting, it's all smiles and high vibes. We're sure it will heighten your mood.
Molly Meldrum is available tomorrow, but you can listen exclusively right here today!