Premiere: Kevin Collett Unveils His New Single, 'High Beams'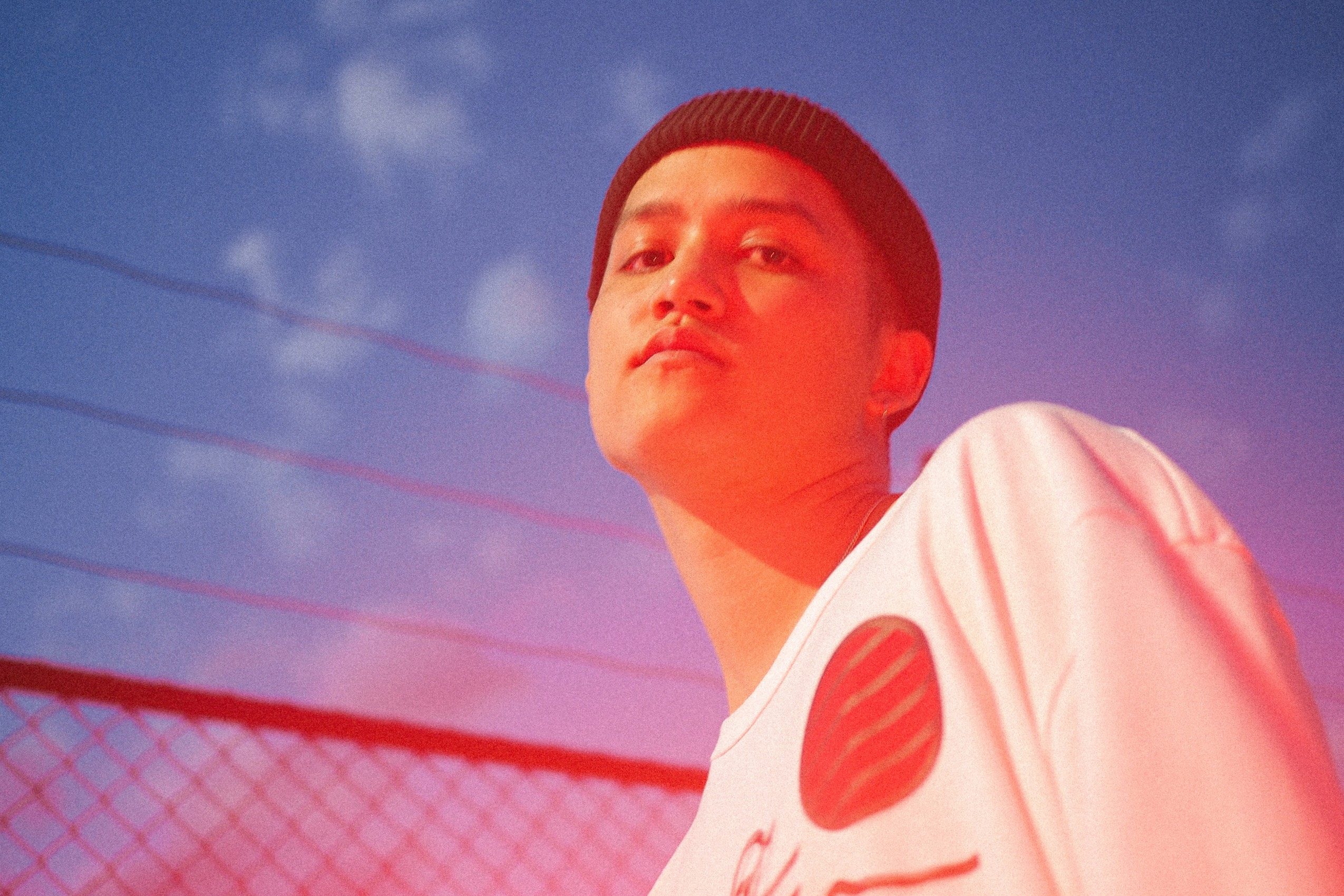 Kevin Collett creates a unique blend of indie/alt-R&B style music which shines bright on his latest offering. High Beams is one of those tracks that comes straight form the heart with it's sweet piano layers, smooth melodies and Kevin's familiar vocals. Lyrically the track touches on the journey through personal growth and self assurance.
"Last year I set out to write, produce and record 5 songs that would give me the platform and confidence to see myself as a professional artist. Of course, I've always thought of myself as a musician and I've always wanted to pursue a career in music, I just found myself at 23 with no real idea of how to bridge that gap, but with the help of some of my closest friends and collaborators – Luis Mateer, Brannon Hughes & Cody McWaters – we were able to create these five songs that make up my debut ep.  
'Beams' is a story of love loss and deeper reflection from personal experiences and experiences of loved ones. The title 'Beams' is the idea of the EP being somewhat like a light beacon and the songs being individual beams of light that make their own way into the world of the listeners when they are connecting with the music. Whether it's a passing headlight or the warm glow of the lights on the bus ride home late at night. A form of light that when it's paired with the audio can set the mood for the music to be best experienced." – Kevin Collett
Kevin Collett was one of three artists selected back in November for Your Favourite Team's first bi yearly incubator.  Kevin alongside Sydney's RISSA and Maya Vice are mid way into the incubator where they receive monthly 'One on One' sessions with industry professionals.
Your Favourite Team is a platform to support musicians making more educated decisions in their careers by providing access to music industry experts and connecting them with musicians from around the world.  If you're keen to learn more jump on their socials.
High Beams will be available everywhere Friday 5th Feb but your can listen right here exclusively today.