PREMIERE: Kevin Collett's Debut 'All The Time' Is A Tale Of The Humdrum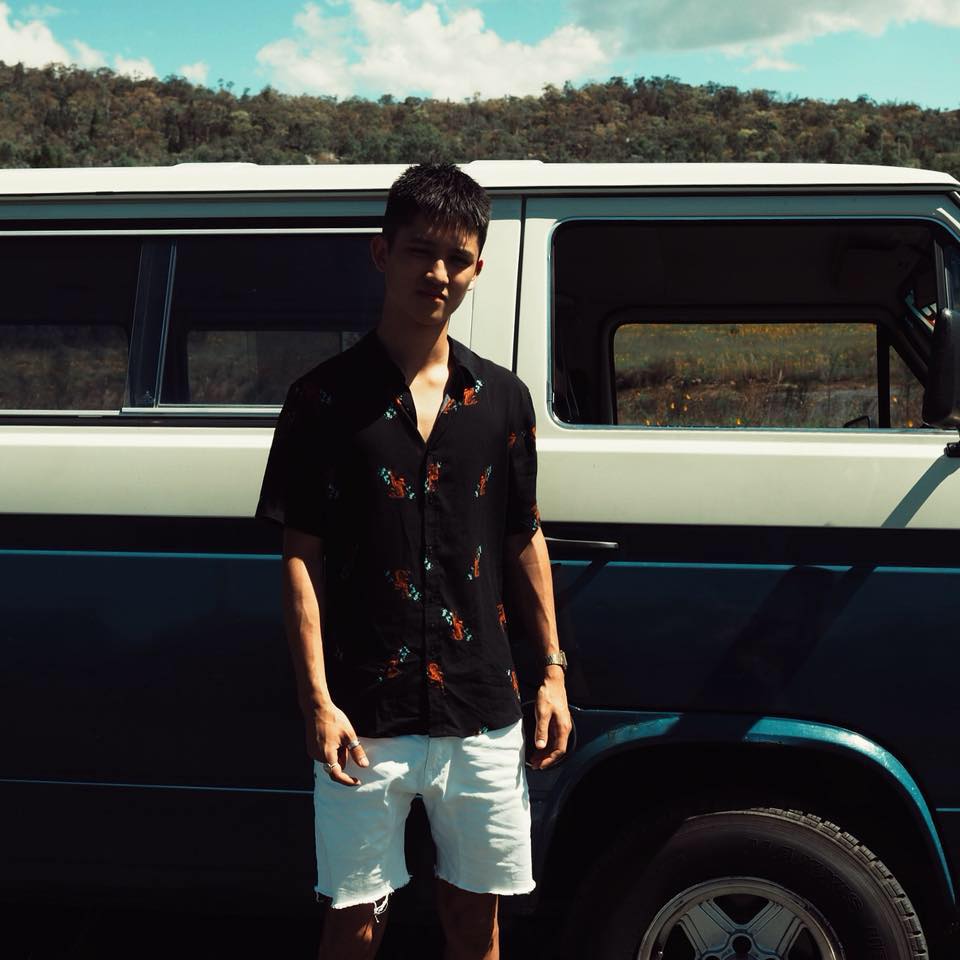 Times moves a little slower listening to Kevin Collett. Hailing from Brisbane, the artist's debut single, All The Time, is a thoughtful and patient indie-folk piece. AAA Backstage is pleasure to offer the exclusive premiere.
All The Time has this remarkable way of crawling under your skin. Without fail, Collett builds the track to a respectable, almost Jeff Buckley moment. It sways between a heartbroken ballad, to a tale of the humdrum in just under 4 minutes. All The Time is testament to Collett's talent.
Collett finds redemption in the mundanity. Journal-penned lyrics, graceful persistence on dolewave  melodies and an incredible feeling of homesickness. Collett embraces mundanity and expresses interest in the little things that have come across his day-to-day life.
Stream All The Time below.