PREMIERE: Kirrah Finds New Life In RnB On 'Fallin'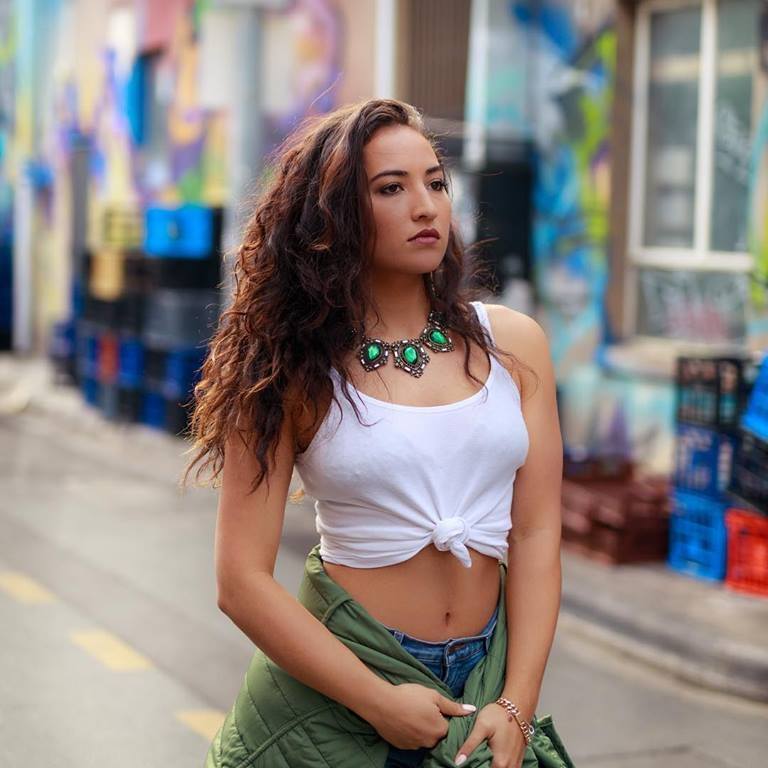 Kirrah has given us an RnB song that feels both youthful and reckless in delivery—honing her craft by tightening the production and inclining for a more pop aesthetic in the vocals. AAA Backstage is pleased to offer the premiere of Fallin.
Almost a year in the making, the Canberra-born signer and performer has been restlessly waiting to release new music. Fallin does not disappoint. The track features Junez with additional vocals. He brings the old-school RnB vibes in plenty while backing up Kirrah in this fun and liberating new track.
The production complements Kirrah's voice almost perfectly. The bouncy piano chords and bass plucks holds together so well and keeps a danceable beat throughout.
Fallin about the honeymoon phases of the relationship—the period where everything is new and fun. More specifically, Fallin is about searching for those honeymoon phases more often than not aka the hopeless romantics out there. Ultimately, the song is an embrace of love and, as Kirrah mentions, opposes the usually dreary undertones of love in pop music.
"So many songs these days are about resisting love or experiencing heartbreak but this track celebrates falling head over heels as the wild party it is," claims Kiarrah.
Stream Fallin below.