Premiere: Krumple Krink Unveils His Dynamic New Single, 'Connected To Disconnection'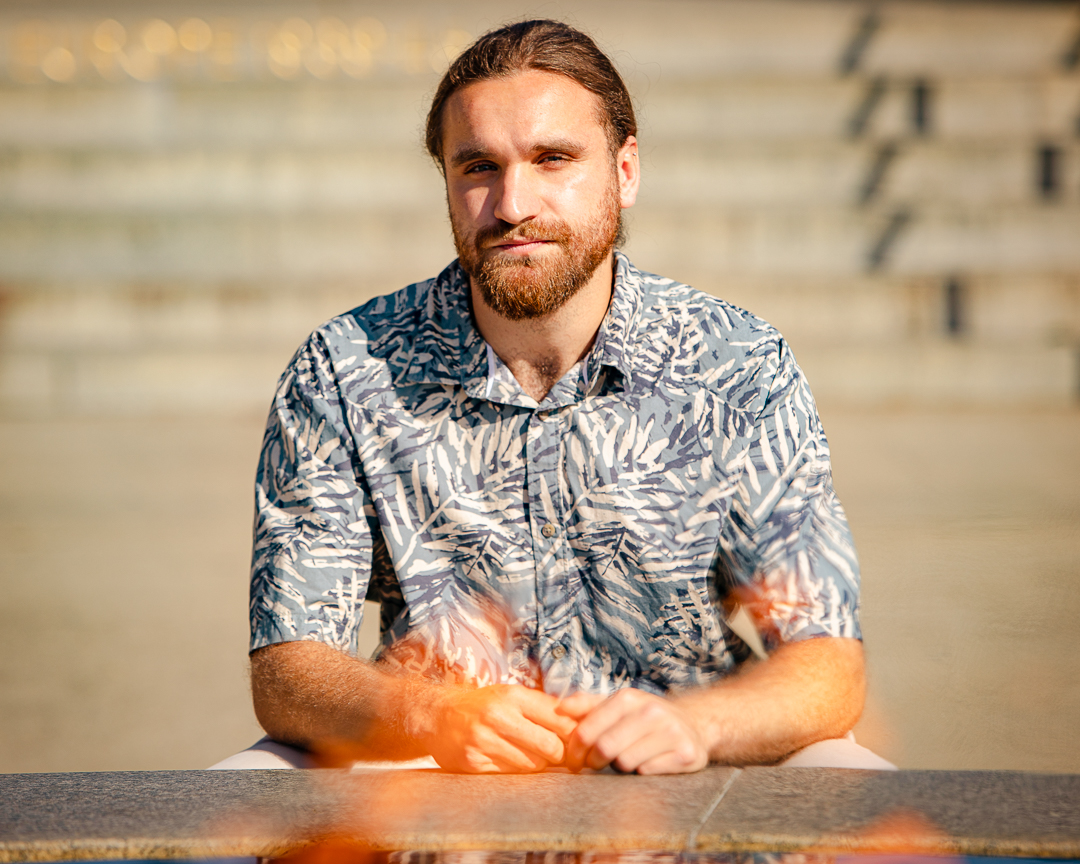 Perth/Boorloo-based multi-instrumentalist and producer, Krumple Krink will this week unveil his brand new single, Connected To Disconnection. It follows on from his previous single, Fear Of Death released earlier this year.
If you like your music fun, funky, unique and experimental then Connected To Disconnection is going to go straight to the top of your favourite playlist. The production on this one is truly one of a kind, it pops off into many different directions taking the listener on a journey into an unknown world. Recorded and produced entirely by Krumple Krink, the track features many different layers of sound all jammed into three minutes and forty-six seconds.
"The song is about escapism. It's not looking to say anything about escapism, just pointing out its existence in every single person's life. For each person, that escapism takes a different form. Sometimes that form is positive to our lives, sometimes it's not. But we all participate in games of escapism from the mundaneness of our everyday lives. "Connected To Disconnection is meant to sound electric – like it has little shots of energy travelling in it" – Krumple Krink 
This release is truly unique in its delivery, a wave of sound hits you and it's impossible not to love this track from start to finish. Connected To Disconnection is available tomorrow but you can listen right here, today!