Premiere: Latchy 'Just Call'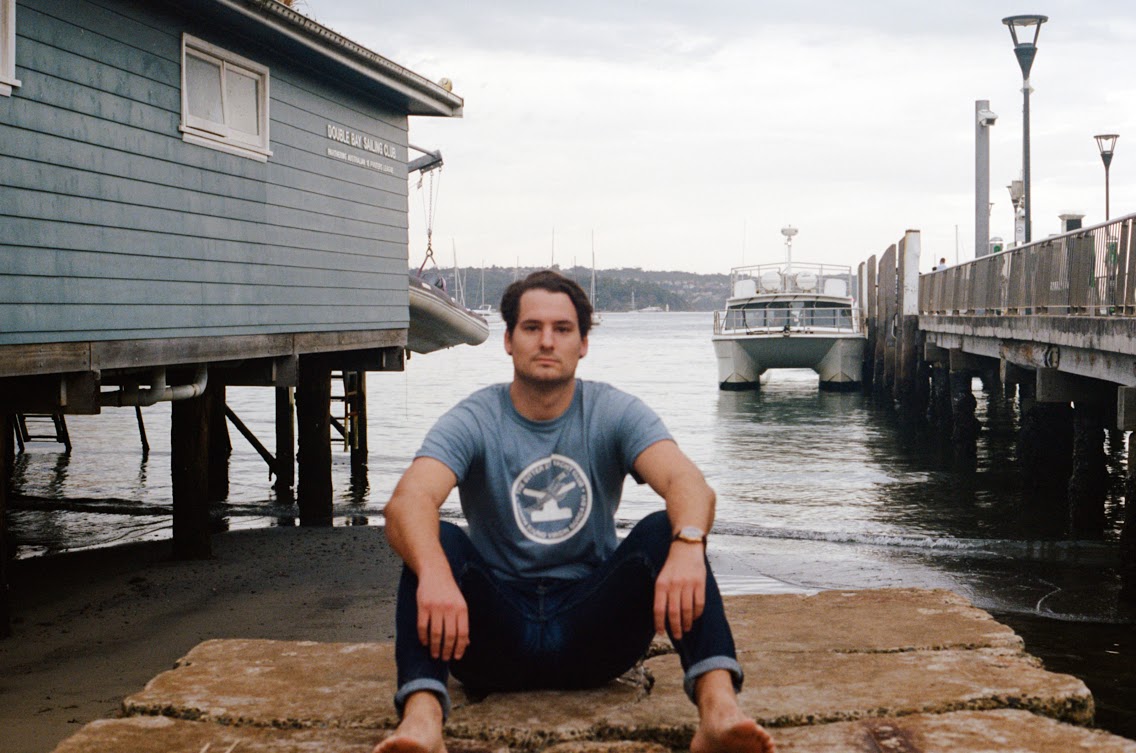 Sydney/Singapore based artist Latchy, has today blessed us with the premiere of his debut single 'Just Call'. Although a brand new project, Latchy is the brainchild of one Lachlan Stanley whom has previously released under the moniker 'Feather Touch' and also operates Brooklyn at Hibernian in Surry Hills, Sydney.
The debut single is a beautiful warm piece that is a love letter to Australia touching on the overall theme of self discovery through travel. This tune has elements of fun time pop with nostalgic values similar to that of Passion Pit and Friendly Fires.
Stanley explains the new project;
"I was worried about keeping my personal life hidden and separate from my music but since being involved with Brooklyn at Hibernian, a project to stream intimate gigs, and meeting amazing artists who juggle many pursuits, I wanted to find a voice that was more authentically mine,"
It's an amazing introduction to the world of Latchy, which looks to have many more works ahead. The single is set for release tomorrow and we're stoked to have the first listen. Stream 'Just Call' below.