Premiere: Libby Steel 'Miss Me'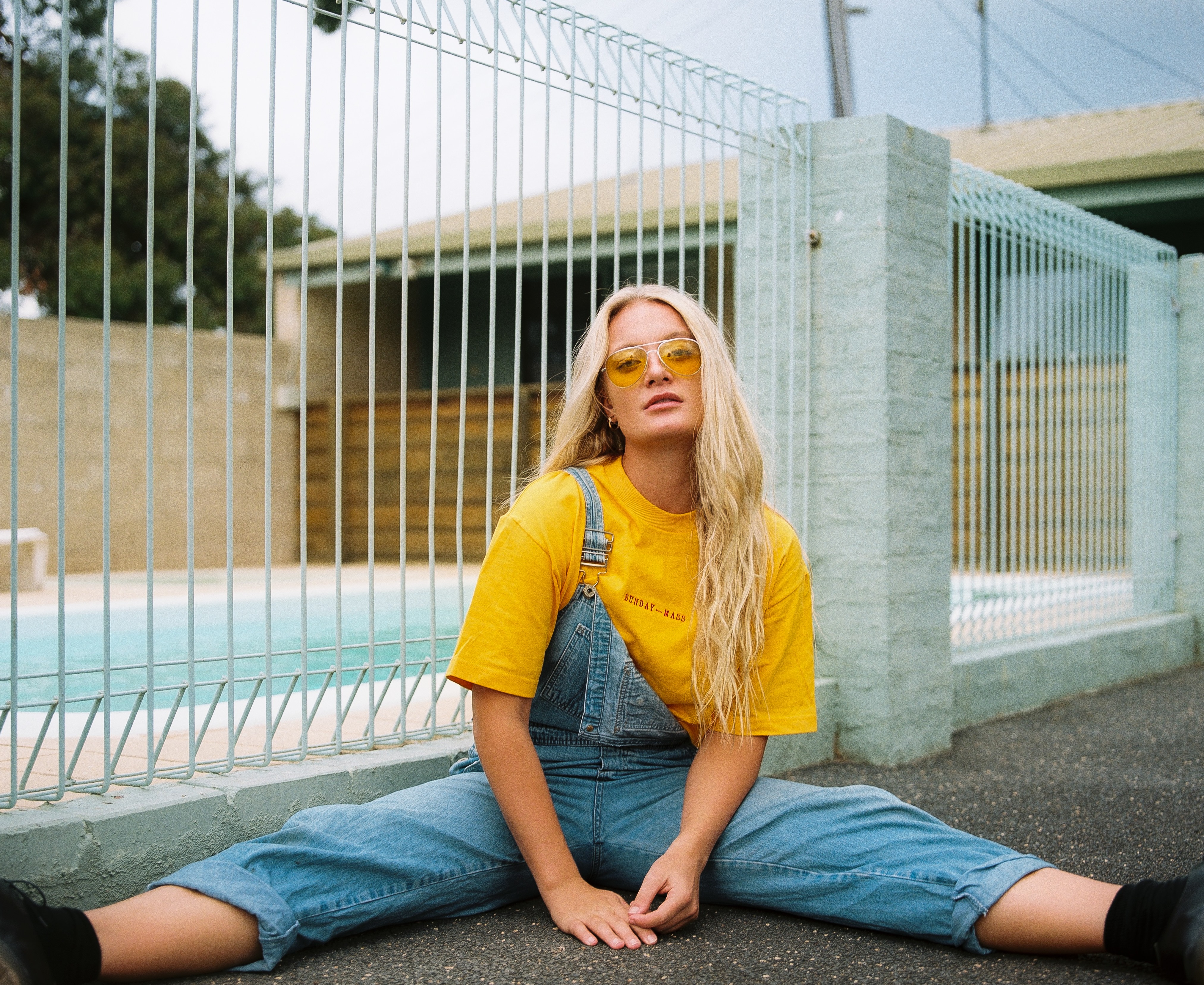 Melbourne's Libby Steel returns today with a brand new single. The voice of Libby is something to behold. She is a performer that sings with purpose and passion. Libby's latest single, "Miss Me", is hauntingly raw and follows in the footsteps of previous single, "Fever Acoustic".
It adds to a rather large portfolio for the Victorian local, having taken out the Triple J unearthed competition for the Queenscliffe Music Festival. She has also just finished up a run of shows in Tasmania so it seems 2019 is the year for Libby.
It's the artists 6th studio release and has a real haunting effect on you with huge power ballad style vocals and thundering drums.
"I'm really proud to release 'Miss Me' to the world. Its rawness and organic production really encapsulates me at the moment. I can't wait for everybody to hear this different side to my sound and look forward to playing it live for everybody with my band." Says Libby.
 We're stoked today to premiere the brand new single.