Premiere: Lili Crane Lights Up With Her Brand New Single, 'Lemonade'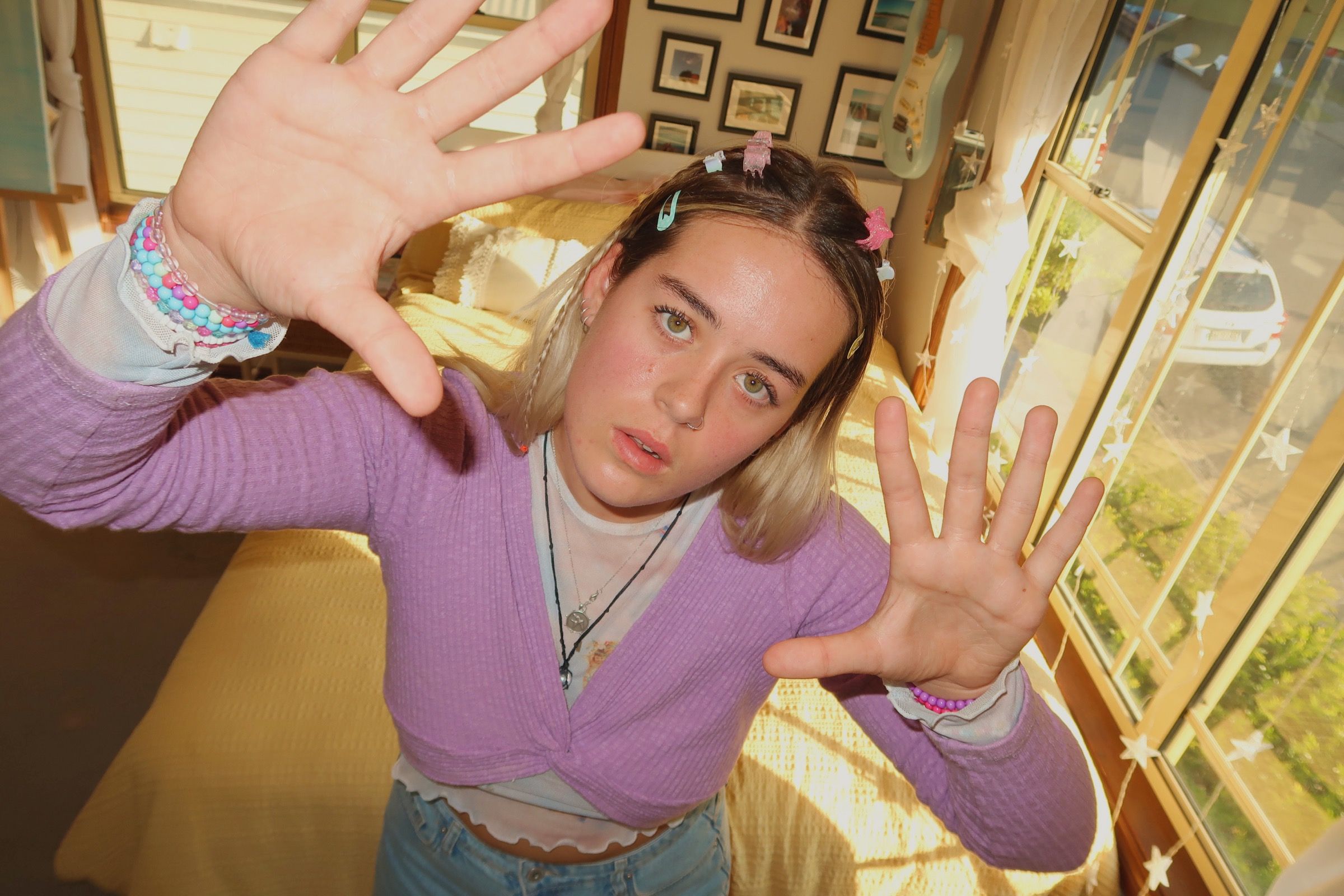 Newcastle indie darling, Lili Crane will return this week with her second single of 2021, Lemonade. Today we have the absolute joy of giving you the very first listen of the sparkling new gem.
Lemonade kicks off with some dream like guitar work then shifts quickly into a classic sounding indie jam. Bright drums and lush melodies with Crane's infectious vocal delivery makes for a tune fit for spring! The idea for the track came to her after a house party chat over NYE.
'Lemonade' stemmed from a conversation I had with this guy on a driveway at 1am on New Year's Night, after all the midnight celebrations. He was talking to me about how he feels like he's just going through the motions in life and doesn't really have any purpose. 
It got me thinking about our creativity, imaginations and endless limitations that we have as children that very quickly get shut down by societal pressure and expectation as we get older. So many live to work and just survive through life because they don't feel like they are worthy of what they truly desire." – Lili Crane
Overall Lemonade is a refreshing and enjoyable tune. It's available tomorrow but you can listen right here today!