Premiere: Liquid Zoo Release Double Single, 'Turn Me On/End Of Us'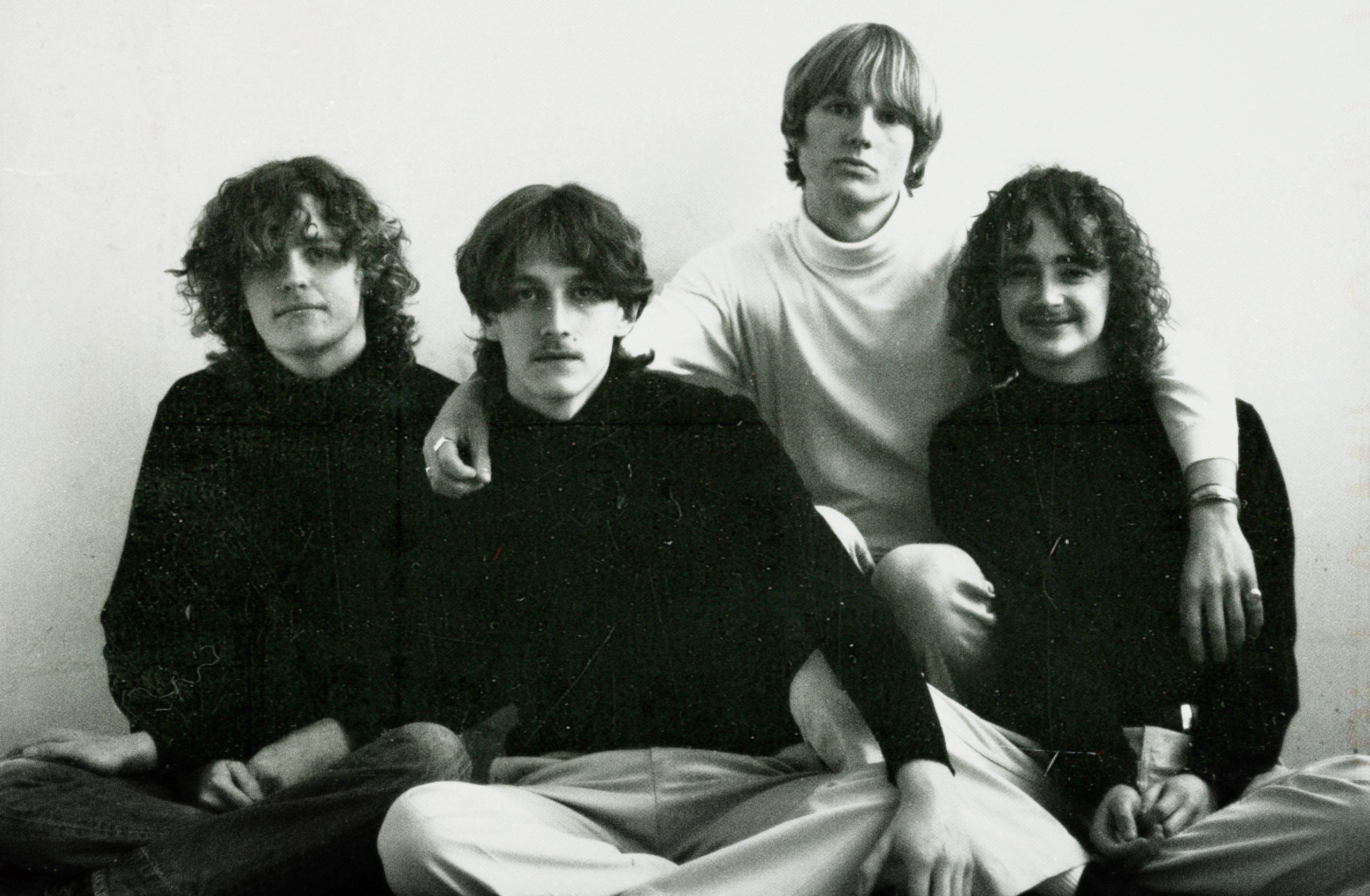 Sydney/Eora-based indie four-piece Liquid Zoo will reveal their new double single, Turn On Me/End Of Us, tomorrow. The new double single comes with the news of a single launch show announcement, and today, we have the first spin of the latest tracks to share with you.
First up is Turn Me On, which comes straight out of the ranks with its gritty rock guitars and party-style vocal delivery. It has a nostalgic rock vibe that oozes with classic groove; it flows through psych moments reminiscent of a bygone era with a modern-day twist.
To follow on, the 'b-side' is more of a ballad-style acoustic track; it's hazy and smokey with a build-up to a more significant sing-along moment. It screams straight from the heart, telling a tale of broken love and leaving things behind when you know it's time to go.
"Turn Me On & End Of Us is an unintentional story that goes across the 2 songs on this double single.
We didn't plan it at all but after thinking about what the songs really meant, we realised that they both told a front to back story of love, lust & heartbreak. We also love the juxtaposition of the fast paced song followed by a slower ballad. We feel as if they both show two different sides of who we are as a band.
Turn me On is a confident, bombastic rock song that explains the feeling of finding that special person, falling head over heels and wondering where it all could go by the end. We feel as if this is the one song that when asked what 'Liquid Zoo' sound like is our pick. It ticks all the boxes for us. End Of Us is quite a slower paced ballad. The song that harks back to our love of bands like Oasis. It follows the themes of heartbreak & coming to terms with knowing when something isn't right for you in a relationship that sometimes you just need to pack up & leave it all behind. It is a bit different for us sonically, as we usually go for a faster paced 'rocky' sound but this one felt right & we felt like it was necessary and a breath of fresh air." – Liquid Zoo.
To celebrate the release, Liquid Zoo will be taking the stage to showcase the new jams and other favourites on December 2nd at The Lord Gladstone.
Liquid Zoo have hit the mark with this double single; it's a combination of gritty rock and pure songwriting; it's available tomorrow, Friday 11th Nov, but you can listen here exclusively today!
LIQUID ZOO
SINGLE LAUNCH SHOW
 December 2nd | The Lord Gladstone Hotel, Sydney NSW