PREMIERE: Localles Will Make You Fall In Love With 'Coriander'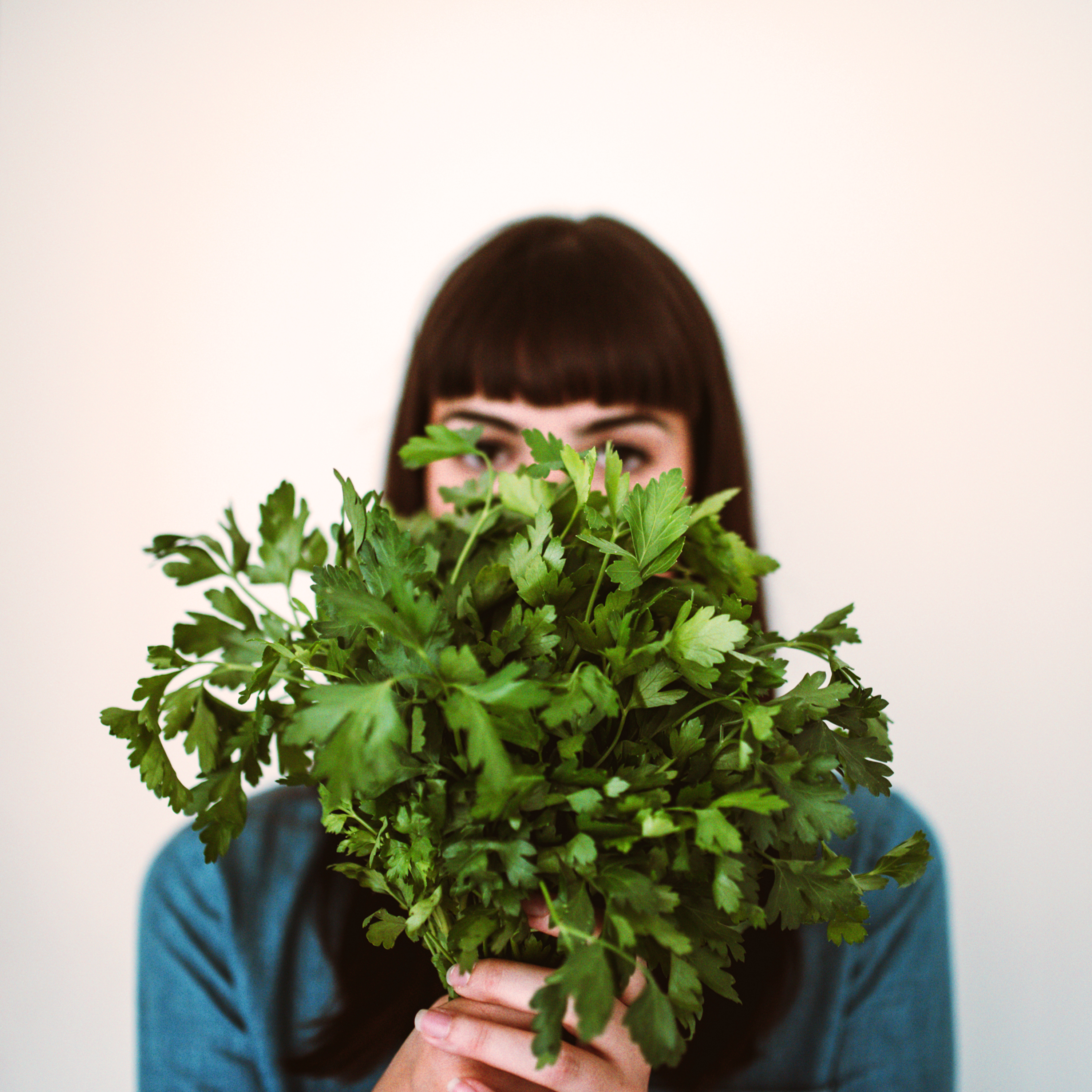 Coriander, a brilliantly named new track from Melbourne group Localles, is the warmest, fuzziest track to come this year. Regardless of your previous feelings for the herb, Localles will you have loving Coriander one way or another. AAA Backstage has the exclusive first listen of the group's new single.
Localles create esoterically grandiose pop-rock that feels warm, fuzzy and, best of all, fun. The group have an amazing sense of musical superlatives and self-awareness that oozes charm. They have the hallmarks of their contemporary Australian band pals, but Localles' Coriander is a more easily digestible, bite-size piece of indie-rock. However, akin to the new-wave of sing-songy lyrics of the mundane, Localles infuse the best of both worlds—Coriander is, according to the group's frontman and songwriter, Ted O'Neill, a story of that Honeymoon period of a relationship.
"The song focuses on the early times in a relationship where discovery can help you form a connection, one that becomes stronger as you realize you share a similar world-view," explains O'Neill.
The fusion of intelligent guitar interplay and O'Neill rapid lyrical delivery makes for an unforgettable and delicious pop song. It rolls from verse-to-verse so effortlessly, breezing past any politically correct form of musical structure. It's testament to a group who fully understands their parent genre, and knows how to twist, break and mould it to their own liking. Coriander is the first taste of Localles' forthcoming second EP, due for release later this year.
Rather than heading to the supermarket and picking up the mouldy scraps of coriander available in the dodgy produce section, experience the best Coriander around at Localles' launch show in early March at Melbourne's The Tote.
Localles Live Dates
FRI 2 MAR
The Tote Upstairs, Melbourne