Premiere: Lost Woods Prove They Still Have It With Their New Single, 'Sleep'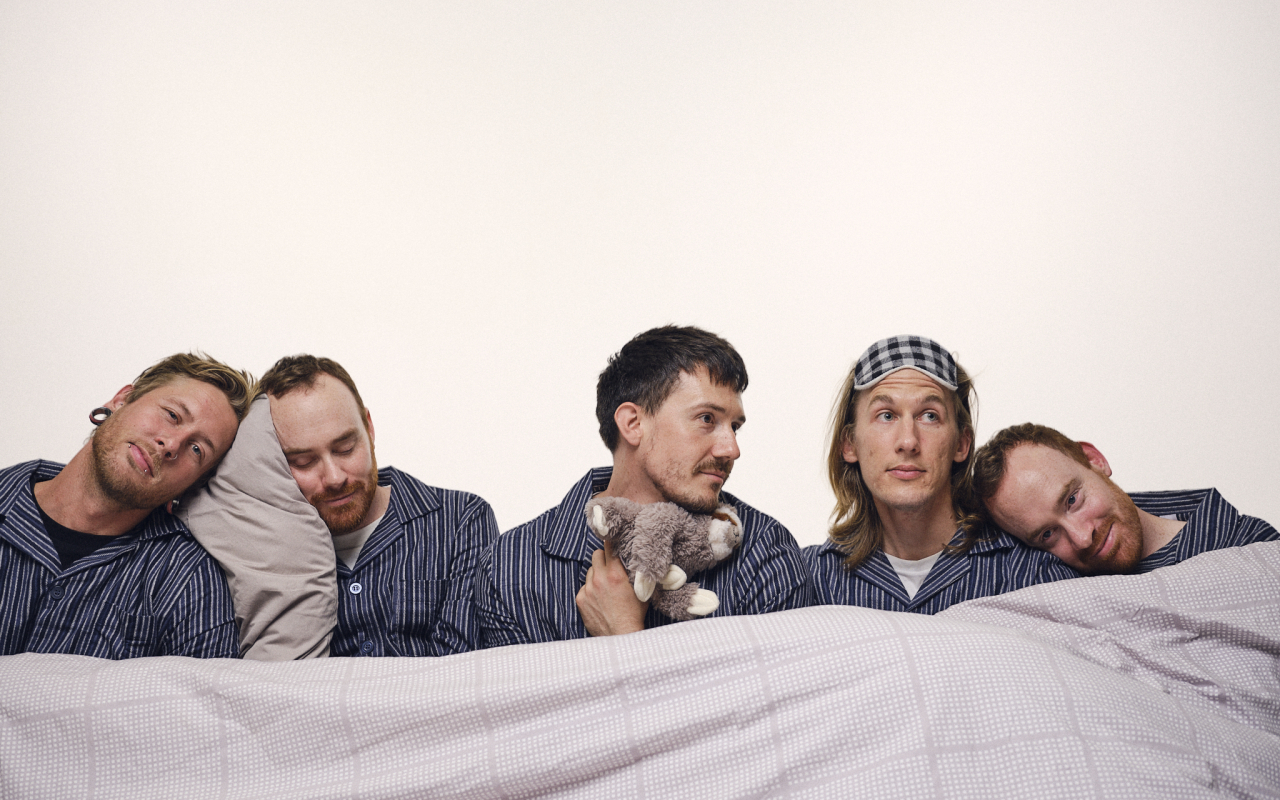 Adelaide indie rock outfit Lost Woods will this week make their long awaited return with the new single, Sleep. It's the bands first official release since way back in 2019 and we're over the moon to be give you the very first listen of the new number.
Sleep is a special tune in a couple of ways, not only as it's their first release for 2021 but it comes along with two new band members, Lucas and Miles Sly and is the marker point of a brand new chapter for the band. The new track is almost your signature track to a genre, rolling drums, big anthem vocals, staggered piano and classic guitar work. Lyrically the track goes a bit deeper however, touching on songwriter, Peter White's battle with insomnia.
"I was having insomnia and not sleeping and dreaming. It made me realise that dreaming has been a refuge for my chaotic, unsatisfied and unfulfilled life. My reliance on this escape has created a distance in my relationships and I was sleepwalking through life. Musically, we tried to create a more high energy sound, something that's more reflective of our live sound than our previous EP, while trying to maintain some introspective moments, with a spacious atmosphere too." Peter White, Lost Woods
For us Sleep is a very welcomed return to form from Lost Woods. It shows that they still have a knack for producing a solid and catchy indie sound. Sleep is available tomorrow, but you can listen exclusively right here today.