Premiere: M. Hofmann Unveils His Upbeat New Single, 'Feel The Fire'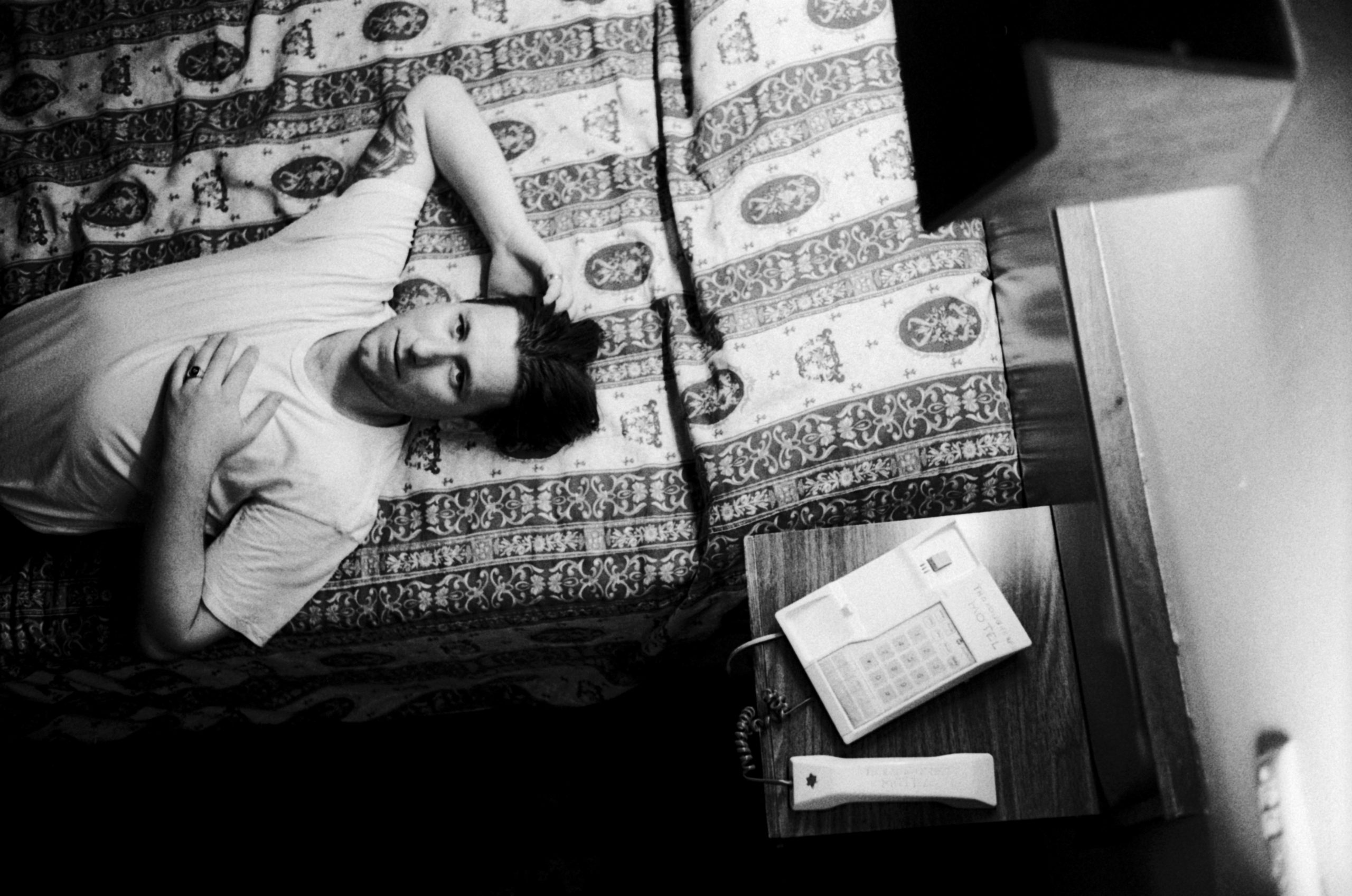 Sydney based indie rocker M. Hofmann will this week release his new single and video, Feel The Fire and we've been given the very first spin and viewing of the new jam. It's taken from his upcoming debut album, Lavender Sleeping which is set for release on April 16.
Feel The Fire is an upbeat tune that really has the listener bopping along as it takes you into fun headspace. It has that classic Australian indie style twang throughout and the video is the perfect visual experience for such a track. Hofmann debuted in 2020 with a string of releases including You Don't Have To Say, Not There Yet and Dead And Gone. All of which were very well received. This new single tells the story lyrically of some cognitive dissonance as someone goes through the process of views changing as we age.
Feel The fire' speaks of someone who is going through the process of deconstructing their worldview, which is something I have found myself doing a lot of as I get older. We all come from times and places that inform our beliefs and I think at some point we have to put those beliefs to the test, to sift through the things we maybe never questioned before. The idea of 'feeling the fire' happens as we grow and learn about the world and those around us. We may have views and opinions that we've inherited that don't sit right, and that can create a friction within us. Once that process starts, then there is a need to reconcile those views with what you have learned. I think that's just about learning and growing into awareness of what is happening in the world outside of your own little bubble. This song attempts to capture the thoughts and feelings of going through such a process.
Sonically the track is rather minimalistic. I had the two minor chords for the intro and verses with me for a while before the chorus came to me, and I wanted to add some chord changes to signify an instrumental 'bridge' of sorts. We (myself, Tim McArtney, and Charlie Finn) recorded the drums, bass and rhythm guitar live at Hercules Street Studios, then spent the next day layering guitars and synths over the top. It all came together and was mixed by the end of the week! I like to think of this song as a sort of mid-80s road trip number. I was listening to a lot of The Stone Roses at the time and the guitar tones and big bass in the mix feels reflective of that, whilst also having a Tom Petty/Bryan Adams/Don Henley kind of vibe to it. – M. Hofmann
Hofmann will perform a single launch in celebration of the new single on March 25th at Petersham Bowling Club. Feel The Fire is to be released on 19th of March but you can listen right here exclusively today!