PREMIERE: Feel The Venomous Sting From Magnus' 'Saints, Sedated'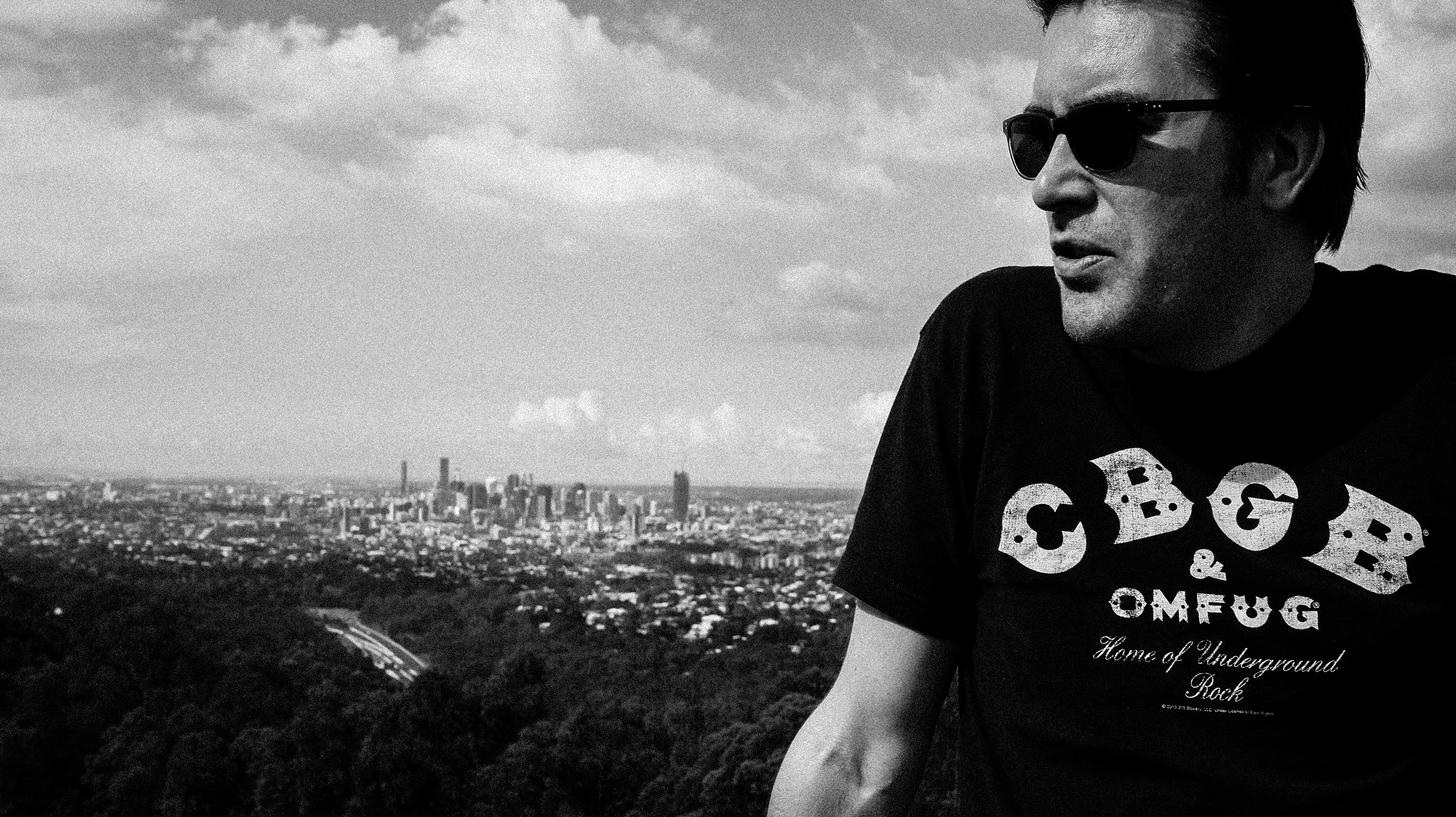 Magnus is a sludge-infested three-piece from Sydney. They trap any light exuding from their riff-heavy, venomous rock. The band are finally ready to unleash what they've been working on so hard this year—the first being Saints, Sedated. AAA Backstage has the exclusive premiere before its official release.
In the studio, Magnus was placed under the very careful supervision of ARIA award-winning producer and engineer, Paul McKercher. Not to mention Lucius Borich—of COG fame—played on drums for both this single and the upcoming, full album. Borich's drumming power works in tandem with the unrelenting, dramatic power of the guitar, bass and drums combination. Magnus' dynamic as a band has never sounded more fierce or commanding than on Saints, Sedated.
Fair warning, the riffs on offer a sure to melt your face. The guitar tones on offer divide, conquer and separate the weak from the unworthy. A collision of power rides throughout the abrasive track, though without it becoming overbearing, which is the real magic. The heavy dread from the dark guitars and pummelling drums only breeds deep melodic joy.
Saints, Sedated comes from a full album, due for release in early 2019. It follows their 2016 debut record, which picked up steam from The Sydney Morning Herald.
Magnus will launch the single later in December at the Sydney institution of Frankie's Pizza. Stream Saints, Sedated below.
Magnus Live Dates
SUN 16 DEC
Frankie's Pizza, Sydney