Premiere: Mal De Mer Reveal Their New Single, 'Mirage'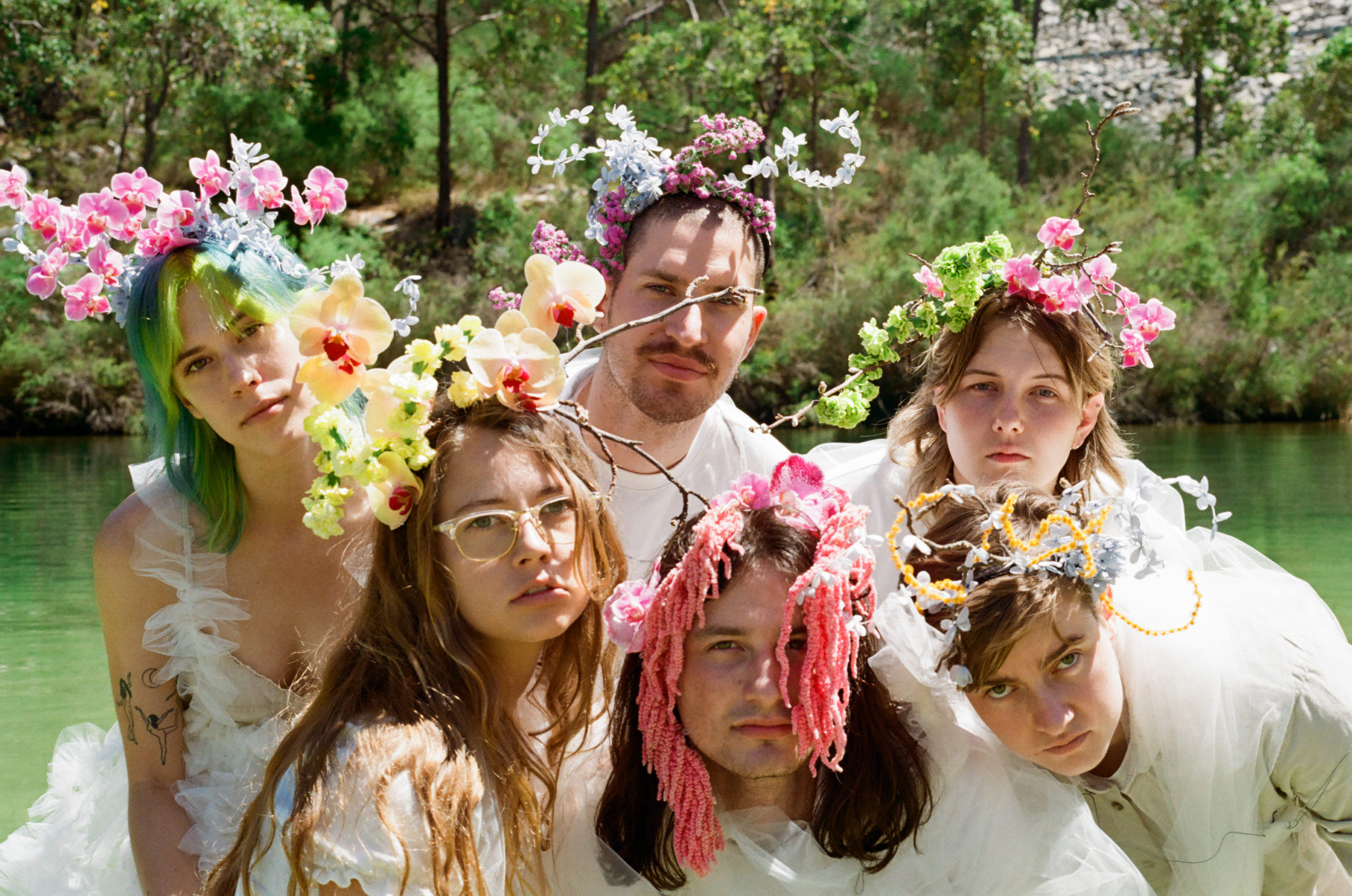 Perth indie sextet Mal de Mer will on Friday be releasing their new single Mirage, a super slinky, funked-up masterpiece that'll really give you something to bop to, and we're psyched to be giving you a first listen of the track tonight on AAA Backstage.
Mirage continues the band's penchant for defying genres and expectations, with atomic glimmer and grooving shimmer pulsing through the veins of the brand new track. Inspired by the likes of Parcels, Anderson .Paak and Lil Nas X, Mirage is permeated by jangly keys, wiry basslines, bright guitars and sun-soaked melodics alongside the striking stylings of vocalist Saskia Fleming.
RELATED: Just A Leo Chat About Their Latest Offering, 'Little Rollercoaster' and Reveal Accompanying Video
This is clever electronic pop from one of Perth's most exciting emerging acts.
And if you like what you hear, this track (and recent single Do You See Me? are lifted from the band's forthcoming EP Sanguine that's set to drop on July 8 and is available to presave now.
We strongly suggest you wrap your ears around this killer track (below) from an act that we expect will climb the ranks of the Aussie music industry at lightning pace.