Premiere: Mark Maxwell Turns Up The Heat On His Brand New Single, 'You Beside Me'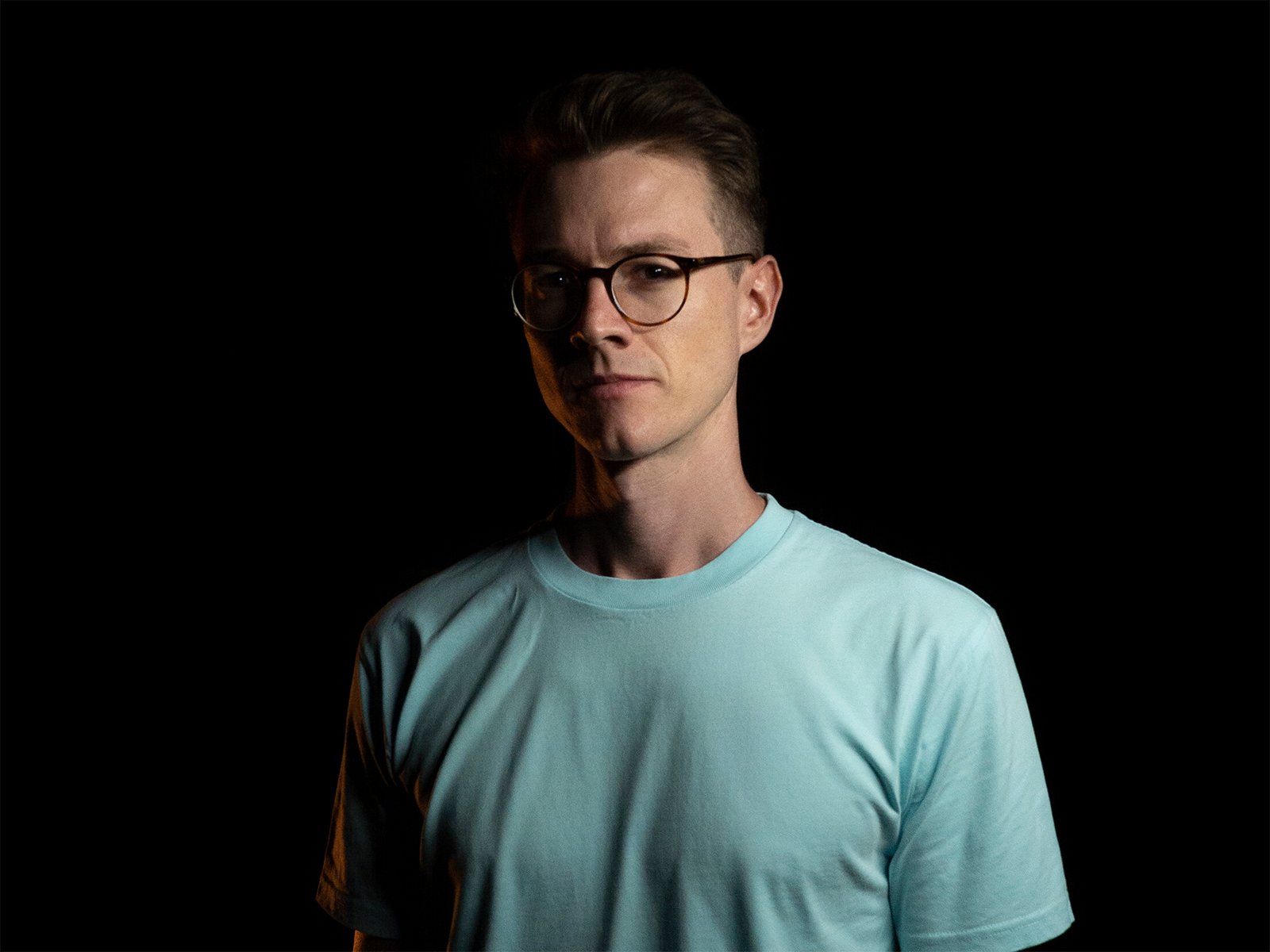 Australian producer Mark Maxwell has a brand new single, You Beside Me due out this Friday and we're super lucky to be giving you the very first spin of the dance floor treat right here today.
You Beside Me is a late night delight club jam that is 3 minutes of pure house joy. A driving bassline, classic percussive hats, deep thumping kicks and a classic house music vocal delivery that make for a track that is your perfect dancefloor burner. As Maxwell explains this one is an ode to frantic heart rates and loyalty.
"We all did stupid stuff when we were teenagers. My mates and I broke into abandoned buildings, trawled through tunnels, and climbed bridges at 2am. One night we were sprinting away after setting off the security alarm in an old, empty power station. There were three of us, pushing each other up over fences and shouting to make sure we all got back to the car unscathed. I'd never run so fast and even after tripping over, my best mate was there to grab me by the back of my shirt and get me back onto my feet. I wanted to capture the pulsing pace of nights like this. Those nights that widened the eyes and got the heart racing. Those nights that you could only laugh about when we were all safe back in the car. 'You Beside Me' is all about just that, frantic heart rates and loyal best mates." – Mark Maxwell
Mark Maxwell is a graduate of the sort after Red Bull Music Academy, making his bones in the scene with remixes for the likes of The Potbelleez, Groove Armada, Odd Mob and Sebb Junior. This latest number places Maxwell as one of Australia's leading dancefloor producers.
You Beside Me is available Friday 19th Feb via Club Sweat, but you can listen here exclusively today.