PREMIERE: Match Point To White Summer For Their New Ace, 'Zero In Tennis'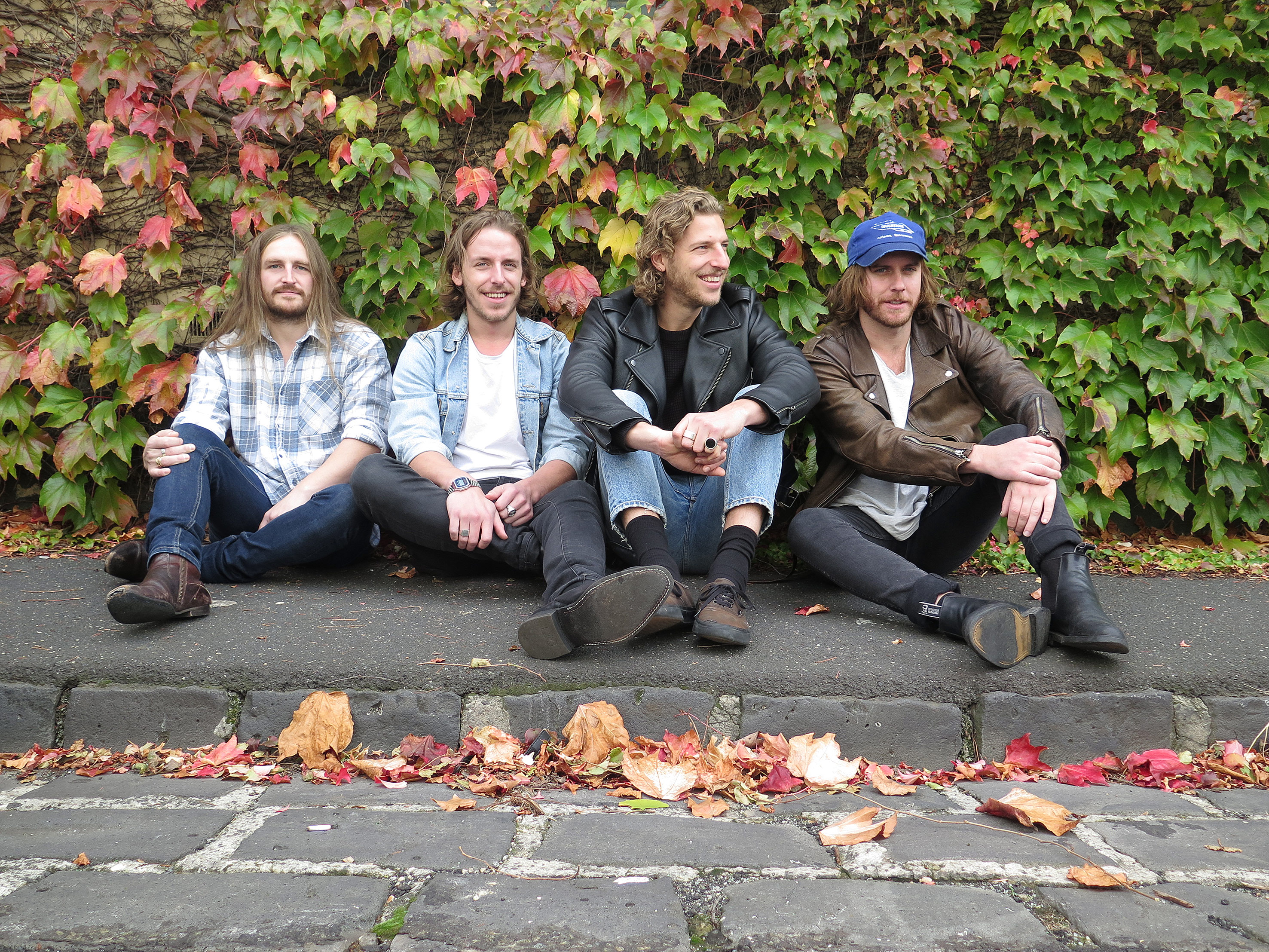 Teetering on the brink of your a-typical rock band, Melbourne's White Summer dare to break the mould of hypnotic and hyper-melodic psychedelic music. With a truly outstanding response to previous single, Head in the Sand, the four-piece are now set to release their newest, most resolute single to date, Zero In Tennis–AAA Backstage are giving the first listen before its release. Mind the tennis puns, because this song is a cross-court backspin winner. (Sorry, that's the last of it).
Zero In Tennis is the first teaser to White Summer's debut album which is slated for an early 2018 release. Having eyed off a formulated, complete body of work for some time, after two EPs and double A-side releases, the band are ready for something more resolute. The single was recorded with famed Burke Reid who's worked with DZ Deathrays, Sarah Blasko and Courtney Barnett in the past.
Reid has a tendency to bring out the more gaze-rock elements to music–as exemplified in his previous work with the aforementioned musicians. Zero In Tennis truly excels in this capacity, with a near perfect interplay of sharpened guitar tones that cross paths effortlessly with the vocals.
Looking at the single's artwork, you'd be forgiven in thinking this was a Pink Floyd single because, well, White Summer seem to take more than enough inspiration from said infamous band. Psychedelic with a hint of blues, White Summer are explosive without being overwhelming in their delivery. It's calculated and smart rock music.
Having already supported the likes of Holy Holy, DMA's and Kingswood, White Summer are on the brink of something utterly transcendent. No further tour dates are penned for the group but be on the look for their debut album coming next year and maybe a sneaky show here-and-there.