Premiere: Matilda Rose Returns With The Fiery New Single, 'This Is Personal'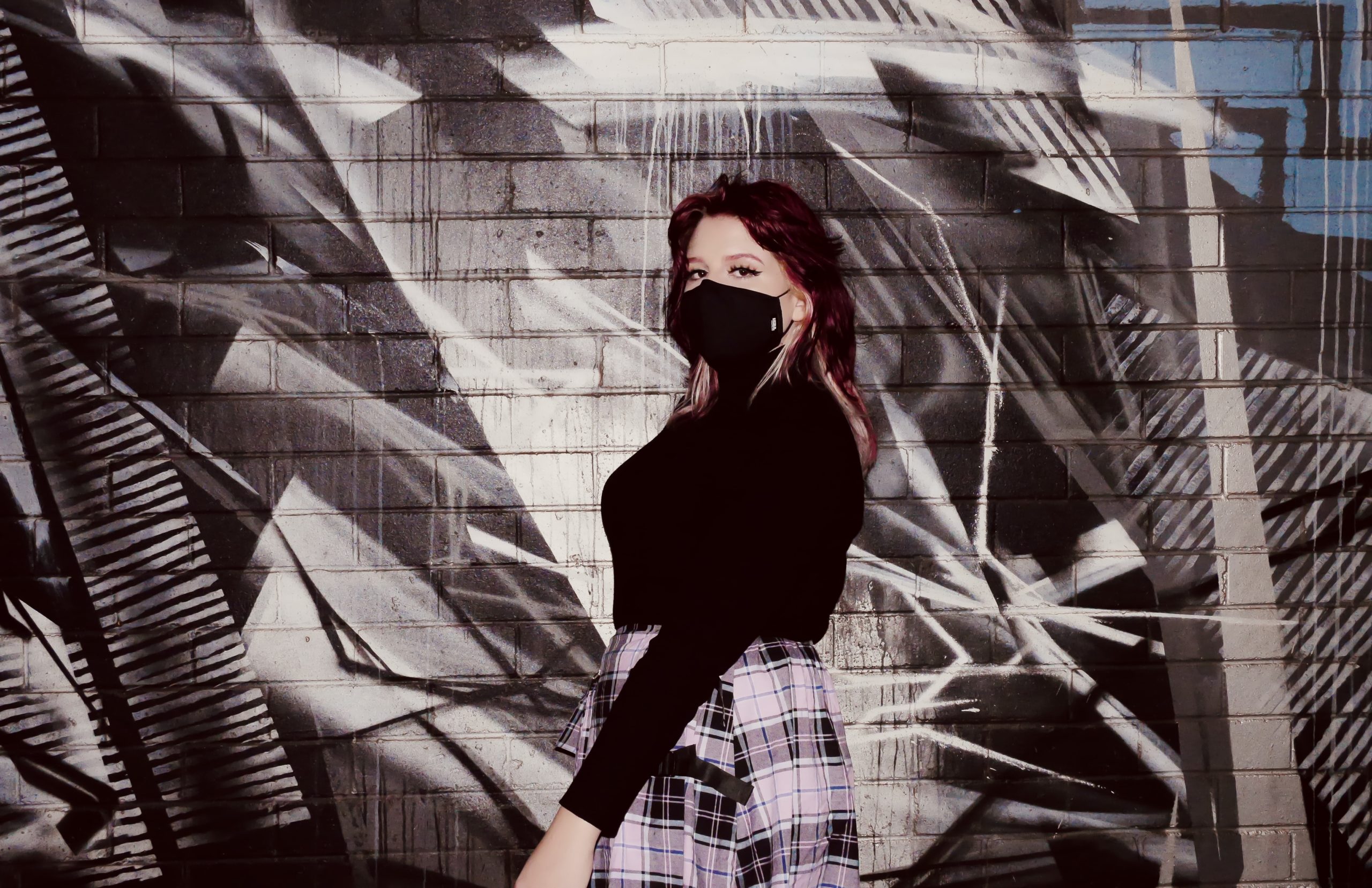 Canberra based indie-pop artist, Matilda Rose will this week release her powerful new single, This Is Personal. Today we're over the moon give you the very first spin of the fierce new jam.
This Is Personal kicks into shape with Rose' swooning vocal delivery and a rolling bass, a thumping low-end kick adds more depth to a track you that really gives off that fuck you kinda vibe. The track tells the tale of taking back the power post break up. 
"This Is Personal started in my bedroom when I decided to try out producing. I spent a day producing the track and wrote a song over it.It definitely came from a place of petty anger, fresh out of a breakup, wanting to hurt my ex in the only way I could, through a brutal song. It revolves around some interesting phone calls, drinking to avoid responsibility and miscommunication leading to the welcomed end of a relationship." – Matilda Rose
This is personal is a deep and powerful tune that demands attention from the instant it starts. We're told to expect a full feature album from Matilda Rose soon. This Is Personal is available, tomorrow November 5th but you can listen right here exclusively, today!