Premiere: Michael Day Unveils His Stunning New Single, 'Psych Or The Priest'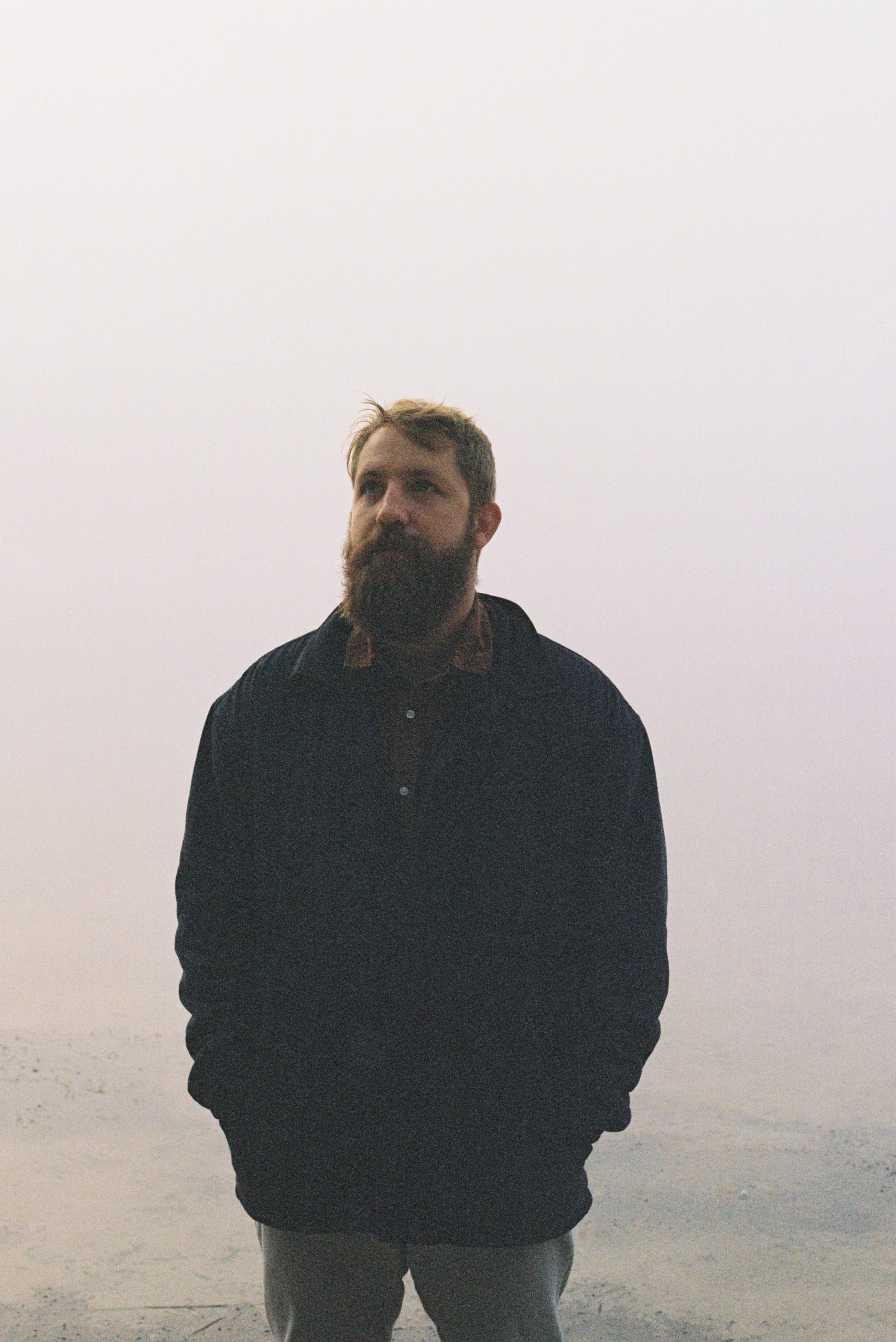 Boorloo/Perth-born singer/songwriter Michael Day will this week release his stunning new single, Psych Or The Priest. It's the first release from Michael in 2022, following a slew of releases in 2021.
Psych Or The Priest is a moving tune that gently washes over the listener's ears like a soft seaside breeze. Like a bushman's ballad, it tells a story as the track moves through its four-minute life span. It was written as a beautiful tune of inner reflection when Day was going through some life changes.
"The song started as a reflection on the emotions I had around the time, specifically the feeling of drowning, as I sat on a train, thinking about the past number of years, thinking 'What just happened?', I felt like I was watching life as a montage and had no control over any of it, which left me feeling somewhat sad and useless, and maybe for the first time, I felt the feeling of hopelessness." – Michael Day.
An incredible songwriter, Michael Day has delivered a tune that has heart-curdling moments and is uplifting and empowering. Day is set to take the new song and more on the road in October throughout WA.
Psych Or The Priest is available tomorrow, but you can listen here today!