Premiere: Millar Jukes and The Muscle Reveal The Gritty New Single, 'Gittinit'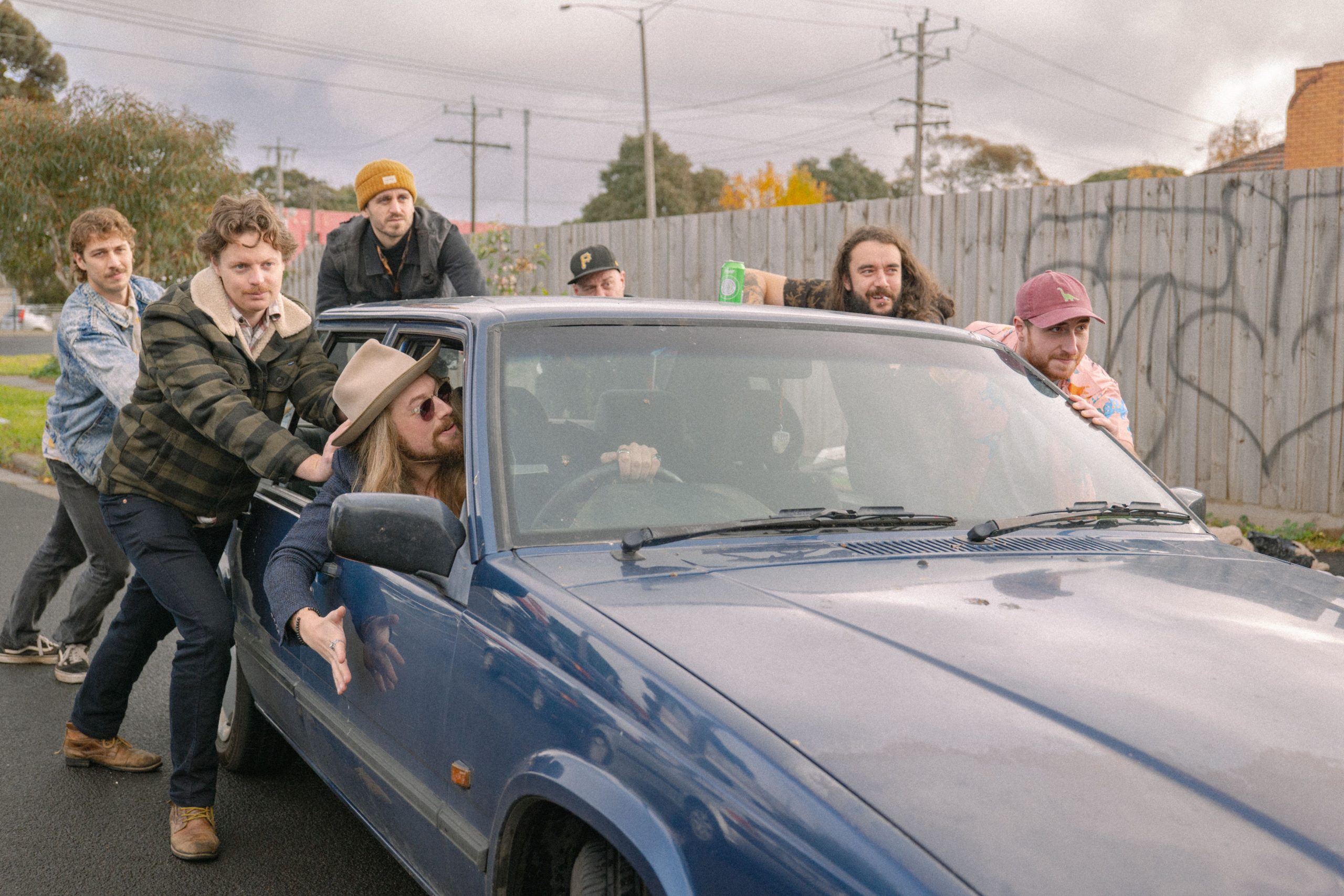 Melbourne-based indie-soul rocker Millar Jukes will this week reveal his new single, Gittinit and today; we have the joy of sharing with you the very first spin of the rocking track.
Teaming up with his band, The Muscle, Millar Jukes takes us straight into the land of unstoppable gritty rock n roll with tinges of blues and elements of classic pub vibes. It's filled with feel-good vibes, which was the end goal of the track; as Millar Jukes explains, he wanted to write a song about having a classic good old time.
Gittinit is about going out and losing it all on the dancefloor. Usually, I write songs that are self-deprecating or about relationships, so I wanted to write one just about having a good time. I heard my mates say it when someone is feeling the music, like, 'Ooh, he gittinit!'". – Millar Jukes.
The new single is the first taste of Millar Jukes forthcoming EP, GIT IT, which is due at the end of the month. It's raw and wild, and if this first single is anything to go by, we know the EP will be filled with loud moments.
To celebrate the release Millar Jukes and The Muscle will be playing a show on August 26th at Melbourne's Evelyn Hotel. Gittinit is available Friday, but you can listen right here exclusively today!
FRI 26 AUG | THE EVELYN HOTEL, MELBOURNE | 18+