PREMIERE: Ms.45 Sequence Pop Through A Greyscale Disco Ball On 'Neuromancer'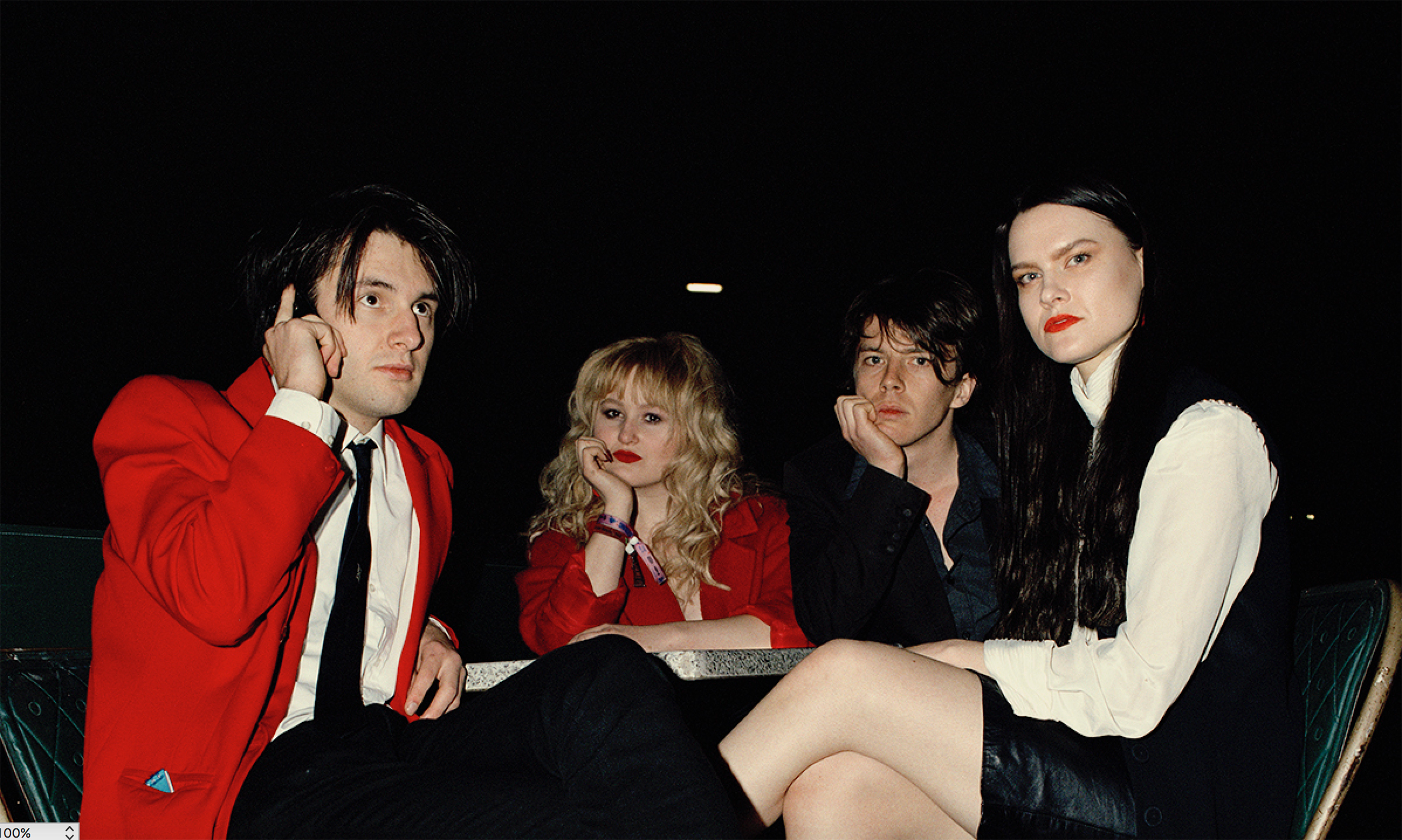 Step into the echo chamber of Ms.45—the Melbourne quartet built from the brain worm of Ella Jackson. On 'Neuromancer', their debut EP, the band craft warm and texturised melodies that wrap you up like a blanket. AAA Backstage is pleased to offer the exclusive premiere before its release.
Ms.45 have become a bit of a Melbourne legacy, despite only being in existence for just over a year. They've worked hard on their live shows, which form the expansive basis for 'Neuromancer'. The EP swerves between different genre palettes, though it's all interconnected by the same empowering themes. They brandish synths, drums, guitars and an eerie sense of hook-laden melodies.
'Neuromancer' is a widescreen vision of the current political climate—as expressed on the opening track, No Television—and expounded upon with the EP's title track. Here, and on EP highlight Salt Water, the group's impressionist and artsy view of synth-pop come to fruition. They employ the classic "sad songs to dance to" methodology but inject a bold and brash sense of unique musicality amongst all the fogged-out disco bliss. On 'Neuromancer', Ms.45 hold the tenacious excitement of pop that's sequenced through a greyscale disco ball.
'Neuromancer' was recorded by John Lee—whose pedigree includes Totally Mild and Lost Animal—at Phaedra Studios. The EP is officially released on Friday 26 October.
Ms.45 will be playing a month's residency at Collingwood's The Tote to support the EP release. You'll want to get on these shows as some of the support acts include Poppongene, Activities of Daily Living, Premium Fantasy and more. Stream 'Neuromancer' below.