Premiere: Munan Unveils Smooth New Single, 'Luv Me'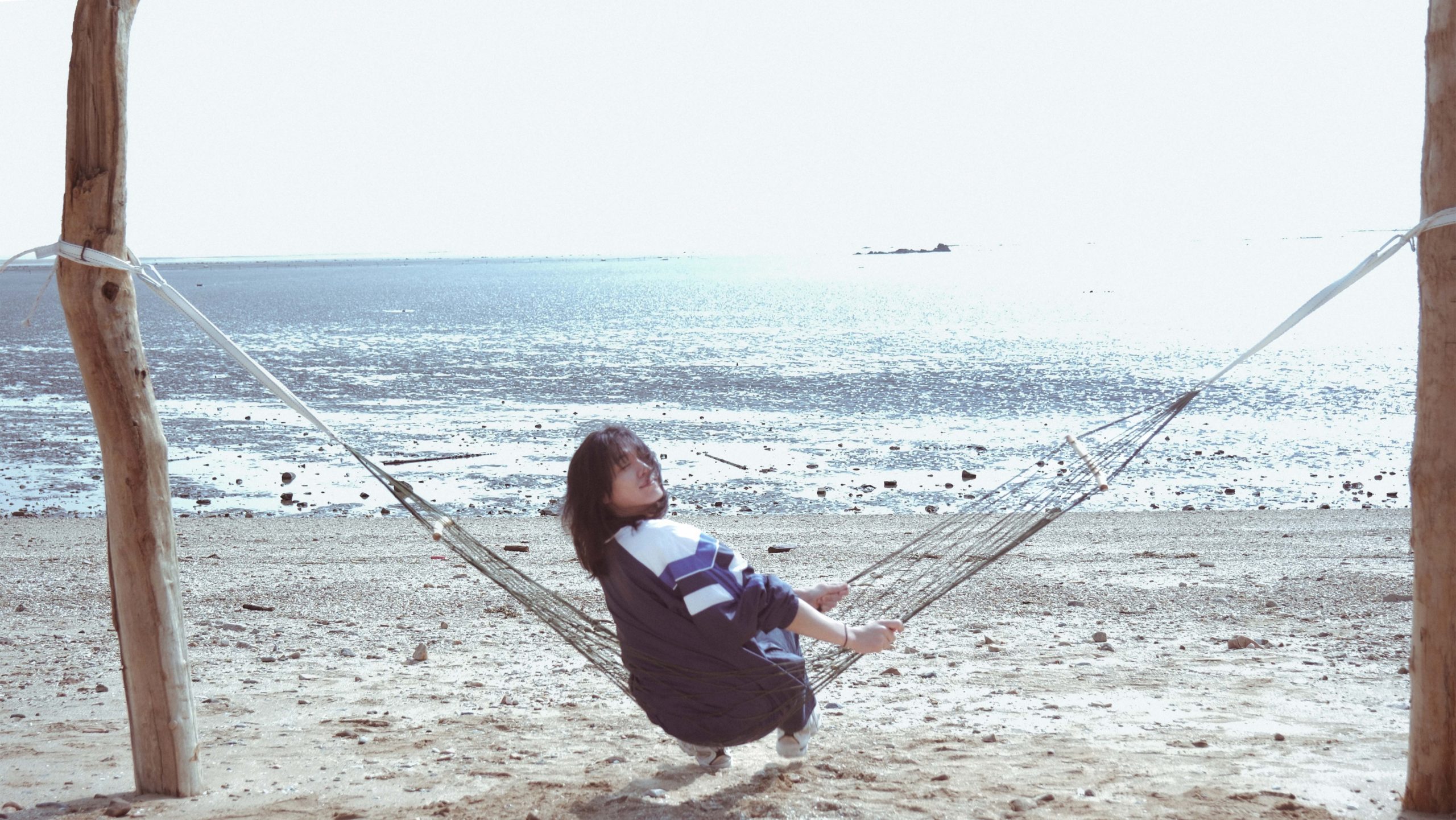 This week South Korean/Australian artist, Munan will reveal his new single, Luv Me. It's the next step towards his towards his forthcoming EP and today we have the joy of sharing with the you the very first spin of the new track.
Over the past few months, Munan has treated us to not just one but two captivating singles – Mr. Taxi Driver and Once Upon A Time. These mesmerising tracks will also be featured on his highly anticipated debut EP, slated for release in September.
The heartfelt track, Luv Me, came to life through a beautiful collaboration between the artist and his close friend, Sterling Silver. Notably, Sterling Silver has been a co-writer for Munan's previous hits, such as Freak Like Me and I Don't. With Luv Me, they skilfully crafted a poignant tale of unrequited love, delving into the lengths we are willing to go to capture the attention of that special someone. The song's emotional depth and relatable themes are bound to strike a chord with listeners and resonate deeply with anyone who has experienced the complexities of love.
"Luv Me was written with my friend Sterling Silver (who co-wrote Freak Like Me and I Don't) late last year. I started off with the bass and the drums and gradually stacked other elements on top of it. The song was written and produced in a way that as you listen to it, it becomes gradually brighter. I managed doing this by going from minor to major in the chorus, and I liked how it transitions to a different mood in the chorus with the added synths and the acoustic guitars.
Most of the recordings of the instruments were done in one or two takes. For instance, the acoustic guitar at the end was recorded on my phone while I was looking for ideas on how to finish the song. The demo recordings for Luv Me sounded great that I decided to use it, giving the whole song a natural feel to it.
The song is about unrequited love, and how far I will go to get her attention." – Munan 
Also being revealed today is the accompanying video for Luv Me. Directed by RAW FIGURES, the visual is a perfect compliment to the track. It carries a feeling of simplicity that marries an ideal alignment of audio into video.
Munan's new single, Luv Me is set for release tomorrow but you can listen and watch right here exclusively today!