Premiere: Nikkita Aims For The Clouds With Her New Single, 'In The Sky'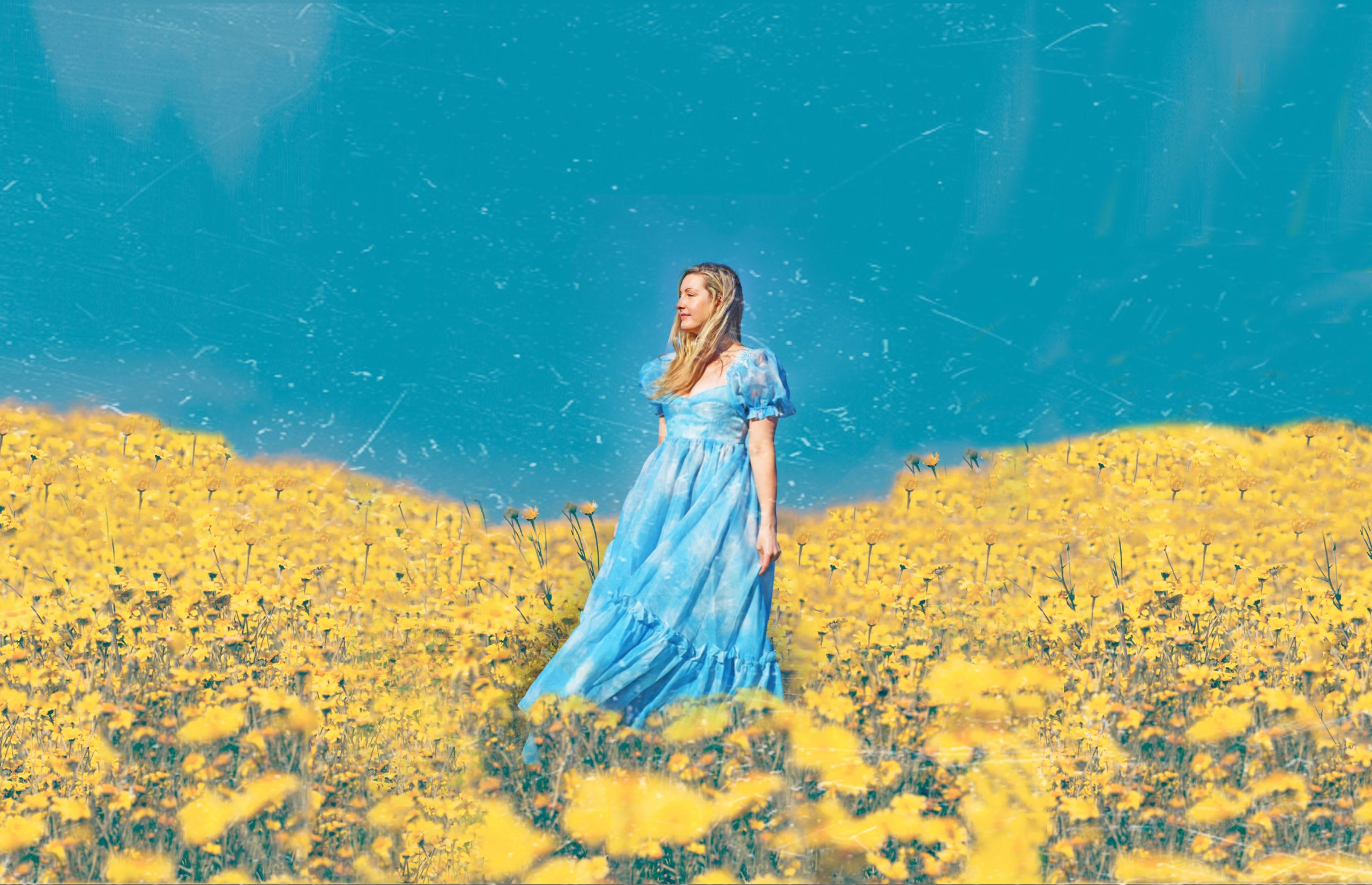 Perth-based indie-pop artist, Nikkita will release her uplifting single, In The Sky. The track was recorded with producer Izaac Wilson (DZ Deathrays, Tia Gostelow, Chillinit, Husky) at Grove Studios, so from the get-go, Nikkita's stunning new jam has been in good hands.
In The Sky carries a perfect level of modern-day pop; swaying synth pads, launching beats and cloud-like vocals make this one ideal for those feel-good moments on a sunny day. Blending the worlds of EDM and hyper pop, it highlights the talent level that Nikkita has in the bag. Her soulful vocal delivery places Nikkita as certainly one to watch as her career flourishes.
'In The Sky' has been about three years in the making; it was the first I ever tried to record and really put me on a path to learning music production (though I need to call out that it's become the song it is due to collaborating with the excellent Izaac Wilson who really gets my vision). At its heart, it's a song about dissociating, though I don't think I knew the term for it at the time. I wrote it while I was walking down the street struggling to feel connected to my body. I remember staring at the trees trying to make the world around me feel like it was real. I've always found the sensation a bit distressing, like a signal that my mental health is deteriorating again. But I guess I'm the kind of person to try and find the bright side to any situation so that's where the chorus comes from – me trying to tell myself that with everything going on in the world maybe I really am better off in the sky. A lot of my songs have this sense of hopeful defiance to them. Like I'm struggling, but it's ok. This song is a bit of a continuation, but also a departure from my debut Looking Up. A continuation in my story, but decidedly more pop than EDM this time. It feels lighter and happier. – Nikkita.
With her first single, Looking Up, already racking up some very impressive online streams, we're sure the future is bright for Nikkita. In The Sky is available tomorrow, but you can listen here exclusively today!