Premiere: Oh My My Return With Some HELP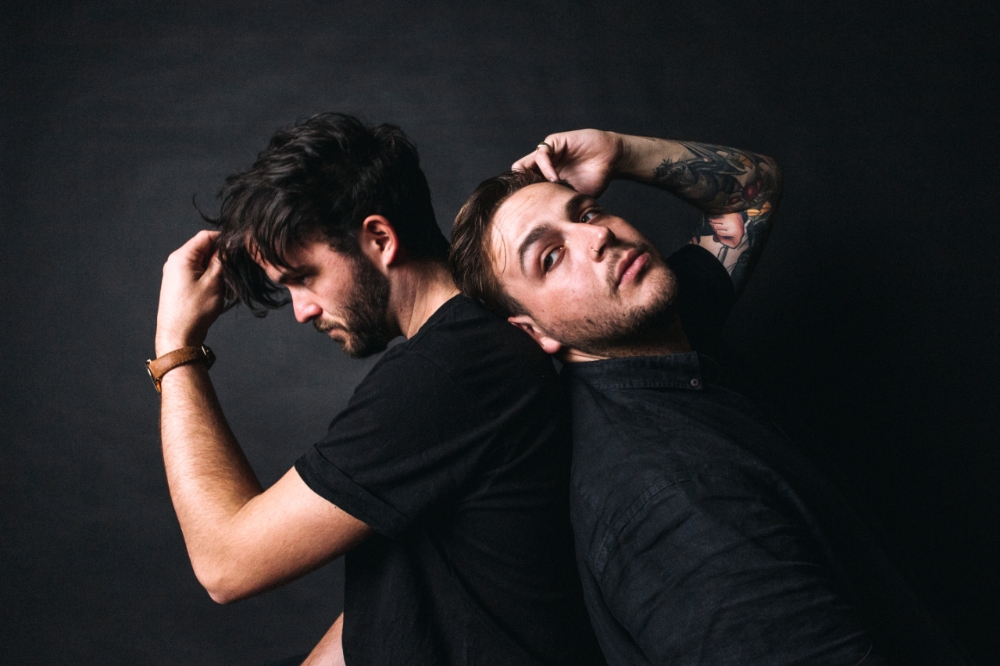 Oh My My have returned with a new single this time with some Help! Originally a solo project of Sam Thomlinson has now grown into a duo with co-writer and singer 'Timothy' jumping on board.
"At first we considered it just a 'writing workshop'," Thomlinson explains, "where we would eventually get feature vocalists in. It quickly became apparent that Oh My My was changing and developing more of a distinct sound. Tim's voice and contribution in writing was a big part of that. Eventually it just made sense to come together and make what was effectively already a 'writing duo', into a 'duo'."
The pair have released their first single as a duo with Help. A fun spring time beat with a vocal twist. Opening up with sweet high synths and accompanying vocals it quickly jumps into a bright pop track. Vocally it acknowledges life's lesser fun times particularly addressing a personal experience with depression.
"I've struggled with my mental health since I was a kid. In some ways it was very obvious to me, but I think one of the more frightening things about depression is how it can affect you subtly. Essentially, this song came out of one of my lowest points. After an extremely difficult few days I realised I wasn't going to be able to do this on my own, so I got help. A couple of weeks passed and I was starting to put my life back together, I sat down at my old beat up Roland and it kinda just came out. I recorded it, sent it to Sam and was pretty blown away by his reaction. The rest came easy." – Timothy says.
It's hard not to see a bright future for Oh My My, already having previously released track 'Leave you at the bottom' hit Spotify's 'Viral 50' and now a powerful duo we're looking forward to hearing more. The boys are playing a FREE show this October at Sydney's Beresford.
Help is available from all digital stores as of September 19th.
Live Dates
Friday Oct 18th | Beresford, Sydney
w/ Doki