PREMIERE: Old Etiquettes Present Alt-Rock Catharsis On, 'This Fun We're Having'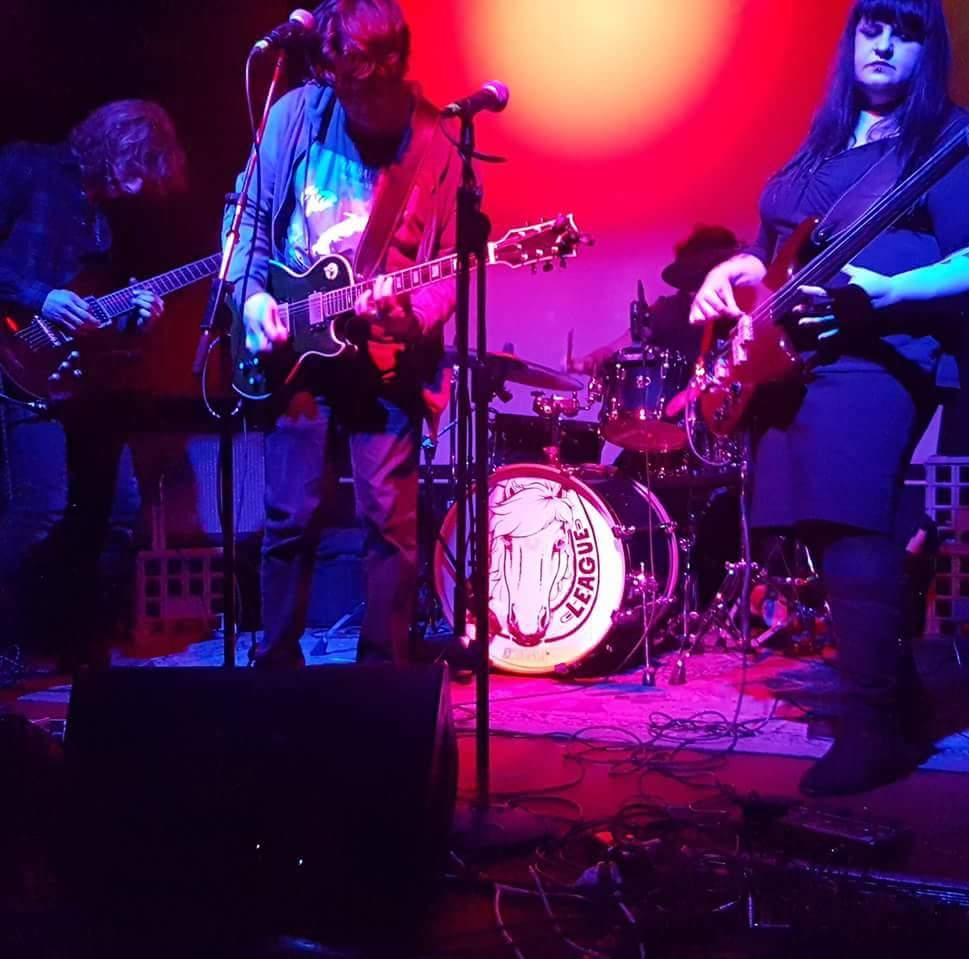 Old Etiquettes are alt-punk craftsmen whose hearts beat and bleed on every second of their music. Their music is a pure resource of self-righteous energy and, on their latest single, they've amped their relativity to a whole other level. This Fun We're Having is streaming exclusively through AAA Backstage for a first listen before the track's official release.
Call it what it is, you've never heard rock music like this. Guitar tones are long and winding, hypnotic, even, a confliction of hook-filled melodies of angst and harrowing and powerful singalongs litters the Melbournites' new track. Channelling their contemporaries such as American Football, Sonic Youth and even Slint, Old Etiquettes is the rock band we sorely need in this current music market. With their finger in the '90s alt-rock dynasty, Old Etiquettes know how to take it to the next level.
The group's musicianship amplifies with each minute that whirs by, but the catharsis to This Fun We're Having is the battling combination of the guitar and drum interplay. Neither of these two elements work separately, rather, they create a distinct autonomy of power, rawness and charm. The track's defining restlessness serves as a paradoxical stasis to the voiceless drum and bass duo.
Old Etiquettes will be launching their incredible debut album this November in Melbourne. They're teasing that the album will be played in full—so you're in for a massive night! Find further info HERE. Details for the show can be found below along with the first, exclusive stream of This Fun We're Having below.
Old Etiquettes Live Dates
THURS 23 NOV
The B.EAST, Melbourne