Premiere: Othrship Reveal The Final Instalment To Their Intergalactic EP, 'We Are Explorers'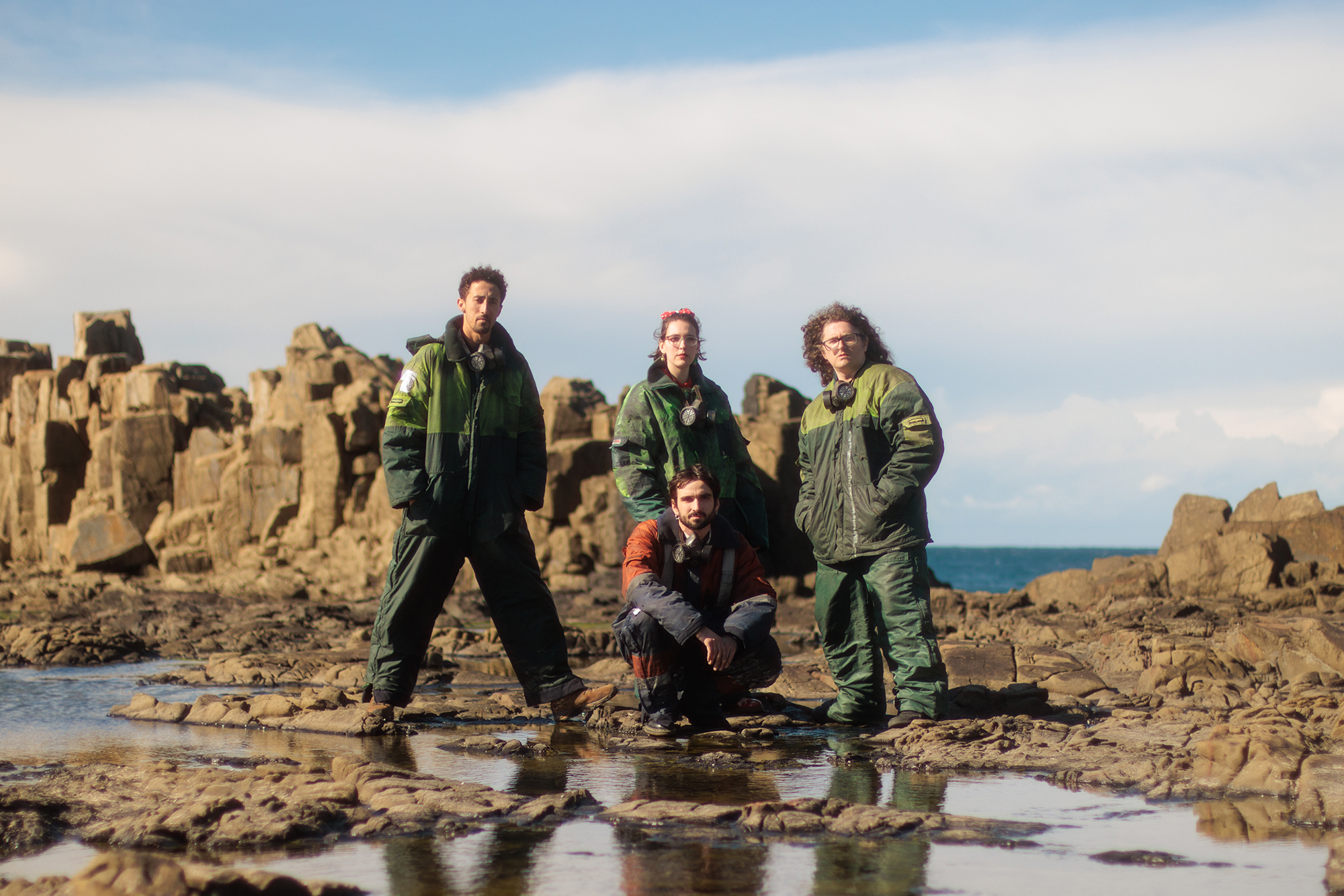 This week, intergalactic travellers, Othrship, will deliver the third and final instalment to their adventure-filled EP; We Are Explorers. The new jam follows the EP's previous releases, Looking For A New Home and Take Your Pills. Today we have the very first spin of the new tune to share with you all.
The title track to the EP, We Are Explorers is a little gentler in its delivery, offering the listener a calm homecoming experience. Moments of Art Vs Science or Midnight Juggernauts roam around this one. With hints of traditional psych and elements of classic indie dance, it concludes what is overall a super fun and experimental EP.
The complementing video tells the tale in a perfect visual experience as it sees the Othrship crew find themselves on planet Earth, they as the title of the track highlights, explore the new world, discovering drinkable water, flora and fauna; however, they're quick to find the planet seems to have the same issues as their home planet.
An overall super entertaining EP, Othrship have created a unique listening experience and are certainly ones to watch as they play by their own rules. The dynamic new single and full EP is available tomorrow, but you can listen to and watch here today!