Premiere: Outfit Reveal The Perfect Visual For Their Debut Single, 'Sunny'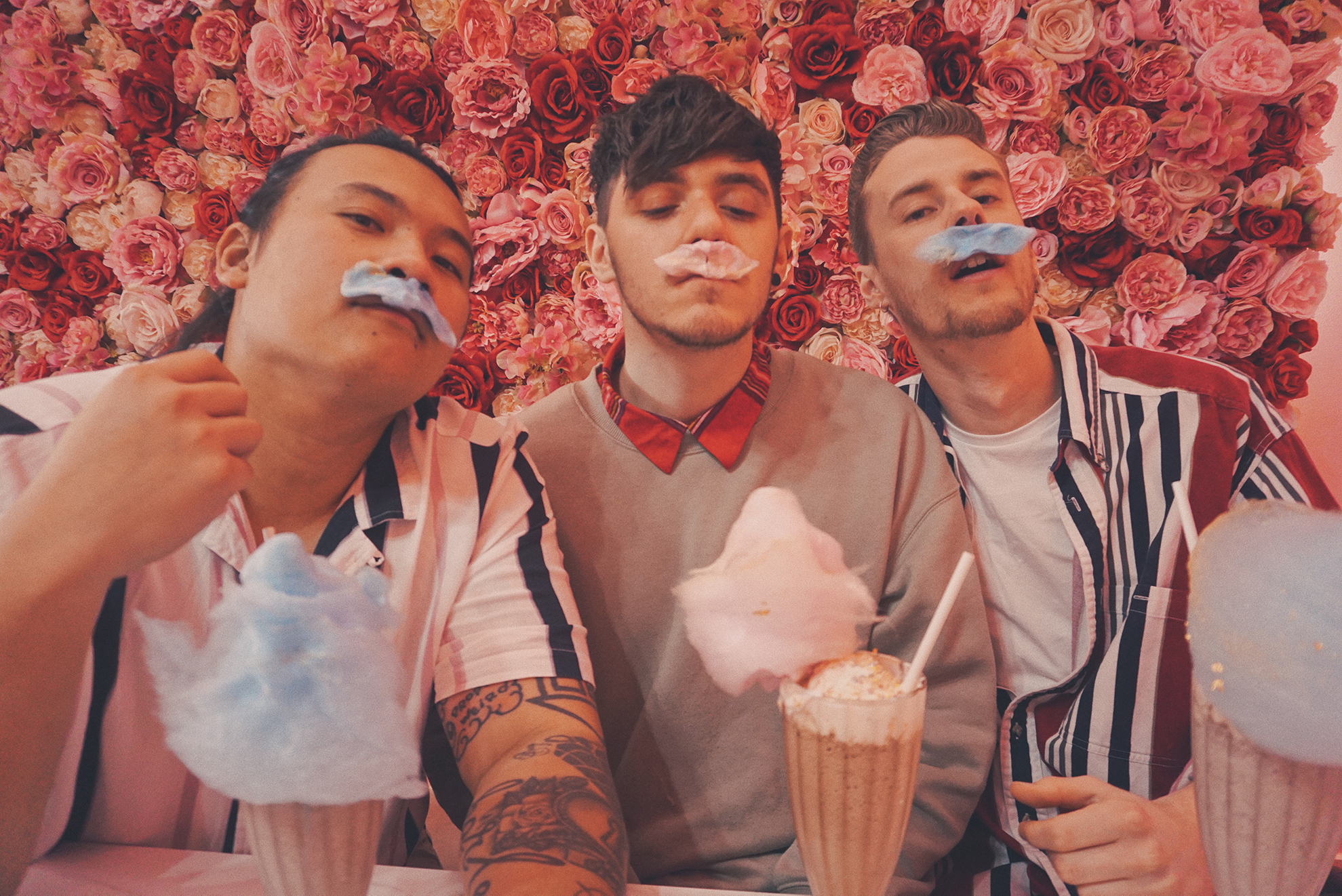 Soul infused pop trio, outfit will this week reveal the video for their ultra catchy track, sunny and today we're super lucky be giving you the first showing of the super fun video.
Sunny 'the movie' was shot in the band members' home and studio's. It's a light heart attachment to the song itself. From a visual perspective it is a perfect compliment to an already grooving bop. It's cinematic style is right up there with a classic VMA winning video.
We really wanted to paint a picture about what the song represents to us and what it could represent to others so we were focused on filming the video at home and depicting a time of unrest between close friends.. We really felt like it was important during this time to speak about how deeper conversation can really be the missing element in the lives of people close to you and most issues are positively affected by conversation and not silence, especially with the world dealing with new kinds of connections & disconnections." Outfit
The band are all originally from Perth and have played in bands together and separately over multiple projects. Front man Tim Tan has been recently been living in Sydney and Melbourne focusing on songwriting and producing for the Korean music scen, conjuring up a whopping 200,000,000 plus streams (yeah I know) and an insane 1.1 million physical unit sales.
Overall this track has a real feel good vibe with a lyrical delivery that urges one to look inside, the accompanying video is a perfect visual description for that, sunny is available tomorrow but you can watch right here exclusively today! You can pre-save sunny right here.