Premiere: Palace 9 Jump Into The Scene With Their Debut Release, 'Paradise'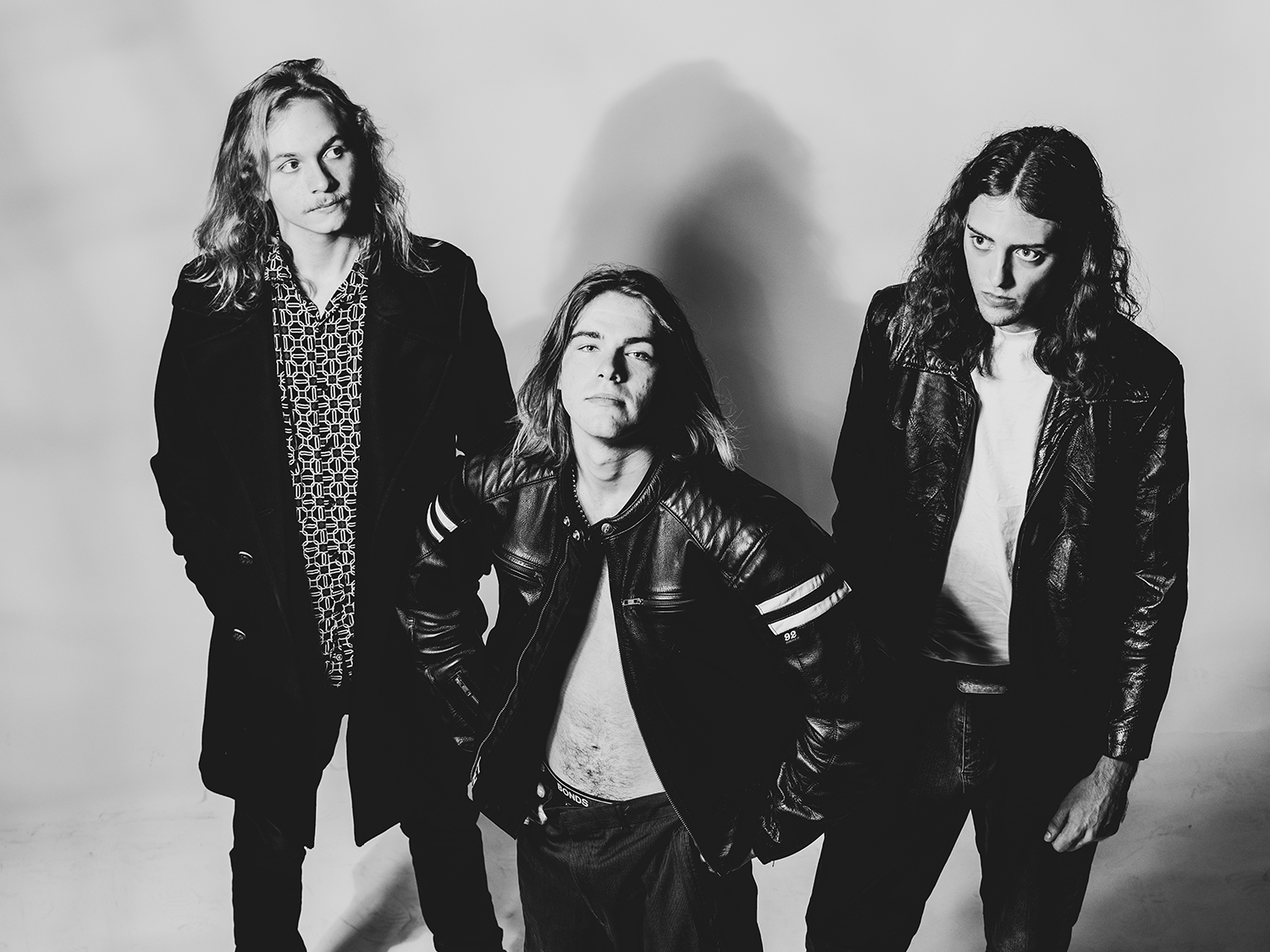 Brisbane indie-rock trio, Palace 9 will this week unveil their debut single, Paradise and we have the exclusive first spin of the three and a half minute alt rock number.
Paradise might be Palace 9's debut, but it sounds far from that. It ticks almost every box when it comes to an instant classic rock alt rock tune. Fuzzy guitar work, rolling drum patterns and a swooning vocal delivery.
RELATED: BELLWETHER REVEAL NEW SINGLE, 'HALFWAY HAPPY' AND ANNOUNCE DEBUT EP. READ HERE.
"'Paradise' comes from a place deep inside, on the edge of dreams and reality. Each of us can imagine these dreams or visions of beautiful places, our ideal world. But we must be inclined to use our vision of Paradise to guide us in our day-to-day lives which sees us at the mercy of the mind, constantly entangled by ego. With little control of the volatile world we find ourselves in, we have but two options; to hide in Paradise or to live our dreams as reality. What does your perfect world look like?" – Palace 9
To celebrate the debut release, the band are playing a single launch in their home town, Brisbane tomorrow night March 24th at O'Skulligans.
Paradise is a wonderful debut showcasing the bands talent as a whole, we can't wait to hear more from them, It's available tomorrow, March 25th but you can listen right here exclusively, today.