Premiere: Pearl Takes Her Sound Into Summer With The Dynamic New Single, 'Honeymoon Suite'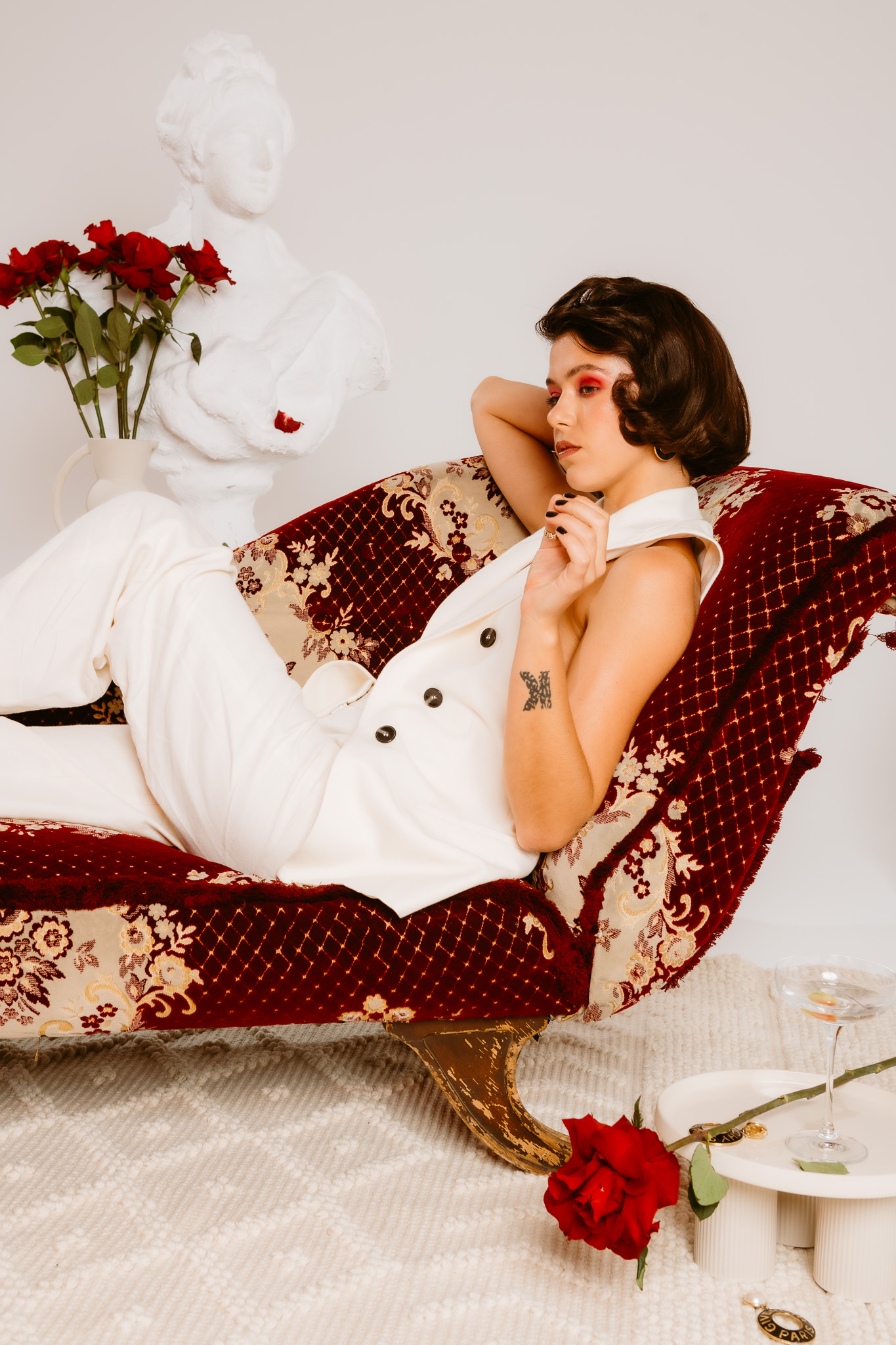 Sydney based alt-pop artist, Pearl will this week unveil her brand new sound and single, Honeymoon Suite. Over the past few years Pearl has been releasing under the moniker Pearl The Girl, recently she felt she had outgrown her sound and entered the studio to create an entirely new musical project from scratch and the results are excellento and we're here for it!
Honeymoon Suite is an ideal way to re-enter the fray, it has a real upbeat vibe and is your perfect sunny day partner. Big fun time drum patterns, swaying synth sounds and Pearl's familiar vocal delivery will push this one to the top of your summer time playlists. Lyrically however, it tells the tale of romance fading in a relationship (we've all been there right).
"Honeymoon Suite is a song about the romance dying in a relationship. Once you take those rose coloured glasses off you realise you've invested in a human that didn't deserve you and all you want is your money back."  – Pearl
Pearl has shown us that she has enormous talent when it comes to writing diverse and bright sounds. Honeymoon Suite is available tomorrow, 21st October however you can listen right here, exclusively today!