Premiere: Pierce Brothers Unveil The Perfect Visual For Their Latest Single, 'In The Water'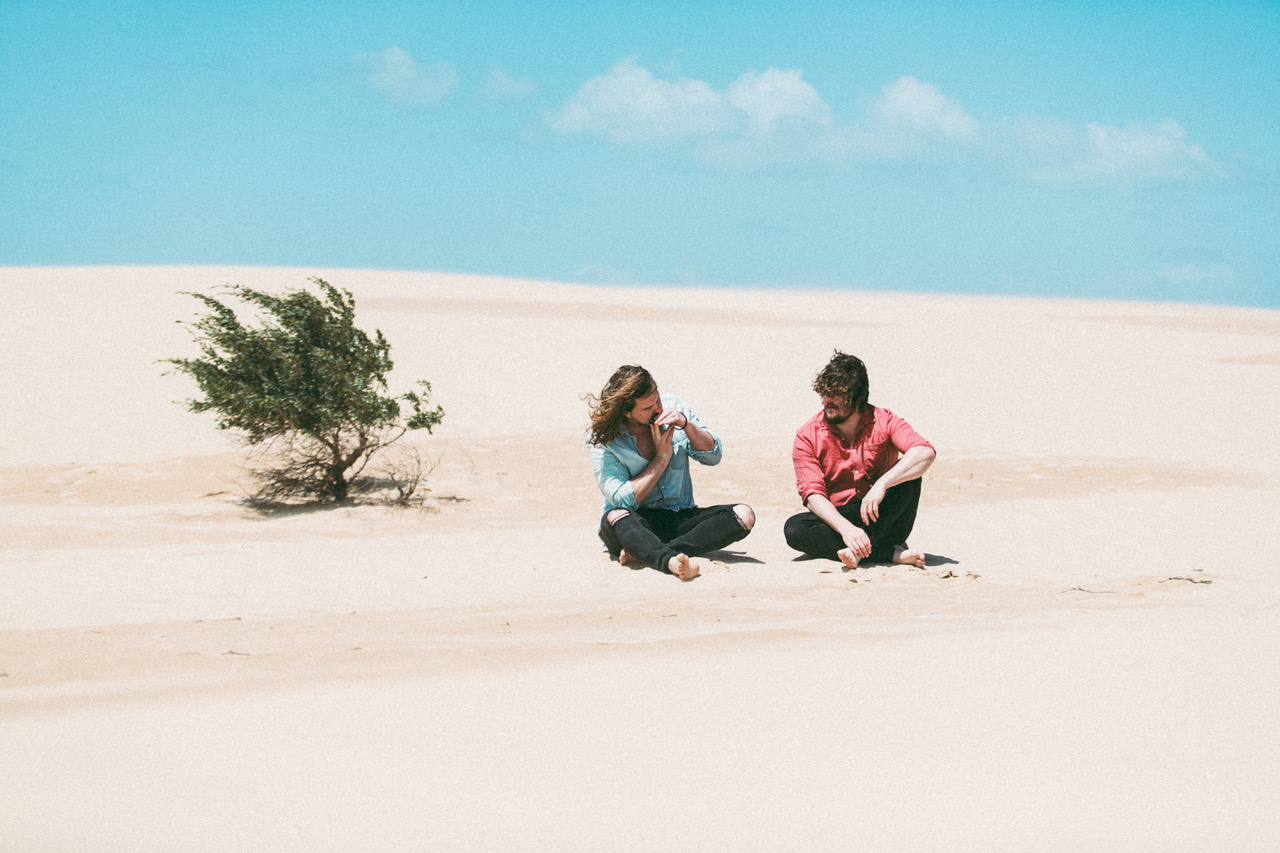 This week, indie-folk favourites, Pierce Brothers will unveil the accompanying video to their uplifting single, In The Water and today we have the very first viewing of the visualizer to share with you.
In The Water is a truly feel-good track that absolutely screams summertime and that true sense of joy that comes with just letting your hair down and doing what makes you happy. It's the ideal coastal road trip companion.
The accompanying video is a playful cinematic experience that was partially shot underwater! It carries some impressive scenes and beautiful landscapes as we follow a young heart as he travels to find freedom. The experience is a perfect visual addition to a highly uplifting three minutes.
Pierce Brothers are known for their high energy live performance and their ability to create authentic, heartfelt music that speaks to the soul. In The Water is a testament to their musical prowess and their dedication to their craft. With their toes firmly in the sand, writing and recording music and touring Australia relentlessly, Pierce Brothers are poised to take the indie-folk world by storm.
In The Water is available tomorrow March 29 but you can view the video right here exclusively today.