Premiere: Pirra Unveil Their New Masterpiece, 'Spirals'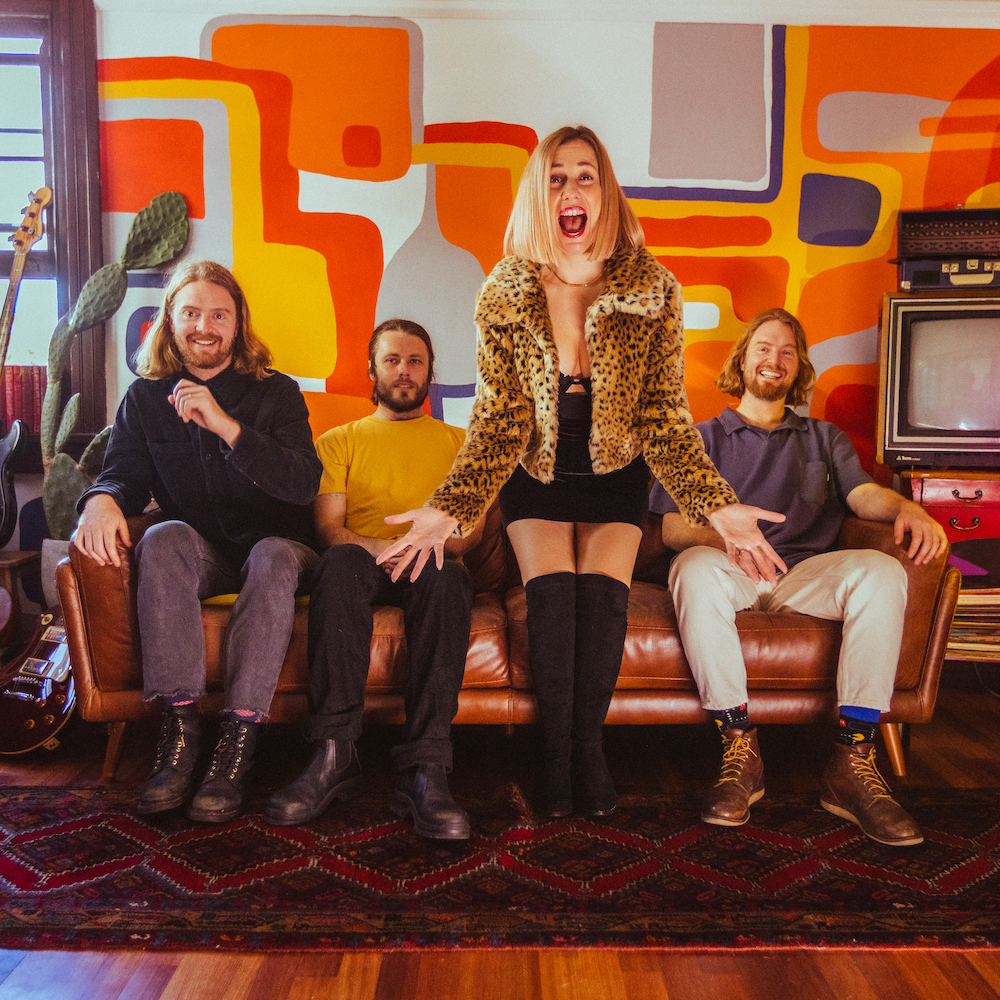 Wollongong indie-pop four-piece, Pirra will this week reveal their brand new album, Spirals and today, we're stoked to be giving you the very listen of the 12-track feature. The new album is the first full feature since the band's 2017 release, Animal Kingdom.
Spirals feature the previously released singles Days Go By, Out Of My Hands featuring Tim Wheatley, Never Apart and Deep Dive. The album is filled with upbeat vibes and a wide range of genre offerings; it's bright and edgy, from the sunshine-filled synthy vibes on the opener, Your Street, to the slow retro wave-Esque feels on Bleeding. The title track bends the rules further with its soulful intro and slow build into an atmospheric anthem. This one is a masterpiece from start to finish.
"It's been five years since we released our debut album 'Animal Kingdom, and we've been itching to release another album for a while now.
We're so grateful to have been able to work with some amazing artists and producers on Spirals, and a big thanks to our label Cr2 for all their love and support through a difficult few years for the industry.
When we released our last EP 'Rabbit Hole' in 2018 we were an indie-rock band, and since then we've been through both personal and musical changes and explored new sounds and directions.
We're stoked to have something to show for all the hard work and I think it's something we can look back on and be proud of. When I listen to it I hear plenty of awesome memories, so hopefully it finds its place out there in the world and connects with plenty of eardrums." – Pirra.
Overall this one is a beautiful listen and will be a standout release for 2022. Pirra's dynamic new album, Spirals, is available tomorrow, but you can listen here exclusively today!