Premiere: Pretty Talks Shine Bright On Their New Single, 'Hurt Me'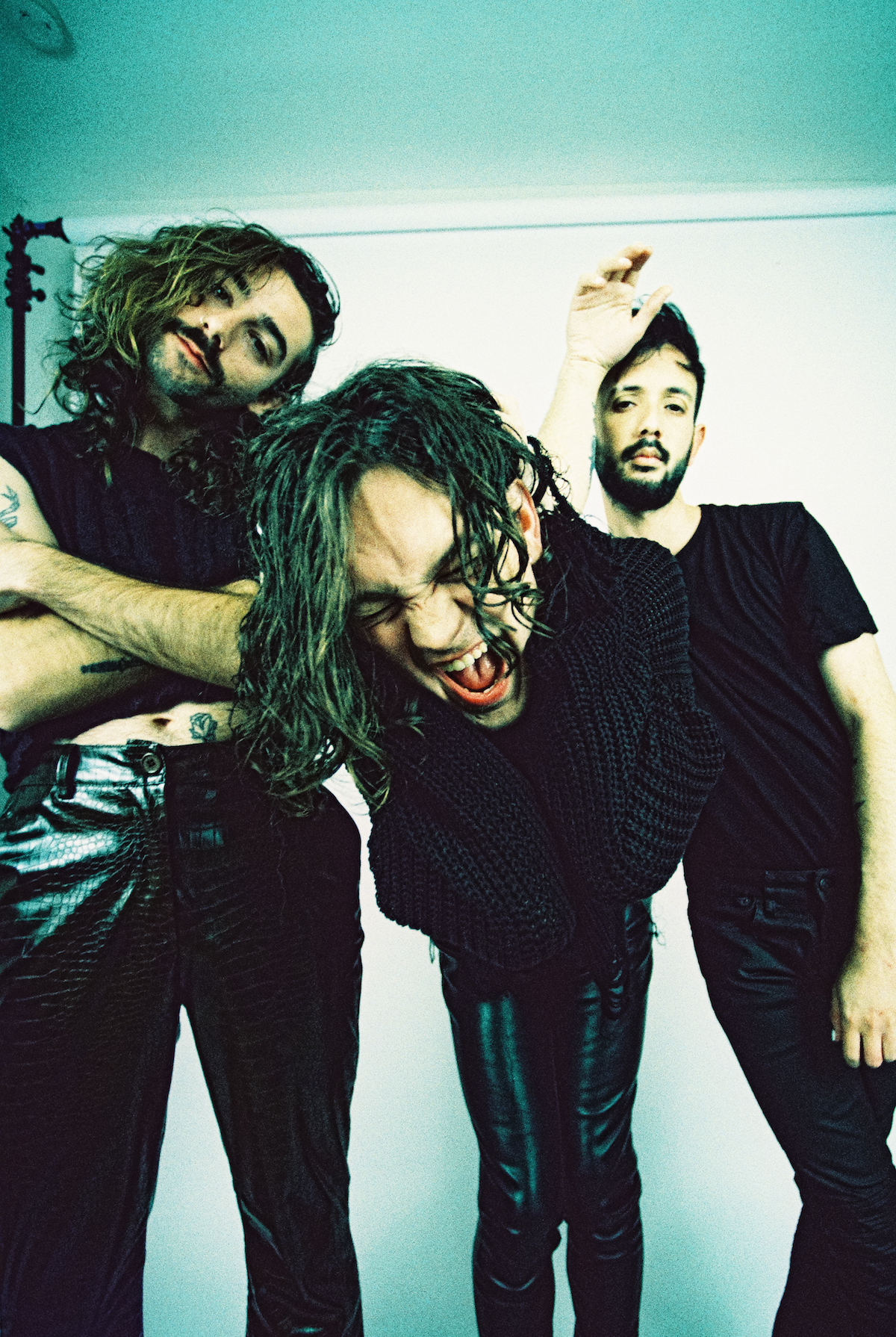 The shimmering alt-pop trio, Pretty Talks will this week return with a brand new single, Hurt Me and today we have the very first spin of the new gem to share with you. It follows on from the band's debut single, Need You.
Hurt Me is a glistening tune that has elements of an 80's pop aesthetic that meets a super catchy modern-day bop. Popping beats, arpeggiated bass lines and a sugary vocal delivery give this one a super summertime appeal. Lyrically it tells the tale of a stale relationship, where one side wants to continue on, but the other party has totally checked out.
"Hurt Me is a snapshot of a relationship in its most tumultuous moments, a relationship breaking down, where neither person is necessarily at fault. The outcome being that one person decides to put everything on the line whilst the other has already mentally checked out. It's that feeling of "I know we've both made mistakes in this, but let's give it one last chance". It's also about the moments of weakness; when you realise it's not evolving in a positive way and you wish you could pretend it was just how it used to be". – Pretty Talks
Hurt Me highlights the talent and vision Pretty Talks have on offer, it's your perfect beachside summer tune. It's available Wednesday September 28 but you can listen right here exclusively today!