PREMIERE: Rach Brennan & The Pines' 'I Wanna See You' Is An Ode To Young Love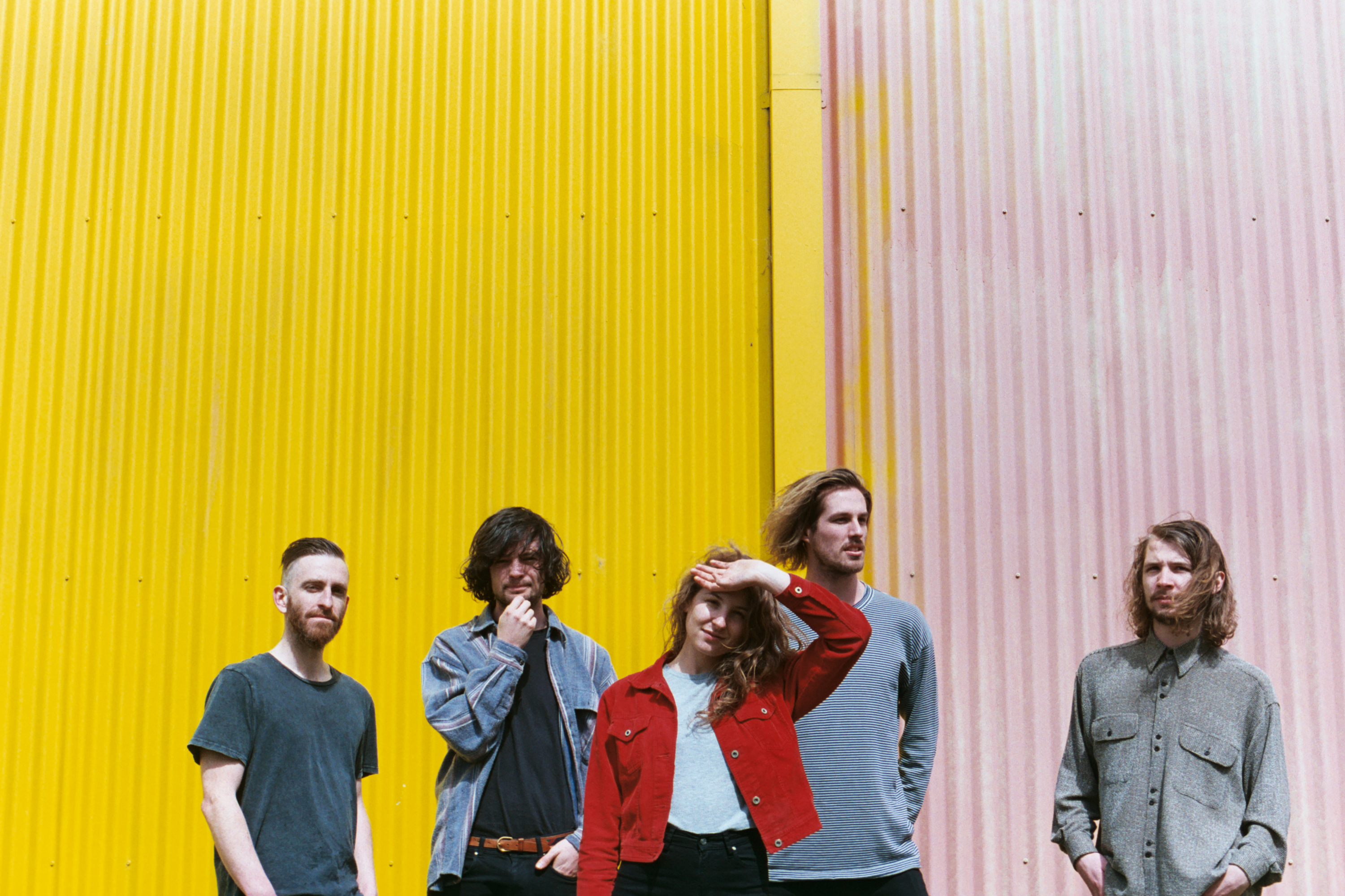 Rach Brennan & The Pines have a sound that's so uniquely their own—something rare in this current, overflooded music market. I Wanna See You is a spirited and joyous brush of magical indie-pop. AAA Backstage is premiering the new song before its official release tomorrow.
Captivating would be an understatement. Rach Brennan & The Pines is omnipresent in their sunny-side-up delivery—flush with high-octane guitar tones and sparkling vocal offerings. There's something so authentic about their music. I Wanna See You is a truly wholesome and honest realisation of indie-pop exploration. This is music for feeling good all the time.
What's a pop song without singing about love? As bandleader, Rach Brennan, explains, the song is an outpouring of feelings from a young love—that initial honeymoon period where it seems like nothing could go wrong.
"'I Wanna See You' is a song about young love. All the squishy, sappy stuff that goes through your head the first time you really feel it. The kind of stuff no one wants to say out loud – that's what we put in the lyrics. It's a sweetly naive kind of feeling, mirrored by the playful instrumental and the boys' 'ooh-la-la' serenade," explains Brennan.
I Wanna See You is the first single to be taken from the band's forthcoming debut album, 'Here's To Better Times & Seeing Better Places'. The feelgood, mouthful of an album is scheduled to drop next year. This is the first bit of new material we've heard from the band since Weapon Of Love, which saw them sell out two hometown shows and gain local support slots with Bob Evans, Lisa Mitchell, Sahara Beck and more.
Victoria, you've got three big chances to catch Rach Brennan & The Pines this November when they take I Wanna See You on the road. Don't miss out. Stream I Wanna See You below.
Rach Brennan & The Pines Live Dates
SAT 3 NOV
Halls Gap Hotel, Halls Gap
FRI 9 NOV
Some Velvet Morning, Melbourne
SUN 11 NOV
Captain, Geelong