Premiere: Raro Flexes On His New Single 'Aversion'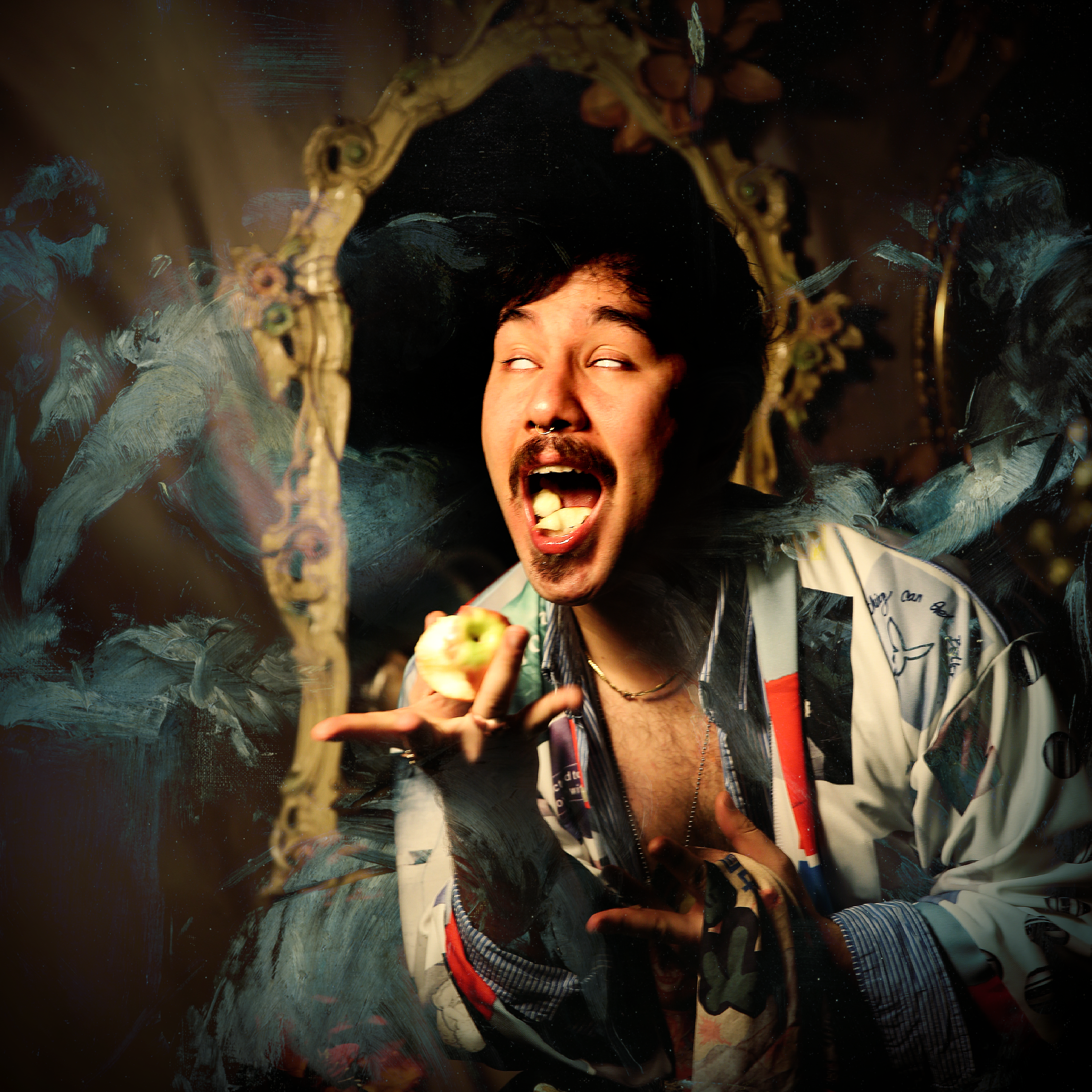 Sydney based alt hip hop artist Raro set to release his brand new single Aversion with an accompanying video, this Friday. But you can listen and watch right here today. Cause we have the exclusive first listen and viewing. The brand new single is the first taste of his forthcoming EP Warm Blooded due out September 4th.
Raro is known for his unique brand of music that is said to burrow its way into your cerebral cortex. He uses quick witted lyrics and his flow is delivered with exceptional style.  Aversion follows on with this theme.
"I wanted to capture the nature of surrealist art into a sonic language" 
"I often flirt with idea of dropping all of my creative ventures to do something more simple and less creatively and emotionally draining. This song is an ode and reflection on this thought, and accepting that I can't avert my eyes or attention from the truth.. the truth being that my music and art are living breathing elements of my life that need to be nurtured no matter the circumstances. The alternative is much much worse."
"The song is about sacrifice, the internal struggle of pushing on through the thresher of life and it's expectations" 
"Even if I wanted to stop, I can't afford too" 
We first heard from Raro back in 2019 with his single Cat N Mouse, which was received well with radio play nationally from the likes of FBI Radio and the video was added to rotation on MTV.
Aversion is out this Friday but you can listen here today. Check it out.