Premiere: Ride For Rain 'Like What You Do'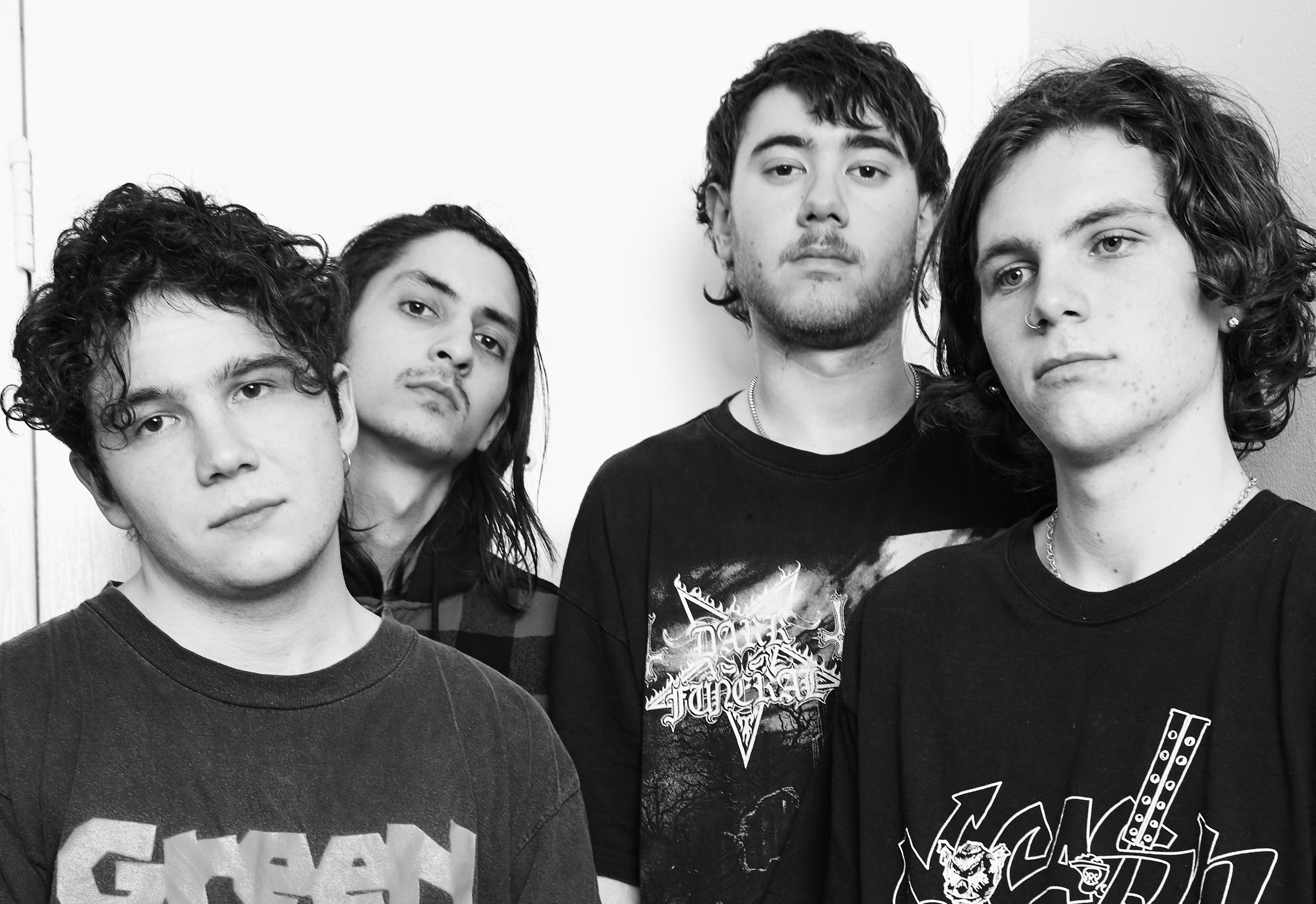 Sydney pop punk outfit Ride For Rain have a brand new single out tomorrow and we've been given the first listen! To celebrate the new single Like What You Do they've announced they'll be supporting FANGZ this Saturday at Newtown's favourite The Vanguard.
The new single carries on with the familiar sound we've come to know of Ride For Rain. They have perfected their version of an indie pop charismatic sound with the nostalgic punk rock vibe they've always loved on their upcoming EP Never Magenta (due 2020) They teamed up with producer Stevie Knight (The Dead Love, Stand Atlantic, Yours Truly, Between You & Me) to record the EP.
"LWYD is the only track on the Ep that was written together as a band in the one room at rehearsal. It has elements of Ride For Rain's signature sound with dual lead vocals as well as introducing something new with an almost bubble gum poppy bridge. With the track we tried to keep a modern, relevant sound but at the same time have a sense of nostalgic feeling. I also think most people can relate to the chorus lyrics" – Dylan McDermott, Ride For Rain
The boys released the first offering from the upcoming EP last year called 'Rules On Envy'. The single was aired on many radio stations across Australia and received positive reviews from Good Intent, AMNplify, HEAVY Mag and many more.
Like What You Do is released tomorrow (14/02/2020)
RIDE FOR RAIN
UPCOMING SHOWS
15th Feb – The Vanguard, Sydney, NSW
Supporting FANGZ
Tickets available at www.moshtix.com.au | 18+
14th Mar – Townie Hotel, Sydney, NSW
W/ Everleigh Free Entry | 18+