PREMIERE: Saint Barae Repurposes Pop & Synthwave On 'Nightcrawler'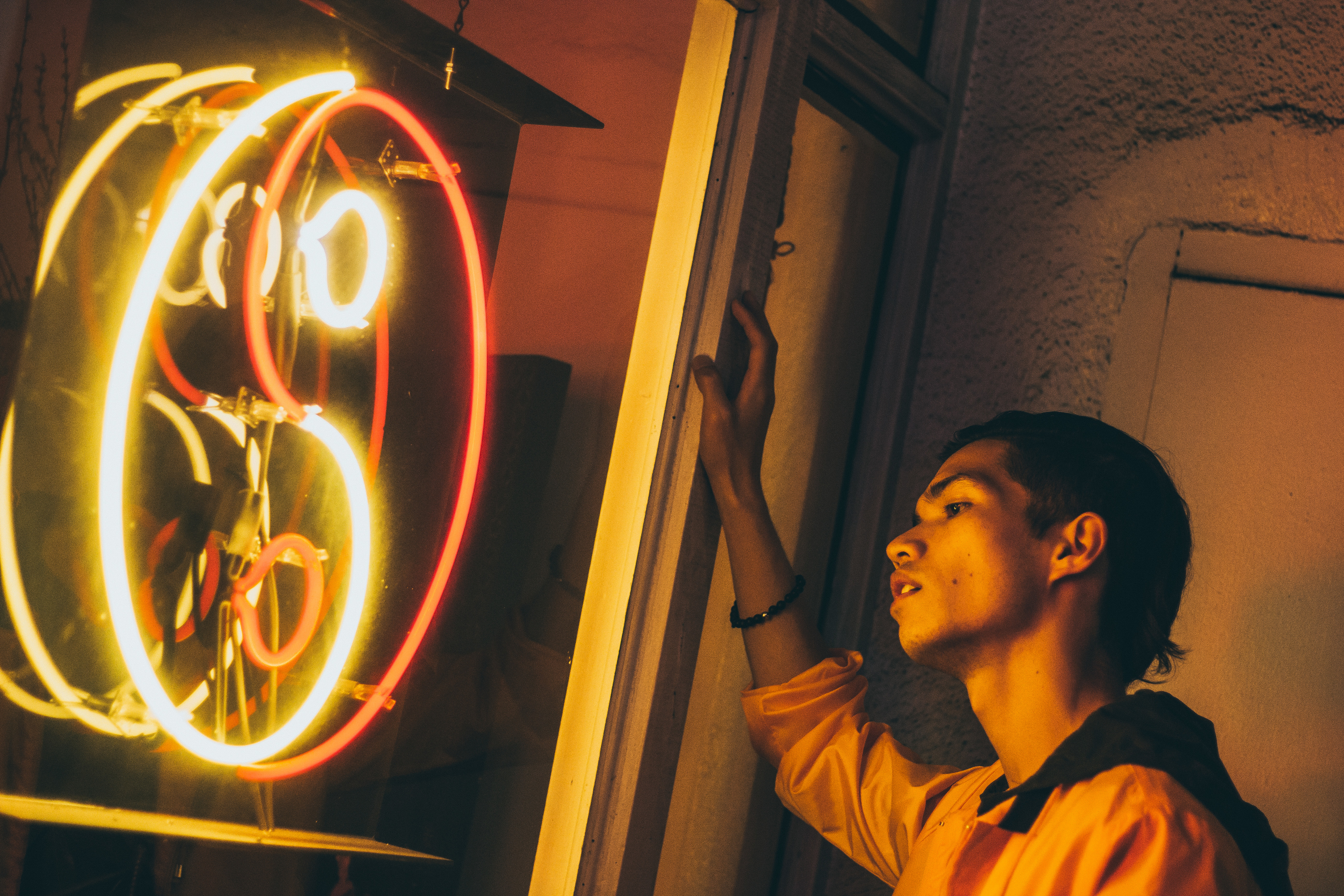 Don't call it a comeback, because to Saint Barae, synthwave never went away. The genre's niche demographic has seen a huge commercial boom thanks to such pivotal pop culture movements as 'Stranger Things', 'Blade Runner' and the soundtrack and overall aesthetic of 'Thor: Ragnarock'. On Nightcrawler, however, synthwave sees an exciting new pop shift.
Right from the get-go, the neon, hazy Tokyo streets of synthwave pours through—the lo-fi production, crisp percussion and retro-futurism vibe. The samples and deceptively deep production value is effortlessly cool. It's all paced considerably well, all thanks to Saint Barae's immaculate pop aesthetic.
His voice is set for stadiums, though he repurposes it into the neon-drenched, cigarette-filtered smoke of synthwave. There's almost a vocoder effect on his vocals, further emphasising the futuristic feel, akin those French robots who, in one way or another, pioneered the entire movement. It's shockingly perfect how well of a pop tune this is considering the unique and un-mainstream production which falls beneath it.
Nightcrawler is a vivid reimagining of Floridian producer HOME's '80s musical journey, Head First. The single comes just in time for the spookiest time of year, Halloween.
Stream Nightcrawler below.