PREMIERE: Dive Head First Into Samskara Radio's Debut Single 'Can't Kill The Radio'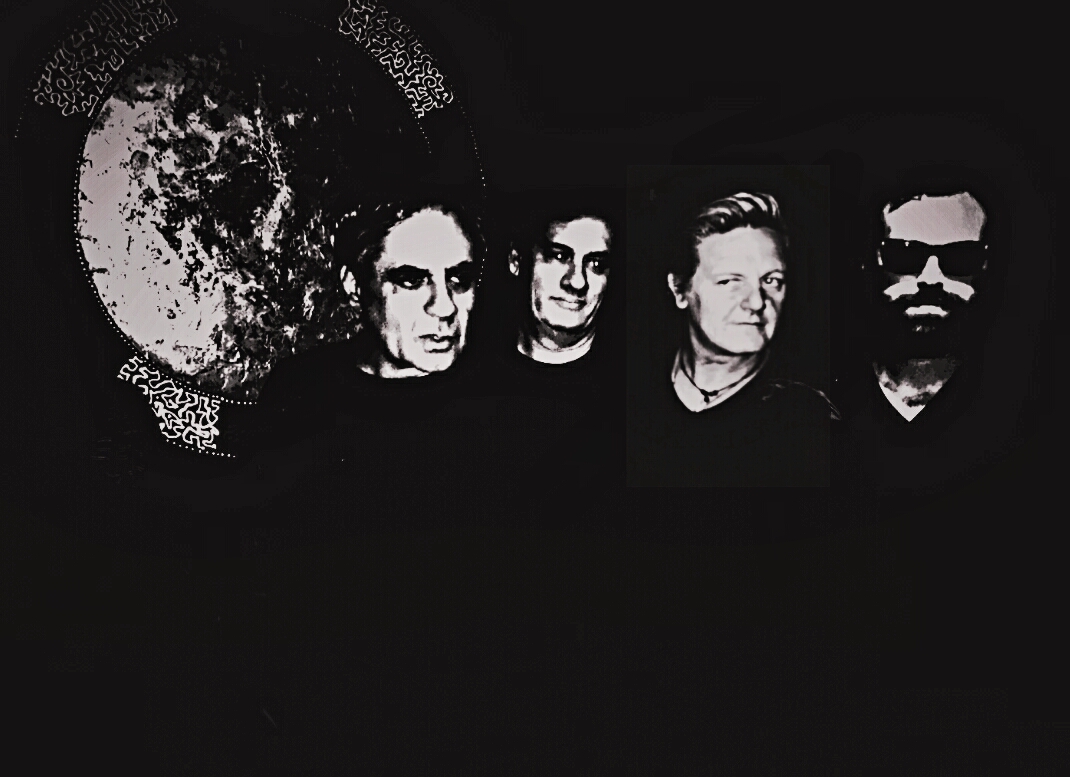 Though music these days appears cyclical, there are few purveyors of the old sounds. They keep their feet firmly placed in the past and the future. Samskara Radio is that act and Can't Kill The Radio is the project's exuberant, debut single. AAA Backstage is pleased to offer the exclusive premiere.
Samskara Radio is the moniker for solo musician, Simon Marrocco. Born in Italy, he now calls Gold Coast home and has been surrounded by music his entire life. Just to name a few bands he's had the pleasure of backing: John Farnham, The Angels and The Sunnyboys. Now, he's ready to take the world in a new, neon way. Connecting with The Tea Party's Jeff Martin, the project sparked a fire in Marrocco to start something far more audacious.
Brazen with disco-lit synth stabs and some heady guitar dropped in for good measure, Can't Kill The Radio is a musical feast. The many layers of the synth-rock mayhem are meaty and effortlessly bleed into each progressive bridge. The synth work is especially good—acting as a pusher of the music, rather than letting it dissolve into a rhythmic whitewash. This is a track that's built for the radio with decades of life in its DNA.
Lyrically, Can't Kill The Radio is about being confronted with some of life's biggest truths. Relinquishing control when rock bottom becomes reality is a life lesson known too well by Marrocco. It's an observation of perception—mimicking the projection of ourselves, until we become fake and plastic.
Continuing to name drop some big figures in the music industry—thanks to Marrocco's long-lasting stint in the game—the musician has Michael Bagder (King Gizzard & The Lizard Wizard) mix the single with David Briggs taking control of the mastering.
Stream Can't Kill The Radio below.