Premiere: Sarah Jane Reveals New Single, 'Wollongong Road'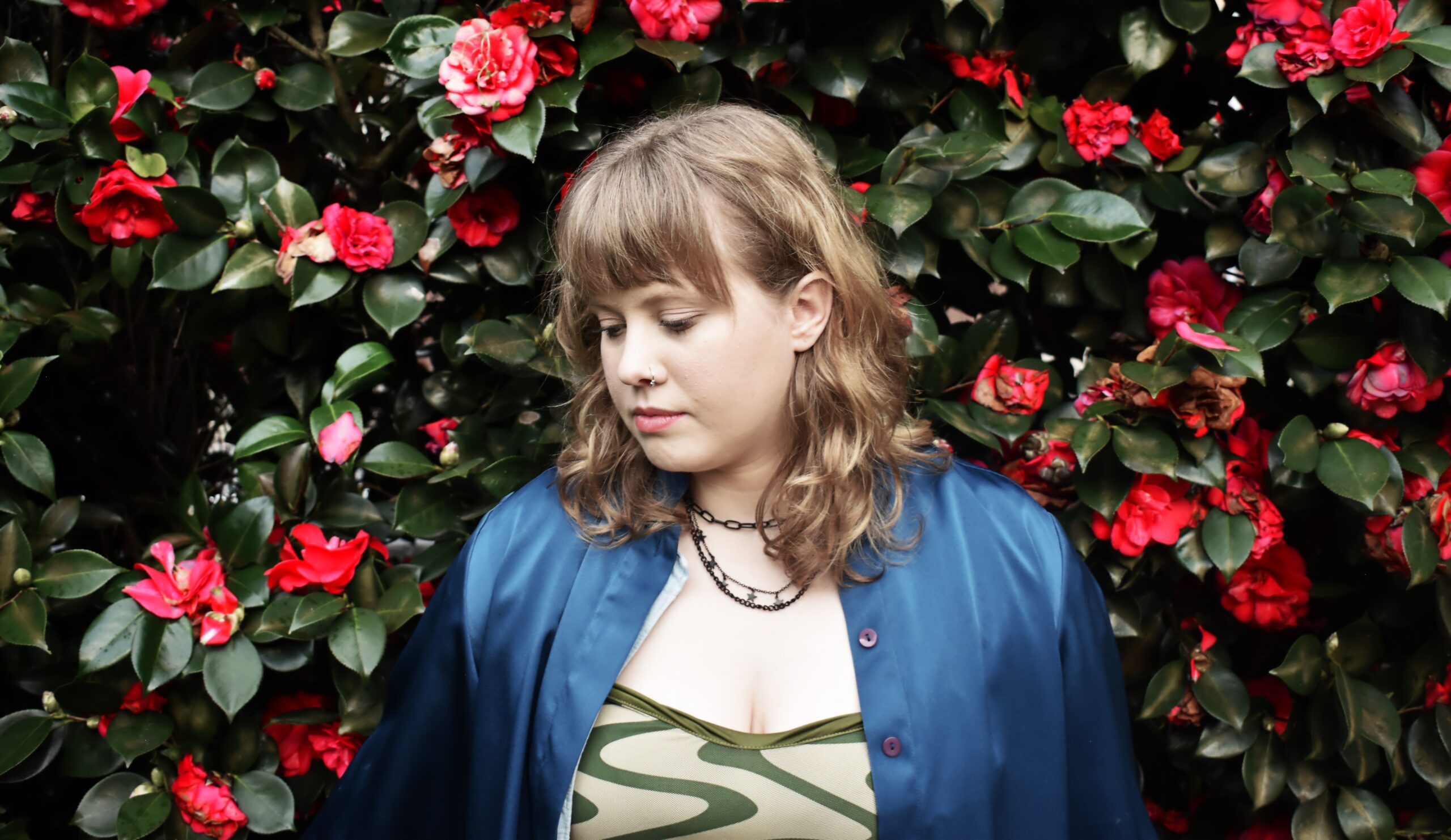 This week, we're thrilled to introduce you to the latest single and music video from the talented alt-rock artist from Sydney, Sarah Jane. Her brand new release, "Wollongong Road," is set to captivate audiences, and we're delighted to be the first to share the dynamic new track with you.
"Wollongong Road" is a compelling preview from Sarah's highly anticipated album, "Yes, I've Been Crying," slated for release on November 17th. The song draws inspiration from Sarah's journey through a tumultuous relationship, a poignant reminder of the importance of self-trust and the courage to break free.
"Wollongong Road delves into my personal experience in a previous unhealthy relationship. Touching on my own journey to self-realisation that maybe I shouldn't be blaming myself for someone else's behaviour. The song explores the daunting feeling of knowing I needed to leave and facing the reality of the situation." –Sarah Jane.
Sarah Jane mesmerises her listeners with an unmistakable sonic identity and deeply introspective songwriting. Her musical style weaves a spellbinding tapestry of raw, soul-baring melodies that capture the complex and poignant emotions tied to heartbreak. Wollongong Road is an exceptional addition to an already impressive musical catalogue. It's available tomorrow, but you can listen right here exclusively today.