Premiere: Sarah Yagki Returns With A Bright New Single, 'This Won't Hurt'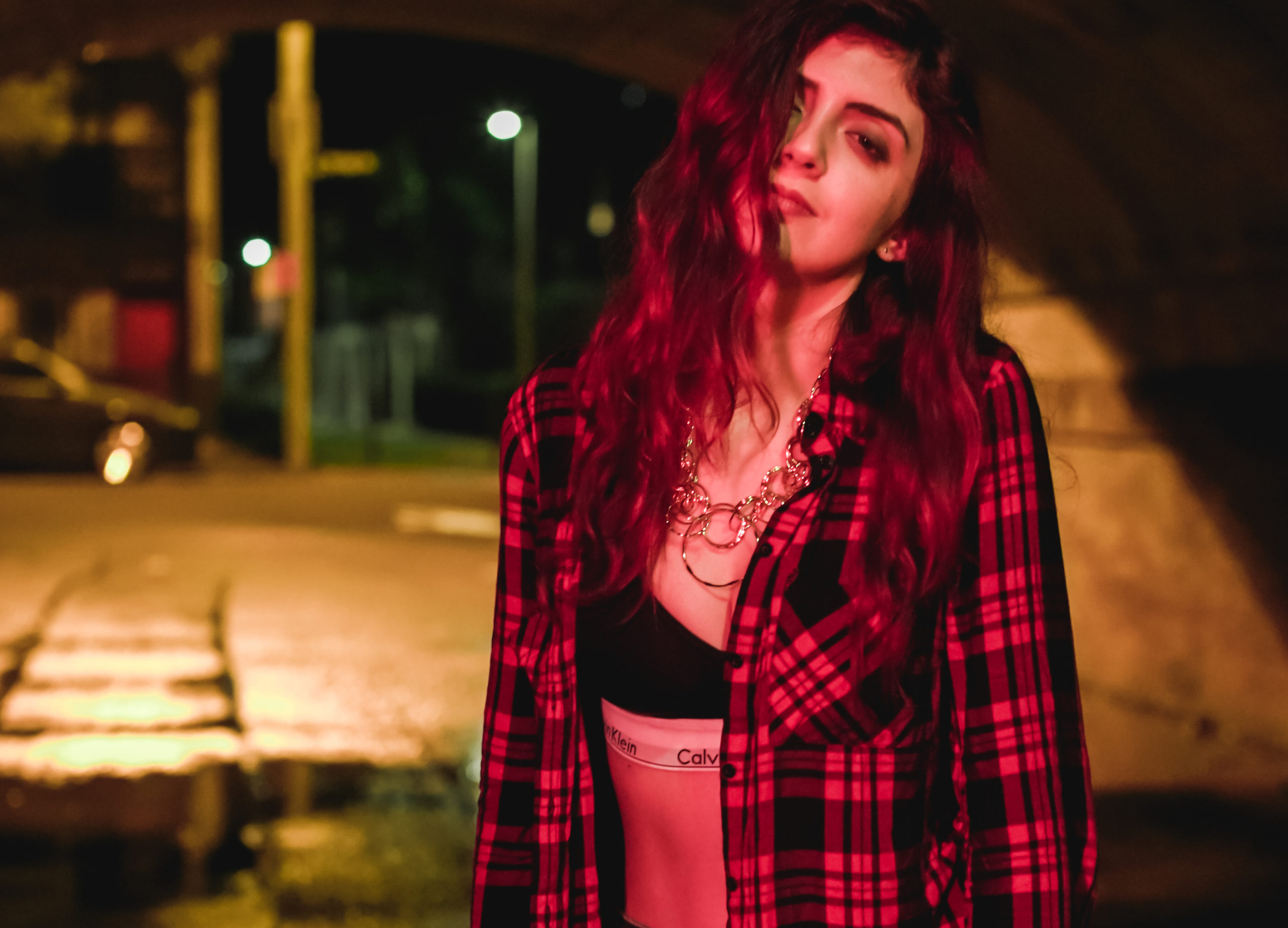 Sydney indie pop artist Sarah Yagki has returned with a fresh new jam, This Won't Hurt. A new year has brought on a fresh new start for Yagki as she sets off a new new era and songwriting journey.
This Won't Hurt is the first we've heard from Yagki since her 2019 releases Chasing Black and HDYAI. It's a warm dose of pure indie pop, opening with some deep but powerful building ballad style vocals with some rich and lush production. It was recorded for the most part in Bowral at Obseen Recordings with help from James Guido.
'This Won't Hurt' is the culmination of a period of time Yagki spent ruminating on relationships and the intricacies of our connections with other people, oftentimes intense.
"This song is about falling back into habits with an old relationship, with the inability to let go of one another, despite knowing that it will hurt. It's about relearning to see someone you used to love in a different light, and the push and pull when processing to let go of someone you can barely see yourself without." Sarah Yagki
This new sound coming from Yagki is a perfect warm summer evening listen. It has a sound of neon lights and late night diner visits (I think I just created a visual for the video). Sarah Yagki has set her year off with a bang and we're excited to see what comes next.
This Won't Hurt is available everywhere tomorrow, but you can listen exclusively right here, today.