PREMIERE: Scarlet Drive's Breakneck Fusion Reggae Is Masterful On 'Ceto'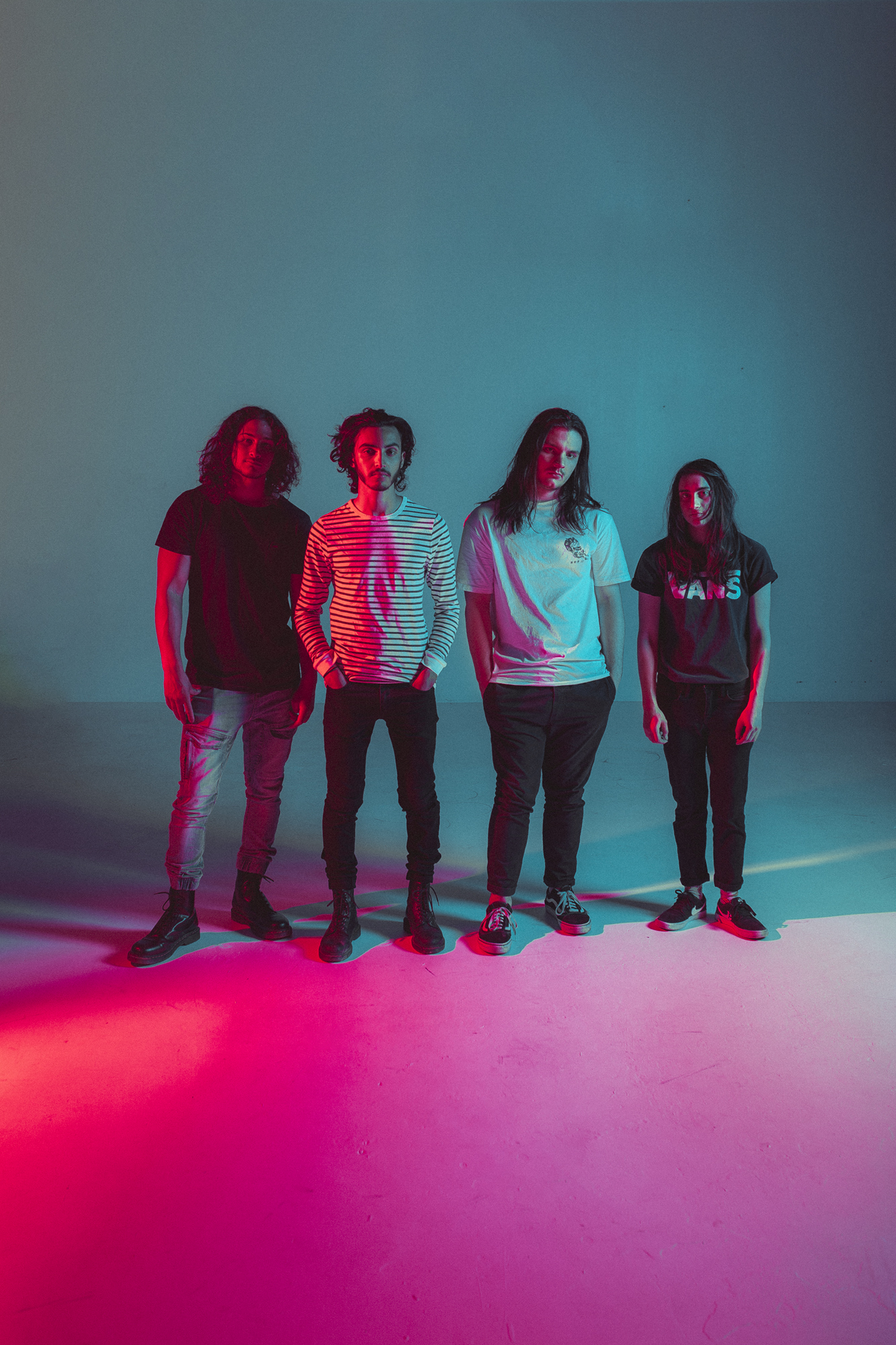 Have a hole in your heart from when Sticky Fingers took a hiatus? Ocean Alley not quite doing it for you? Scarlet Drive is your answer. Devising a breakneck pace of frantic reggae and punk rock, Scarlet Drive have a solid grasp of the West Australian music scene—but aiming for much bigger things. Speaking of bigger things, the group's latest, Ceto, is being premiered exclusively on AAA Backstage.
It's been almost an entire year since Scarlet Drive's debut single, Sad Robot. Their incredibly solid debut embellished a fresh new wave of sonic expedition of the reggae genre. Ceto is a perfect sequel—taking what they've collected along the way, with many live shows, and injecting that lively spirit of their contemporaries. What Ceto has resulted in is a perfect fusion of modern music stylings. Scarlet Drive are, currently, music's best cooks—adding, mixing and seasoning the varieties of ska, reggae and punk into the fast pace pathos of Ceto.
Scarlet Drive's ability to crescendo their music ferocity is near perfect. This is where their punk influence blooms—doing their homework on Pixies' infamous "loud-quiet-loud" formula is in full effect here but with a twangy new edge. As the song progresses, moments of pure fun arise in guitar solos, incredible drum filling and super catchy lyrical phrases.
The band have promised a debut EP to be released this and Ceto is the first taster of this larger body of music. It's also only the beginning of 2018, so expect many, many live shows from the four-piece.
Hold onto your hats as Scarlet Drive will be launching Ceto later this month at their hometown haven of Amplifier Bar alongside Last Lions and Jag. Gig details below as well as the exclusive stream of Ceto.
Scarlet Drive Live Dates
FRI 16 FEB
Amplifier Bar, Perth