Premiere: Scum Fu Fire Up With Their New Single, 'Shannon Lives Next Door'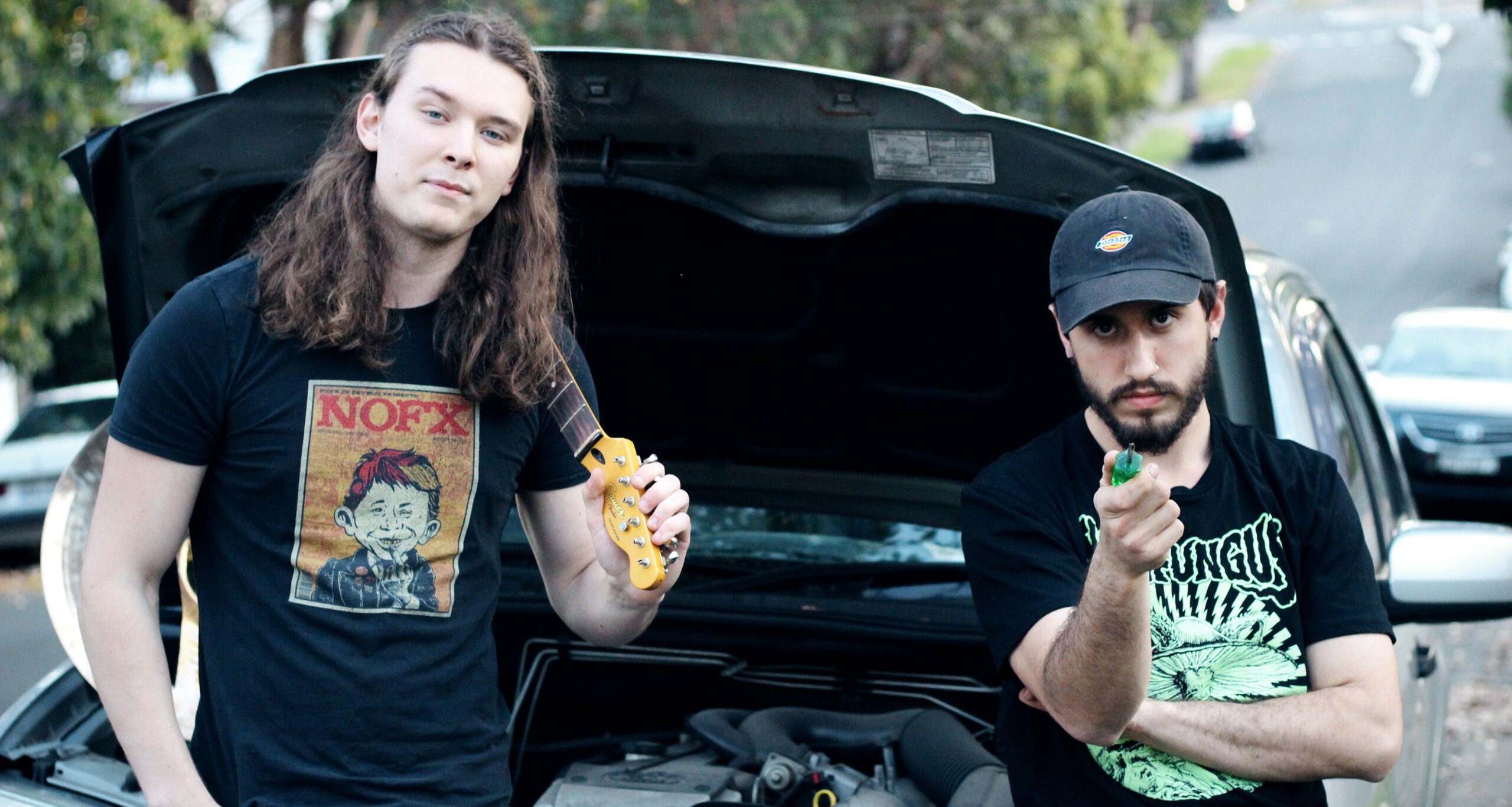 This week, Sydney punk duo Scum Fu will reveal their explosive new single, Shannon Lives Next Door and we're super excited as today we bring you the very first exclusive spin of the fiery new track.
Charged with an electrifying intensity, Shannon Lives Next Door's covers surge forth like a sonic tsunami the moment you press play. This track bursts into existence with their relentless guitar riffs, thunderous drum beats, and a raw, guttural vocal performance. It's an uproarious, tumultuous eruption of pure punk potency, leaving you exhilarated and craving more.
"Shannon Lives Next Door is a chaotic mess of anger and noise written about one of the dirtiest neighbours of all time. With her keen ability to infest an entire apartment block with cockroaches, the tune pays tribute to Shannon's degenerate lifestyle and tormented neighbours before her untimely eviction." – Scum Fu.
Fuelled by youth and unrelenting rage, Scum Fu has dedicated the past year to unleashing their unique blend of aggressive, genre-defying sludge punk across every grimy dive bar conceivable. Shannon Lives Next Door continues this narrative. It's available tomorrow but you can listen right here exclusively today.