Premiere: SEABASS Turn It Up On Their Debut EP, 'Always Kidding'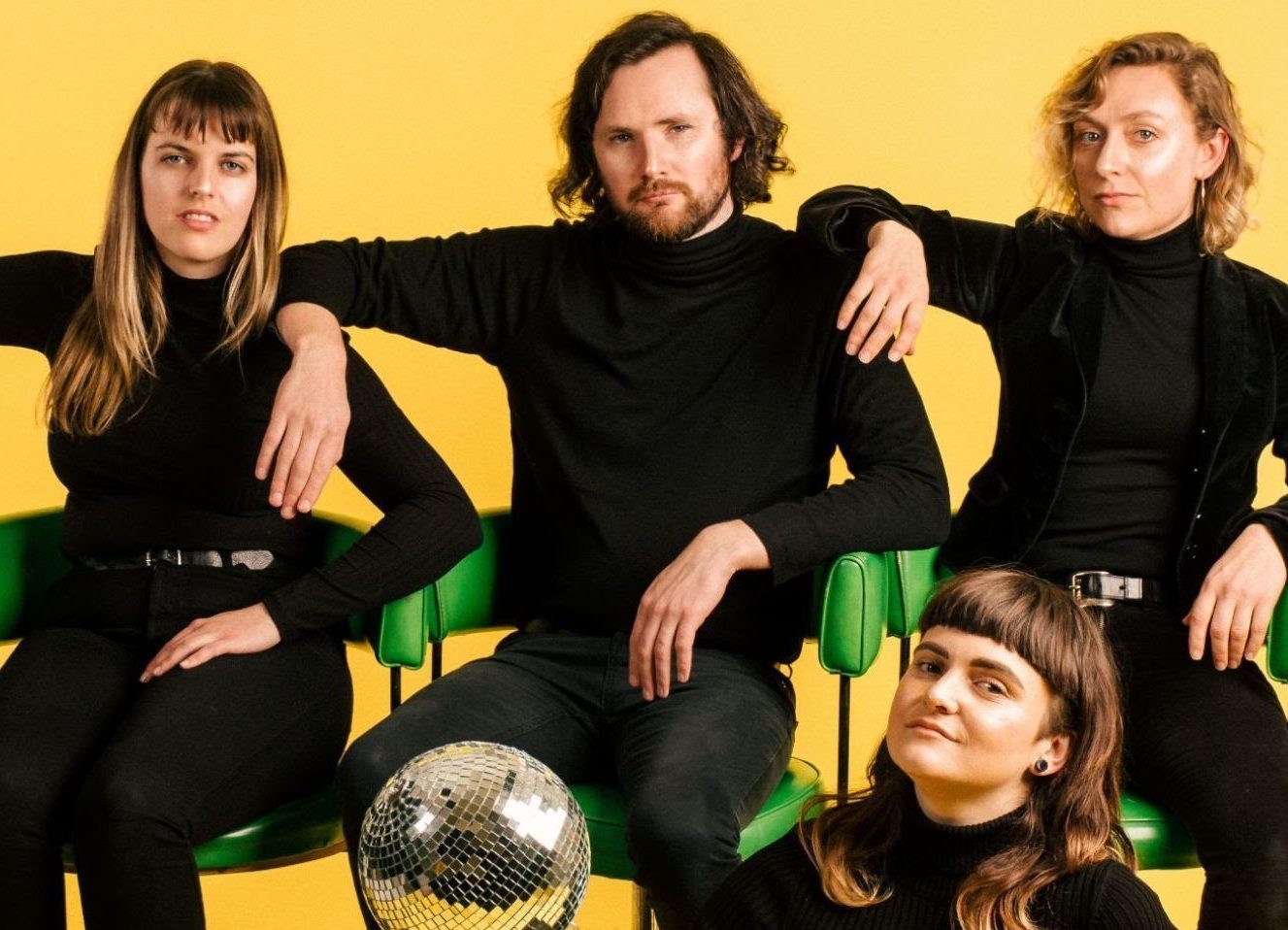 Adelaide indie rock group SEABASS are set to release their brand new debut EP, Always Kidding this Wednesday 17th Feb and we're blessed with the very first listen of the 7 track feature.
Always Kidding features recent singles, Burn and the title track Always Kidding.The EP is quite diverse from start to finish, taking on a range of sounds that showcase SEABASS' talented ability.
"This EP is a collection of songs that have been accumulating over the past five years – it's taken that long to take the leap to creating for my own band. The EP is really us honing our sound as a band. It has hints of the lonely singer-songwriter in a bedroom late at night, and then leans heavily into a guns-a-blazing guitar-centric, power drum territory." Annie Siegmann, SEABASS
It was recorded by the band at home in Adelaide by the band's guitarist and sound engineer Ryan Martin John. It's a solid DIY effort from the band and it has come together perfectly.
"It's a showcase of the band's skill and just how exciting SEABASS can be. The fact that we recorded and produced it ourselves with Ryan at the helm as engineer allowed us to highlight some huge drums, catchy, powerful vocals and soaring guitars. At the end of the day, I'm just happy that my friends want to play music with me. And they happen to be some of the biggest, badass motherfuckers in the world." Annie Siegmann, SEABASS
SEABASS have put together their best work yet. From the intro track Burn right through to the epic final slow jam, Wolves II this EP will stand out for some years to come. The band will play a EP launch in their home town on Feb 27th.
Always Kidding is available tomorrow 17th Feb, but you can listen right here today.
SEABASS EP LAUNCH
Saturday 27 February Jive Adelaide
with Oscar The Wild, Mum Friends