PREMIERE: SHVRDZ Further Brutalises The Dollar Bill Murrays' 'Medicine'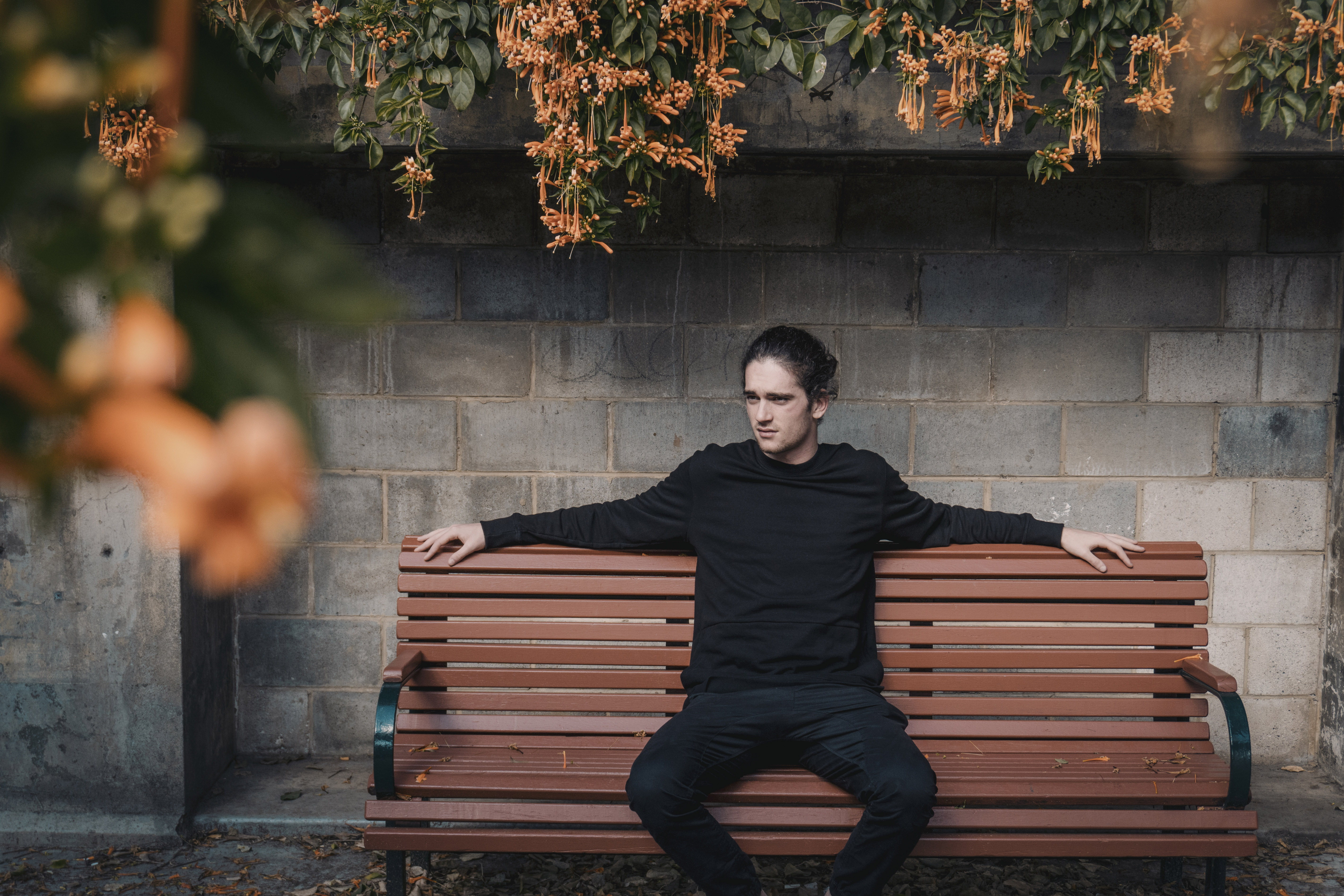 SHVRDZ and The Dollar Bill Murrays—name a more iconic duo. I'll wait.
Two names in the Brisbane music scene who occupy two very different realms have joined forces for an unforgiving, punishing remix. Taking The Dollar Bill Murrays' Medicine, trap producer, SHVRDZ, has spun his razor sharp technicalities all over the rock tune. The end result? A pile driving retake on an already mammoth song that now holds nothing back in terms of its brutality. AAA Backstage has the exclusive stream for the remix official releases.
Before you dive into the chaos, a little about both acts. The Dollar Bill Murrays are Brisbane rock royalty at this point. Their 'Always On' EP was described by AAA Backstage in our review as, "fresh, loud, big and surprising." And if you've yet to see their live show, you are surely missing out. Adding to their milestone year, The Dollar Bill Murrays count their blessing and prep one last head bang for the year on this climatic remix.
SHVRDZ, on the other hand, is a formidable name in the trap production game having shredded dance floors, most recently, with One Life. The producer—better known as Michael Holmes to his parents—uses space, or there lack thereof, in his music to further punctuate his electronic bleakness. His drops are polarising, using acid-influenced electronics for that added tapestry. Much like any world renowned producer, it's also the moment between the drops which make or break a track—SHVRDZ comes through in both forms.
Medicine is past its one year mark but SHVRDZ has given a whole new limelight and a fresh, neon coat of paint. Monstrous in delivery, both parties has now shone brighter thanks to SHVRDZ' thunderous trap flourishes. As mentioned before, his production tackles both the sparse and sporadic sectors of the sonic landscape—giving more power to the moments that deserve it. What's amazing about SHVRDZ' approach to the remix is his ability to keep both polar genres intact throughout the song. The waves of guitars from The Dollar Bill Murrays' still peer through, while SHVRDZ' jagged bass cuts slice and dice.
Though trap remixes are uncommon for rock songs, The Dollar Bill Murrays, obviously, gave their swelling approval, adding that it breaths new energy into the track.
"We love the direction he's taken with the song and how he's really made it his—there's tonnes of energy, and those drops leave you wanting more. We can't say we ever expected a trap remix of one of our songs, but we're so glad it happened," quips The Dollar Bill Murrays.
Stream the trap catharsis of Medicine (SHVRDZ Remix) below.