Premiere: Sinclaire 'Now I'm Ready To Start'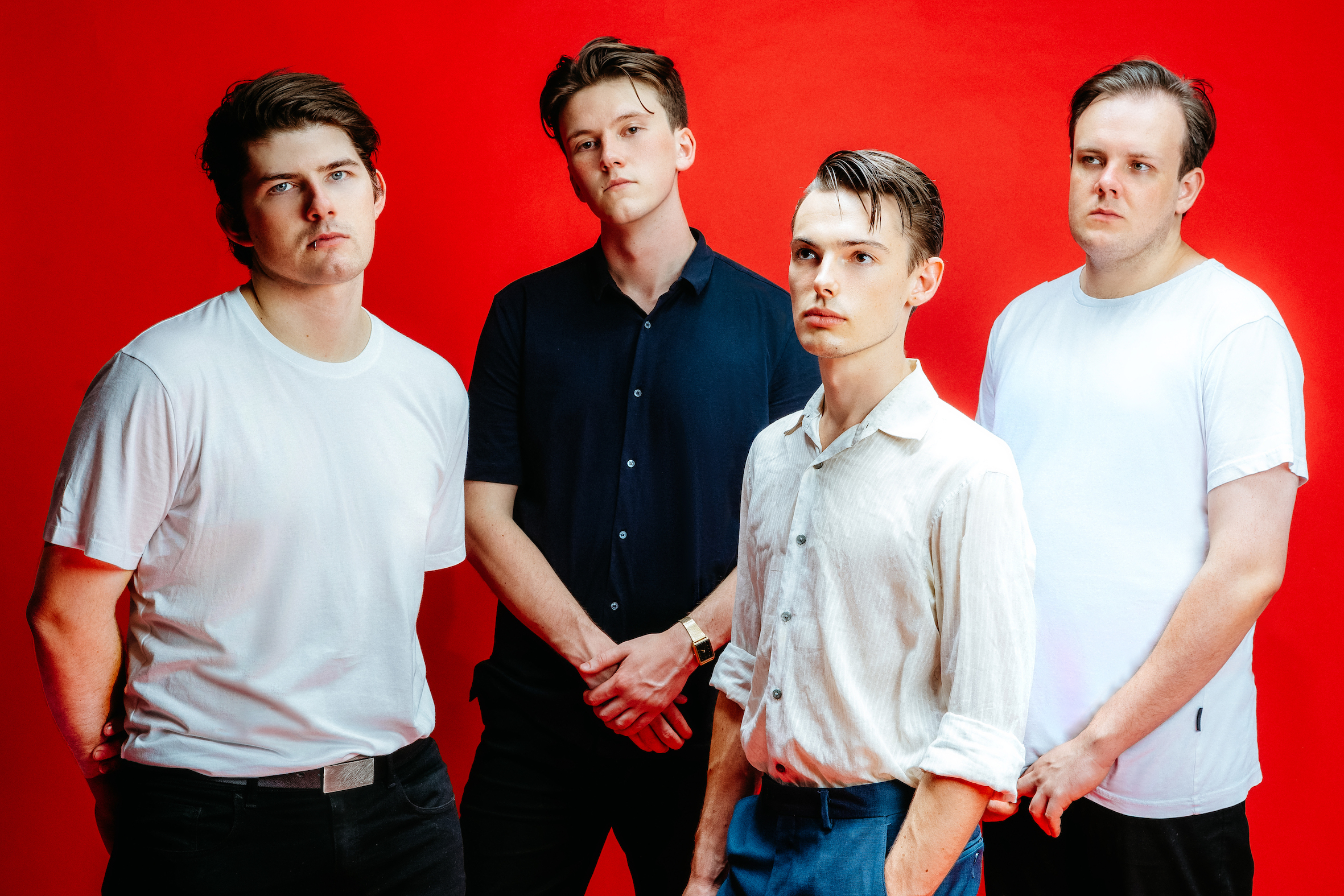 'Now I'm Ready To Start' is the debut EP offering from Sydney-based indie-rock band Sinclaire. Their stadium-sized sound echoes influence's like City Calm Down and the UK's The Bravery. The collection is abounding with slick production and sweeping guitar tones, bringing front man Michael Cross' stunning vocals to the forefront, creating a match made in heaven. From the awe-inspiring chorus' of opener 'It's Not Enough' to the driving percussion of closer 'Missouri Dreaming', 'Now I'm Ready To Start' is a bold statement from one of Australia's brightest young bands.
Cross explains the meaning and influences behind 'Now I'm Ready To Start':
"The EP is almost like an open book of my mistakes, insecurities and negative personality traits. I've always been one to hide my emotions and carry my own burdens rather than share them with my friends & family. Eventually, it came to a point where I knew I was becoming overwhelmed but, rather than talk about my problems I chose to jump in the deep-end and bare my reality to everyone. Each song talks about a different part of my life. From relationships to my self-destructive tendencies – nothing was held back. To feel pleasure from such a painful process was almost masochistic. I think writing this EP marked a turning point in my life and I really hope that others who struggle to be open with their emotions can see how showing feeling is not a form of weakness but rather an essential part of being human".
We've got the exclusive premiere today before it goes live on streaming platforms tomorrow, so dig in and enjoy a record that you're sure to have on repeat for the foreseeable future.