Premiere: Sir Archer Gets The Hips Moving With The Edgy New Single, 'Burning Down'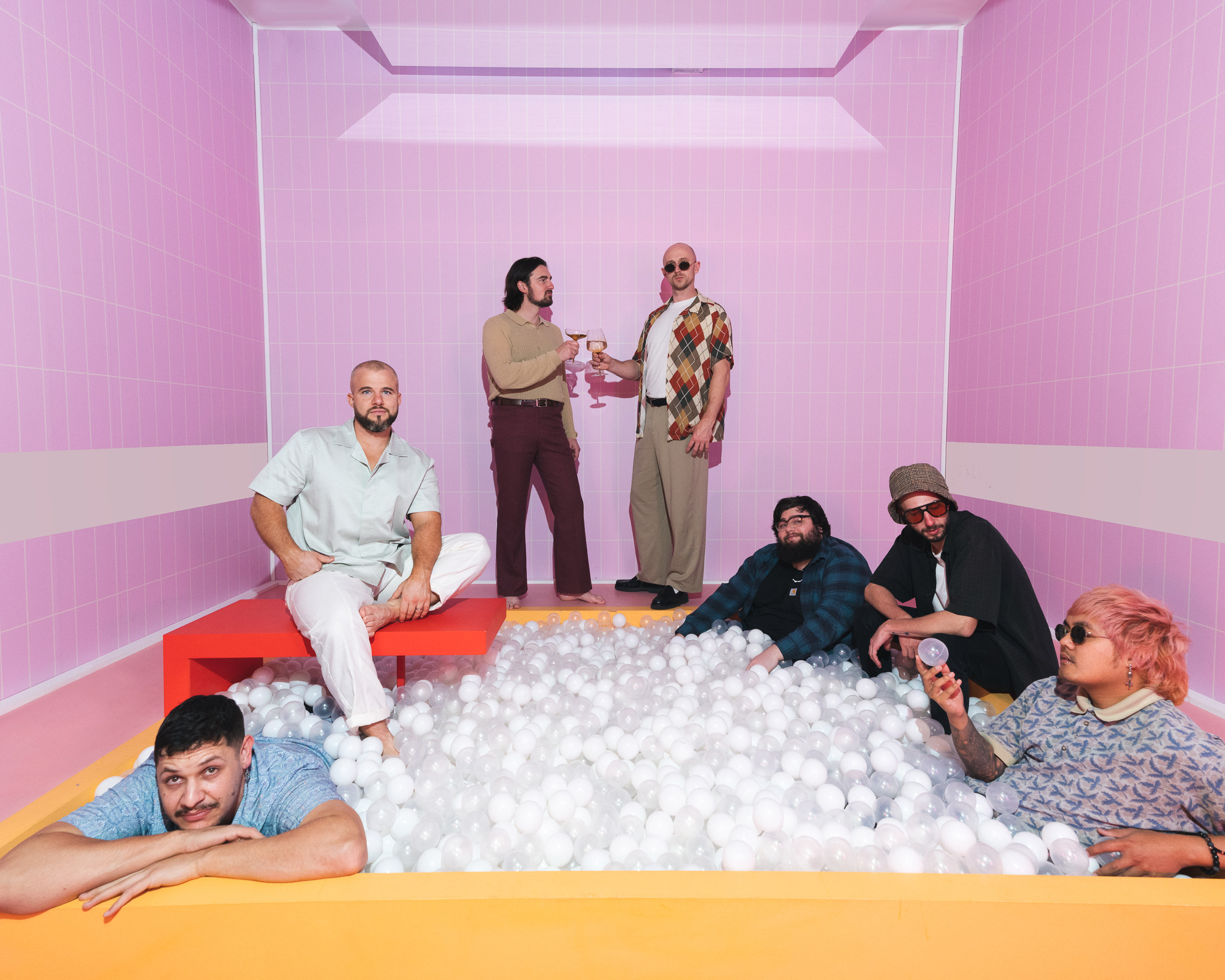 Sydney outfit, Sir Archer will return this week with a brand new single, Burning Down and today we have the joy of bringing you the very first spin of the smooth jam. This new one follows on from their previous 2022 release, Just A Taste.
Burning Down is just over five minutes of hip shaking and toe-tapping flow. Filled with rolling percussion, funky bass lines and upper lip twisting guitar work, it's bursting with vibe, this one is sure to be a big treat live.
Lyrically it's about building the courage to shift one's self out of a sticky situation.
"It's about forcing yourself to change and move out of a situation that you know isn't great – but sometimes to change is just as difficult as the position you are already in. It's about the need to push yourself out of your comfort zone" – Luke, Sir Archer.
The track is a slight tilt compared to previous releases for Sir Archer, this time around they wanted to take things a little deeper with a tad bit more edge.
"We tried to get out-of-the-box with guitar sounds on this track. The tone of the solo is the result of many different tricks – it's really been through the mincer. First, played in with a "wah" pedal and a whammy bar for expression and then re-played through a "talkbox". It's basically the blend of 11 herbs and spices!" – James, Sir Archer
Overall Burning Down is a great track that oozes with a sophisticated vibe, it's sharp and precise. The rolling new jam is available tomorrow but you can listen right here today.
To celebrate the new single, Sir Archer will be performing this amongst other favourites at a single launch at The Lansdowne on September 2.