PREMIERE: SOMA Reveals The Video For Her New Single, 'ALIEN'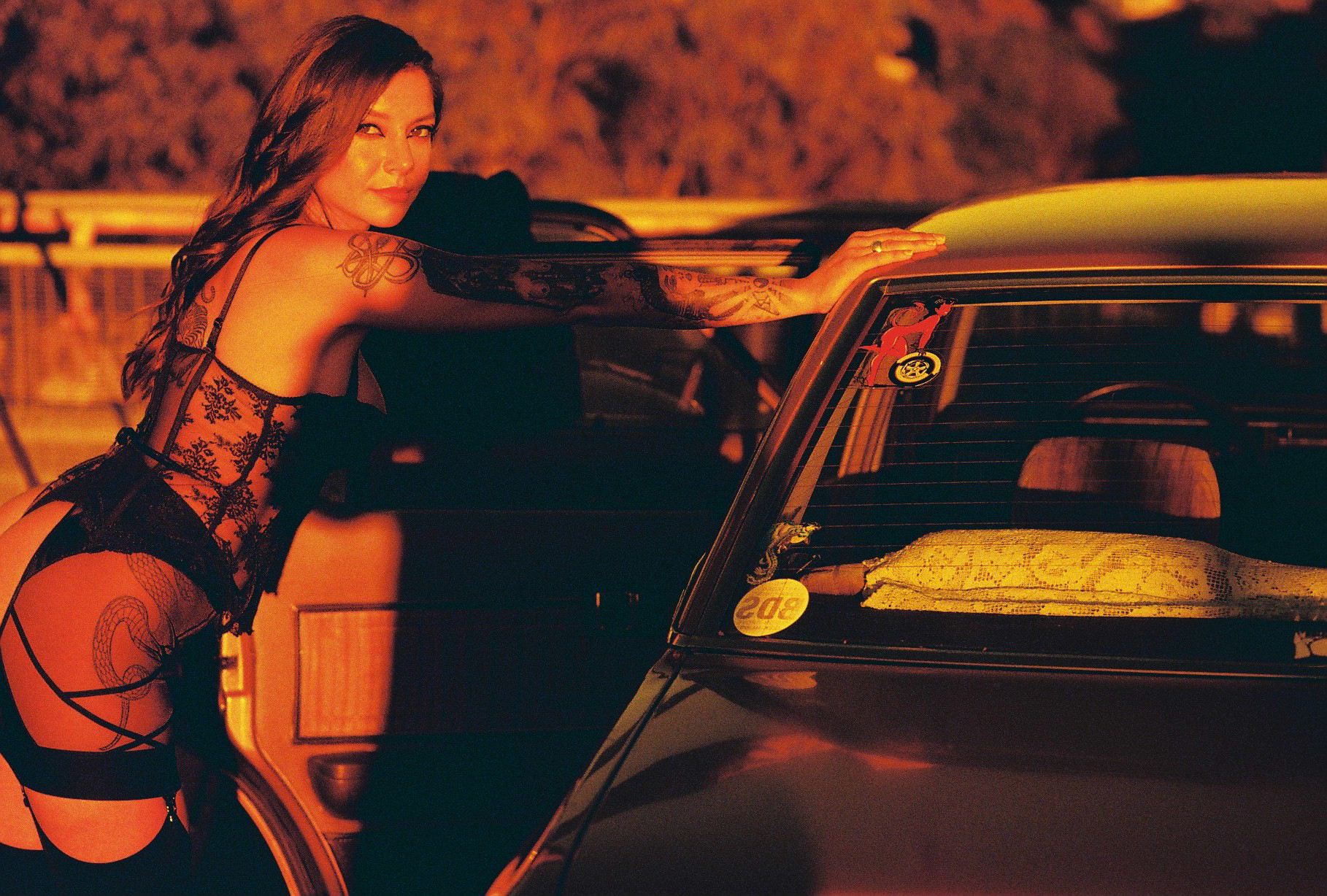 Sydney future- soul artist, SOMA will this week reveal her brand single and video, ALIEN and today we have the very first viewing of the accompanying video.
ALIEN is a rich and soul-filled modern-day bop that oozes a mysterious late-night feel. Filled with sultry vibes the video portrays a perfect visual for the track. Late night scenes, neon lighting and cinematic moments make for a great accompaniment. Working closely with Freddie XX and filmed across various Sydney locations it didn't take long for SOMA and the team to bring their vision to life.
Freddie and I met in 2020, we instantly connected and began to talk about all things creative. We both had a deep appreciation for the arts and each other's work. We began to chat about a collaboration, he listened to 'ALIEN' and we both had the idea of making a video for the song. In the months to come, we manifested a creative team who came together and helped bring our dream to life."  – SOMA.
ALIEN the movie, is a demanding piece and a wonderful way to introduce yourself to this talented young artist. It's available for general viewing Thursday but you can view it right here exclusively, today.