Premiere: Spkezy new single 'SEEN'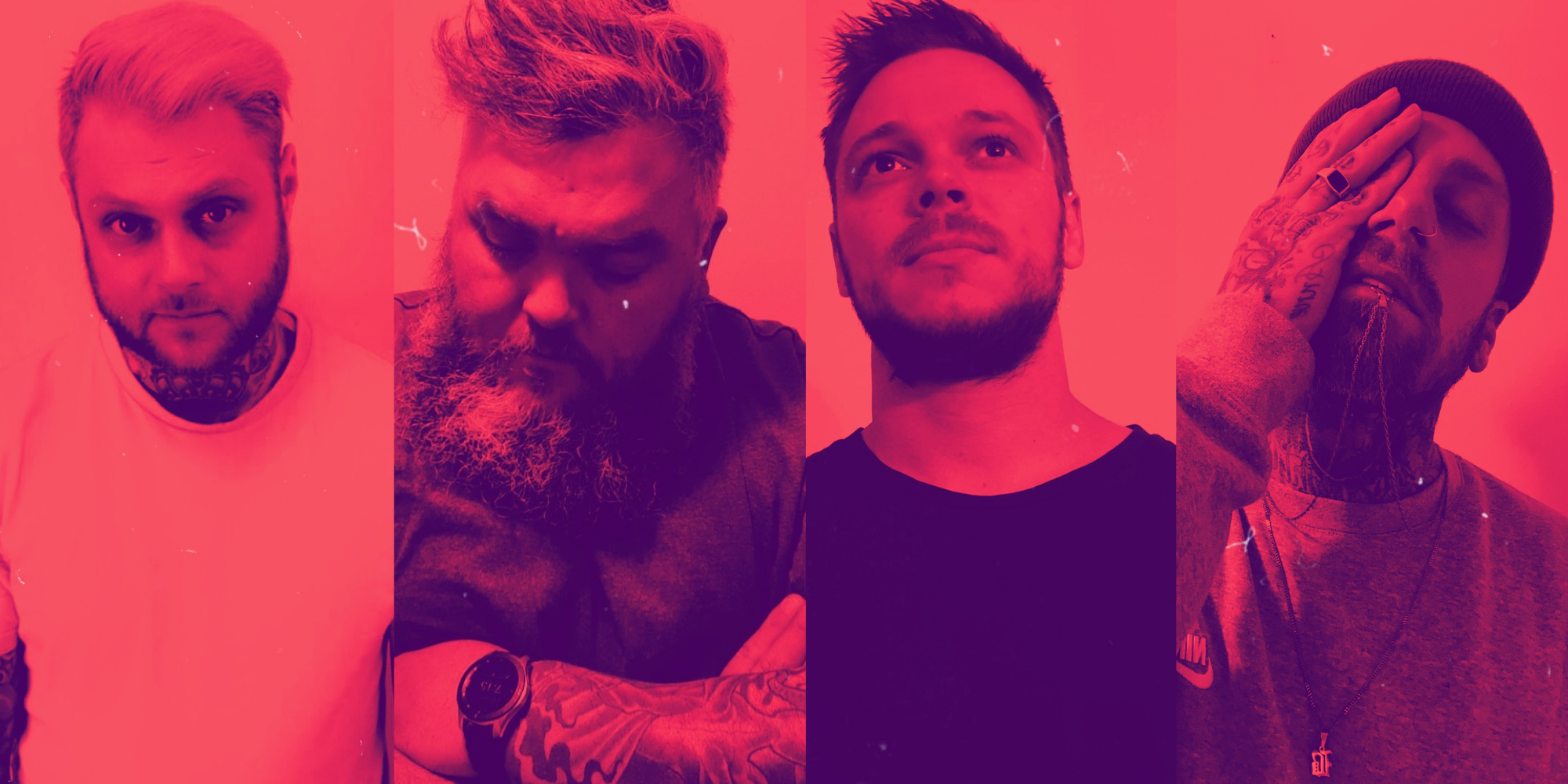 Located in beautiful Tasmania is genre bending alternative group Spkezy about to release their newest single 'SEEN' from their upcoming EP "Midnight Club" which will drop on November 13th.
Priding themselves as being completely DIY, from the artwork all the way down to mixing and mastering, they strive to provide a more authentic experience for the listener. The band are heavily influenced by 80's music and wanted to incorporate different genres from the likes of pop, rock, EDM and R&B. Spkezy might just be your new favourite band to keep your eyes on if you're fond of Chase Atlatic, Bilmuri and Blackbear.
'SEEN' is the third and final single from EP "Midnight Club." Vocalist Luke Vaessen details;
"SEEN is being left on read. Those three dots that eventuate to nothing. Knowing that what you had to say, what you need to say had been seen, but for reasons unknown, you're met with silence – and that uncertainty continues to ferment in your mind. "Was I not enough? What if things were different? Were those feelings ever reciprocated? Maybe you'll never know."
'SEEN' will be officially released on Friday  November 13th but you can catch an early listen below!
Pre save "Midnight Club" here
Keep up with the band: