Premiere: Standby Empire 'Explode'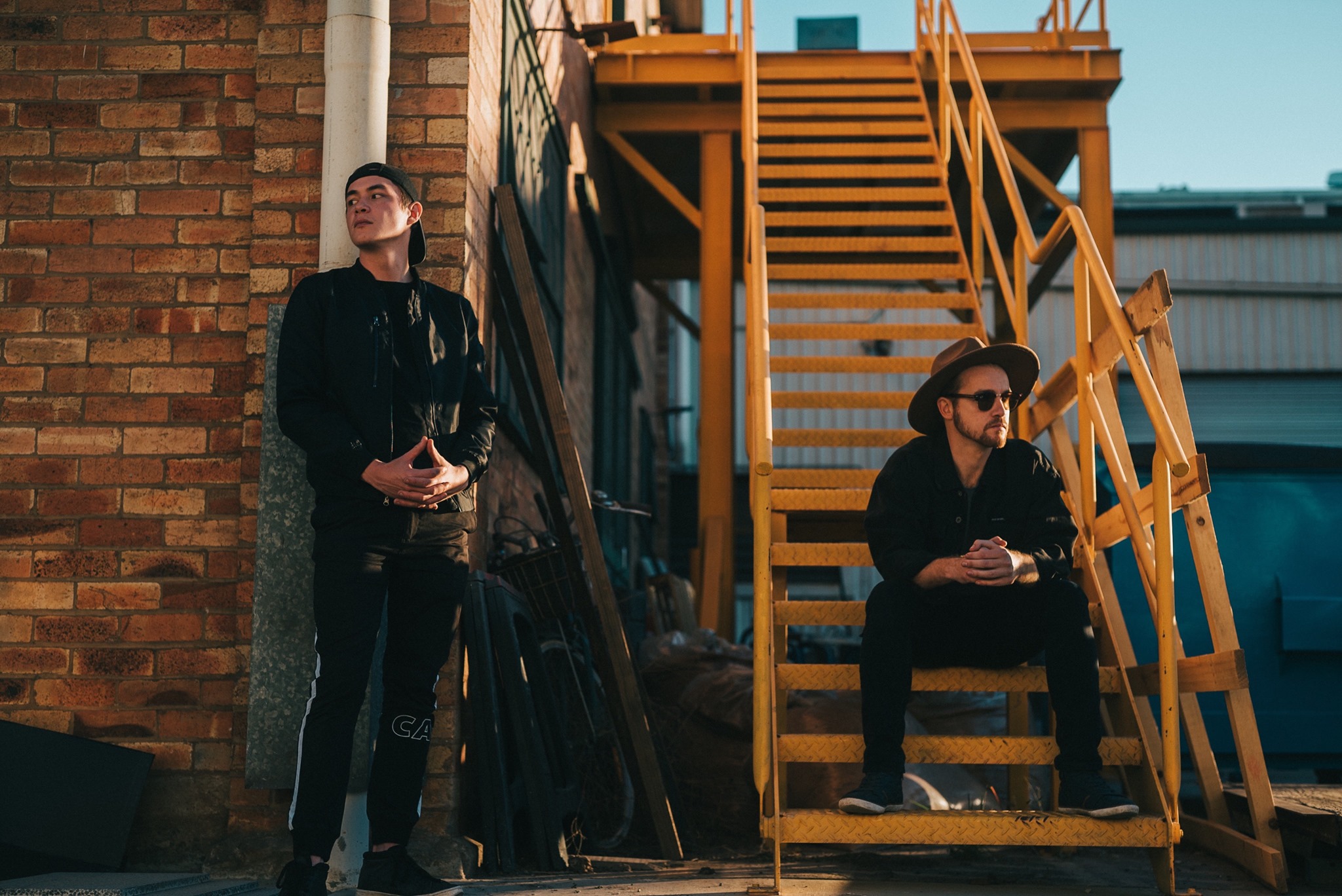 Brisbane's very own Standby Empire are set to release a brand new jam 'Explode' tomorrow and today we have the joy of first listen.
Known for their catchy and atmospheric tracks, the act is made up of singer and songwriter Tom Wensley and producer Josh Beattie. The duo's  new single takes the listener into the mind of a man on the edge, with an intense electronic drop revealing what lies beneath the surface of someone struggling for control. The track surges with an intense electronic drop before gradually crumbling away as breath returns and panic dissolves.
Produced by Josh in his home studio on the Gold Coast, "Explode" stands apart from Standby Empire's previous works with its sheer intensity. Far from the chilled electronic vibe of previous songs, "Explode" shifts up a gear with an intense drop that hits hard. "Explode" was largely composed with synthesisers, sampling, processing, and unconventional audio editing & glitching techniques. Tom's vocals are vocoded, pitched, layered and manipulated to create many of the melodic sounds.  The track also features Orchestral Percussion, Strings and Horns, and was mastered by Nicholas Di Lorenzo at Panorama Mastering, Melbourne.
Standby Empire perform live at Black Bear Lodge Feb 20th.