Premiere: Sydney Hip Hop Visionary Can Okan Returns With New Single + Video 'Say To Him'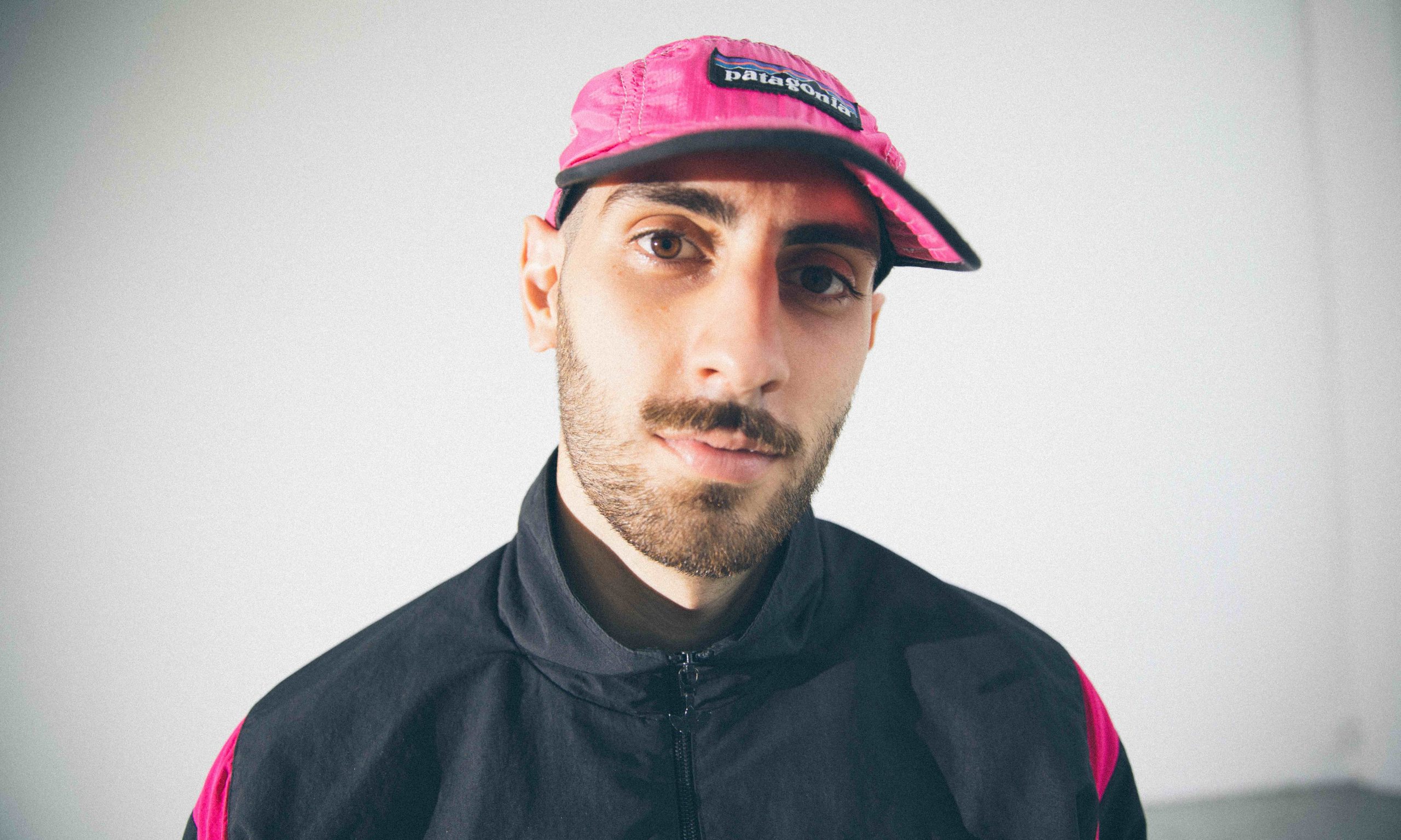 Sydney hip hop artist Can Okan releases his brand new single and video Say To Him tomorrow and we've been blessed with the very first listen and viewing of the touching track today!
It's been an interesting ride for the hip hop visionary since we first heard from him back in 2017. His debut video W'sup has over 100k views online and we didn't really hear much from him till this year with the release of his single and video Answers, which has also seen him rack up the views. It's great to see Can Okan return with yet another top notch track and visual to compliment.
"Say To Him is a story about an artist falling off and losing their hype, money and respect. The moment this artist realises he's lost everything, what could I possibly 'Say To Him'?
Partially inspired from my own fall from grace in 2017 when I had a lot of eyes on me and I disappeared from the Aussie Hip hop scene shortly after going back and forth with Chillinit. I noticed my follower count on Instagram dropped in size along with the amount of likes I garnered on my Facebook page and people I once called fans had turned their back on me (for good reason). I put a fictional spin on the story to make it more interesting and based it on a hypothetical man of the woods getting infiltrated by a florist who ultimately just wants to capitalize off of the place he once called home. 
"While he's saying 'I got no money for the rent so I'm praying to the landlord',
Every dollar he done spent can't remember where it went, cos he lent on his staff like Gandalf
Now they ran off"
The above quote is from the first verse, it paints a picture of somebody who haven't a clue where his money went as he trusted his staff with his finances. Now that the money's run dry, his so called comrades are no where to be seen. Unfortunately this is an all too common theme for the artist.
"Now he ain't in the forest, it seems she's taken it from ya's
She excavated your home, built a place for the tourists"
By the end of the song the florist has successfully infiltrated this man's home and monetised it for personal gain." – Can Okan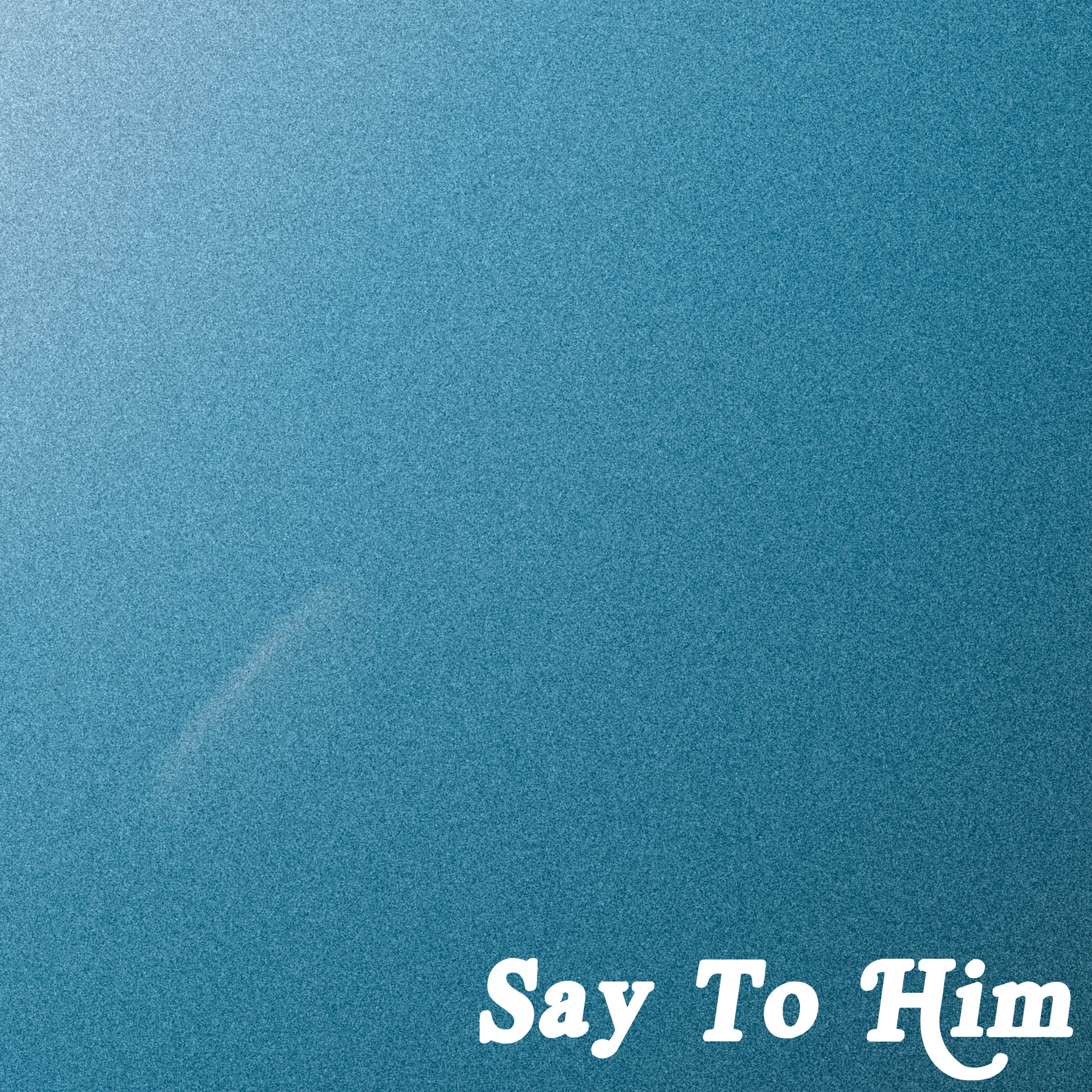 Say To Him is available as of tomorrow, everywhere. But you can watch it here today!