PREMIERE: Take A Roadtrip With Mitch King On 'Burning'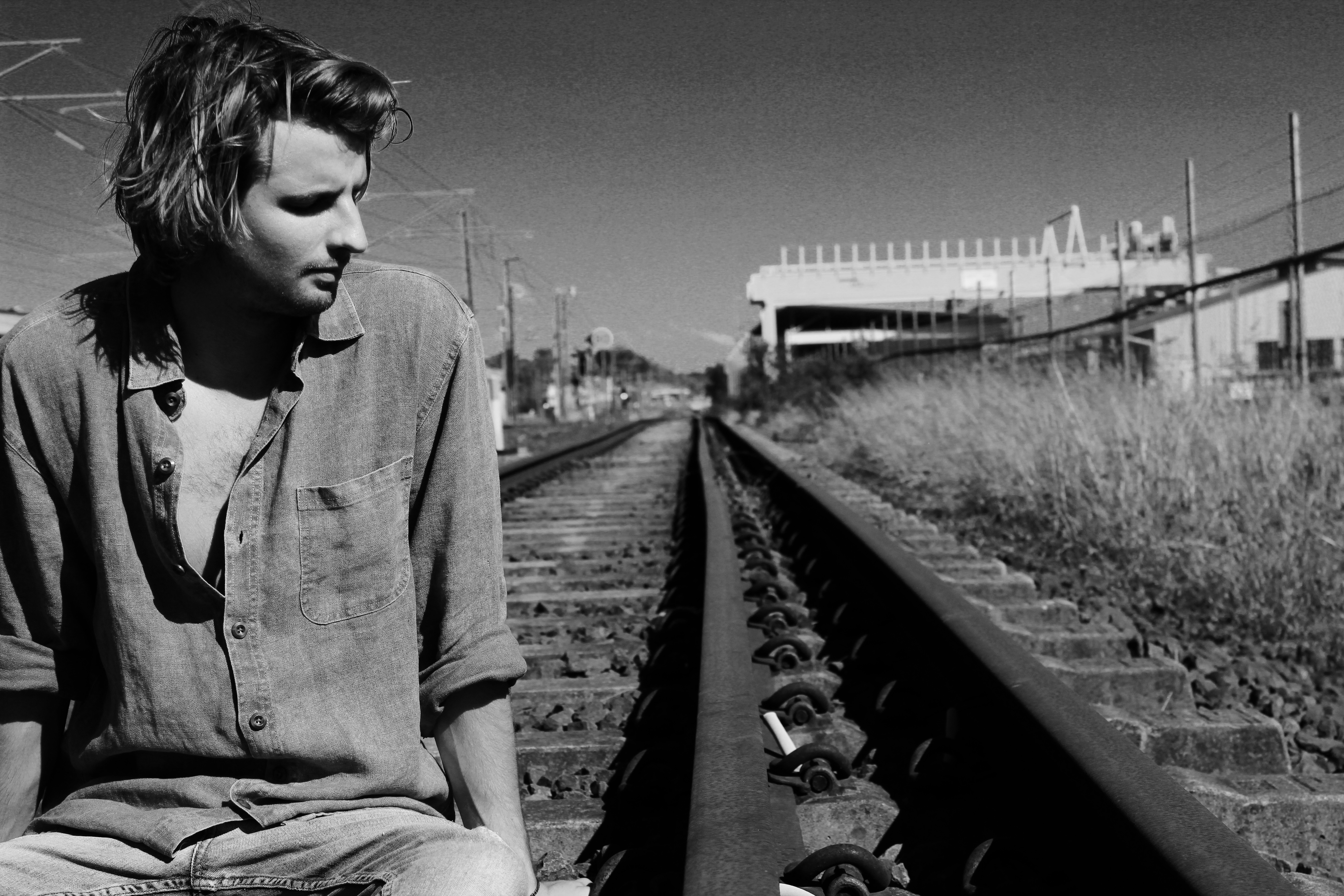 If you're unaware of Mitch King's work, you're missing out on some of Australia's most heartfelt and pure folk-rock music flying around at the moment. He's toured the country several times over and now with his newest track, Burning, Mitch King is sure to become royalty amongst his fellow genre dwellers. Before it's official release, AAA Backstage has been given the exclusive stream of Mitch King's new single, Burning.
In similar fashion to his biggest contemporary, Kim Churchill, Mitch King is a rare artist to witness in the folk-rock scene. With booming vocals and, at times, orchestral-like instrumentation, there's no doubt each and every track comes with plenty of soul and heart—Burning now being the crux of that equation.
Spending a good portion of his life on the road, Burning is derived from that forever inspirational feeling an artists gets when touring and playing with other incredible musicians around the country. You can feel it in the track's DNA—that sprawling sense of freedom and desire to reach every further and witness the world skim by from the van window. There's something calm and oddly nostalgic about Burning but Mitch King seems like an artist for continually looks forward while keeping his past close to his heart.
For an artist who spends most of their time performing live, Mitch King said Burning was the fulfilling and fun time he's had in the studio yet:
"Recording 'Burning' was the most enjoyable experience I've had in the studio so far. It was a whole lot of fun working together with Blake Malone and I felt my passion, as an artist was equalled by his passion as a producer," said King.
If you're burning to catch Mitch King at a venue near you, you're in luck as the solo artist is heading out on an extensive tour this September and October. Scope the full live dates below along with the exclusive stream of new single, Burning.
Mitch King Live Dates
FRI 22 SEPT
Mandala Arts Cafe, Gold Coast
SAT 23 SEPT
Lefty's Old Time Music Hall, Brisbane
FRI 29 SEPT
Post Office Hotel, Tamworth
SAT 30 SEPT
5 Church Street, Bellingen
SUN 1 OCT
Wildwood Festival, Port Macquarie
FRI 6 OCT
The Aztec, Forster
SAT 7 OCT
Brighton Up Bar, Sydney
SAT 14 OCT
Fremantle Folk Festival, Fremantle
SUN 15 OCT
Clancy's Fish Pub, Dunsborough
FRI 20 OCT
Swagger Festival, Wandiligong
THURS 26 OCT
The Workers Club, Melbourne